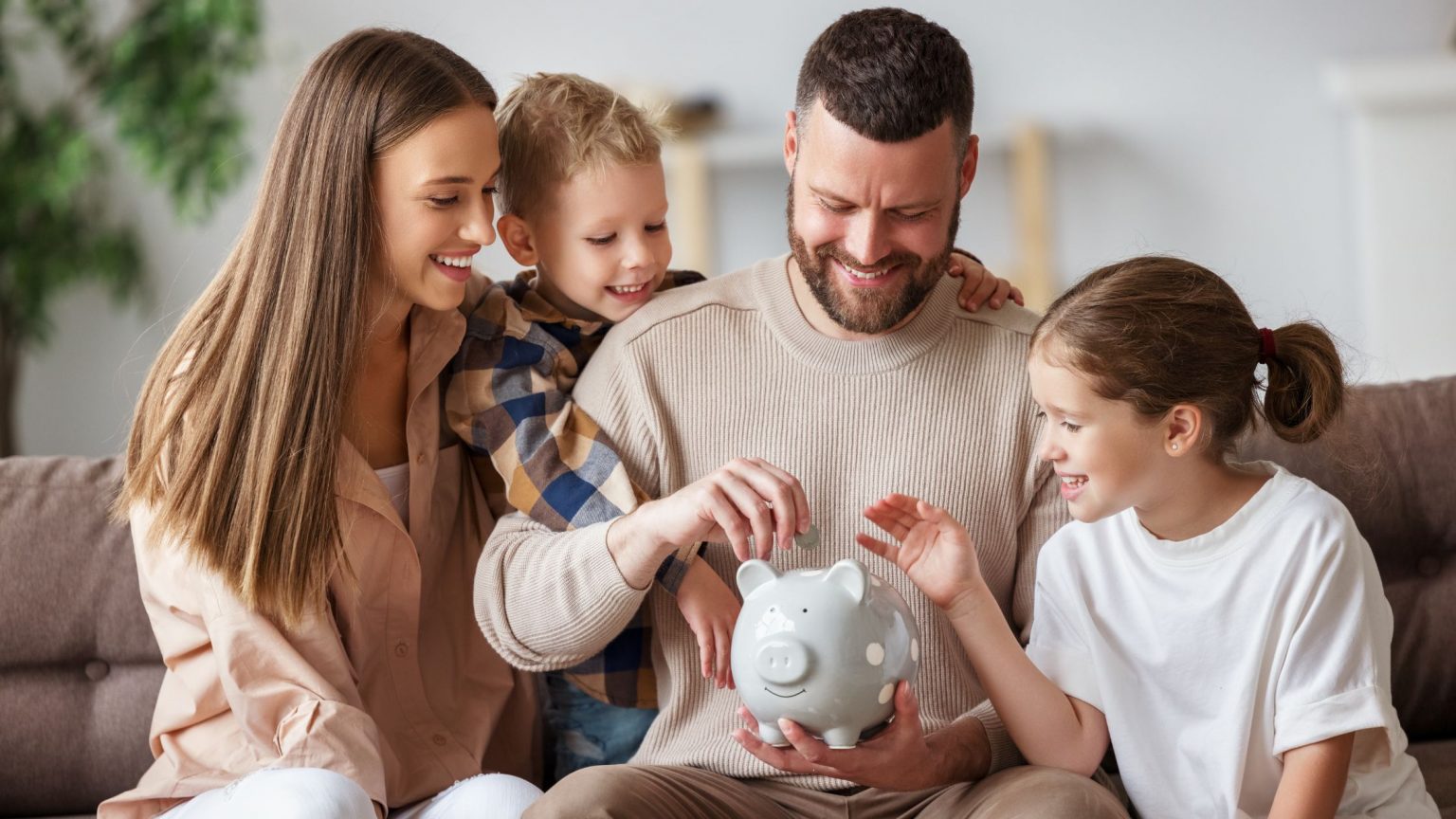 Amid a housing affordability crisis, the Biden-Harris administration has announced new measures aimed at assisting hundreds of thousands of people in achieving homeownership.
On February 22, the U.S. Department of Housing and Urban Development (HUD), through the Federal Housing Administration (FHA), revealed a significant reduction in annual mortgage insurance premiums (MIPs) for those who obtain an FHA-insured mortgage. The 30 basis point reduction, from 0.85% to 0.55%, is expected to benefit 850,000 homebuyers and homeowners in 2023, saving them an average of $800 per year.
While the FHA mortgage insurance premium reduction is set to take effect on March 20, there's no need to wait to reap the benefits. With Loan Pronto, current homeowners seeking to refinance their FHA loan and homebuyers considering an FHA loan can take advantage of these savings right away.
what does this mean for you?
FHA borrowers pay an annual mortgage insurance premium (MIP), regardless of their down payment amount, to protect lenders who originate FHA loans. There is an upfront MIP, which is paid at closing, and an annual MIP payment that is spread out over their monthly mortgage payments. The good news is that the FHA is reducing the cost of the annual MIP, not upfront MIP, for single-family homes, condominiums, and manufactured homes.
This reduction can translate into substantial savings for current and future FHA borrowers looking to refinance or purchase a home, making homeownership more affordable and accessible. New FHA borrowers with a base loan amount of $726,200 or less will pay a reduced MIP of 0.55%—down from 0.85%—for the life of the loan or until they refinance into a conventional mortgage. For borrowers with loan amounts above $726,200, the MIP rate has dropped to 0.75% from 1.05%.
The amount borrowers can save through this MIP reduction of 30 basis points will vary depending on the size of their mortgage. Generally, those who borrow larger amounts will be able to save more. For example, the average FHA borrower purchasing a one-unit single-family home with a $265,000 mortgage will save approximately $800 per year, while the same borrower with a mortgage of $467,000—the national median home price as of December 2022—will save more than $1,400 annually.
By reducing insurance premiums, the FHA MIP reduction provides borrowers with significant financial benefits that can help them achieve their homeownership goals. With lower monthly payments, borrowers gain more flexibility and buying power, allowing them to allocate extra funds to other important areas of their finances.
Additionally, reduced insurance premiums may improve their chances of getting approved for a loan, enabling more people to qualify for homeownership. Ultimately, the reduced insurance premiums offered by the FHA MIP reduction can make homeownership more affordable and accessible, providing many borrowers with the opportunity to fulfill their dreams of owning a home.
What is an FHA loan?
An FHA loan is a government-backed mortgage insured by the Federal Housing Administration (FHA). FHA loans are designed to make homeownership more accessible to lower-income borrowers who may not be able to afford a large down payment or have less-than-perfect credit.
With low down payment requirements and flexible credit standards, FHA loans are a popular choice among first-time homebuyers and those with lower credit scores. In fact, FHA-insured mortgages accounted for 7.5% of home sales in the third quarter of 2022.
FHA loans are an excellent option for those who are looking to achieve the dream of homeownership but may not have the financial resources or credit score to qualify for a conventional mortgage.
Loan Pronto is here to help with all your mortgage needs, including home purchases and refinancing. Receive a free rate quote or complete our online loan application to get pre-approved.
In addition, utilize our free mortgage and amortization calculators to determine your monthly payment, including mortgage insurance, taxes, interest, and more.
Get My Free Rate Quote