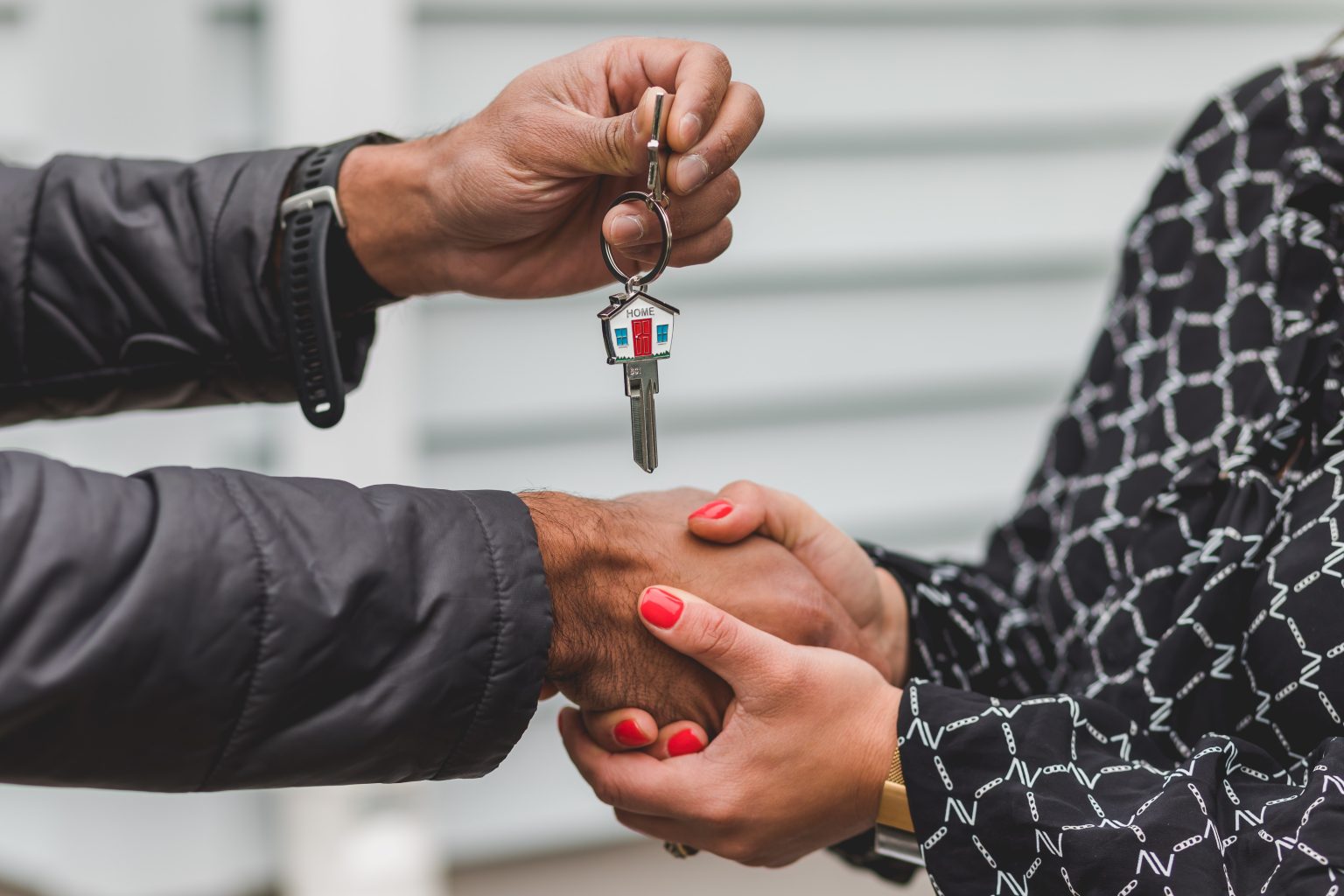 Homeownership is one of the biggest financial decisions that you will make in your lifetime. To many, owning a home is a pillar of the American dream as it represents stability and financial success.
While purchasing a home comes with a lot of upfront expenses, such as the down payment and closing costs, many find that the financial benefits far outweigh the initial investment. With today's historically low mortgage rates and loan options that require little to no money down, homeownership is within reach for you.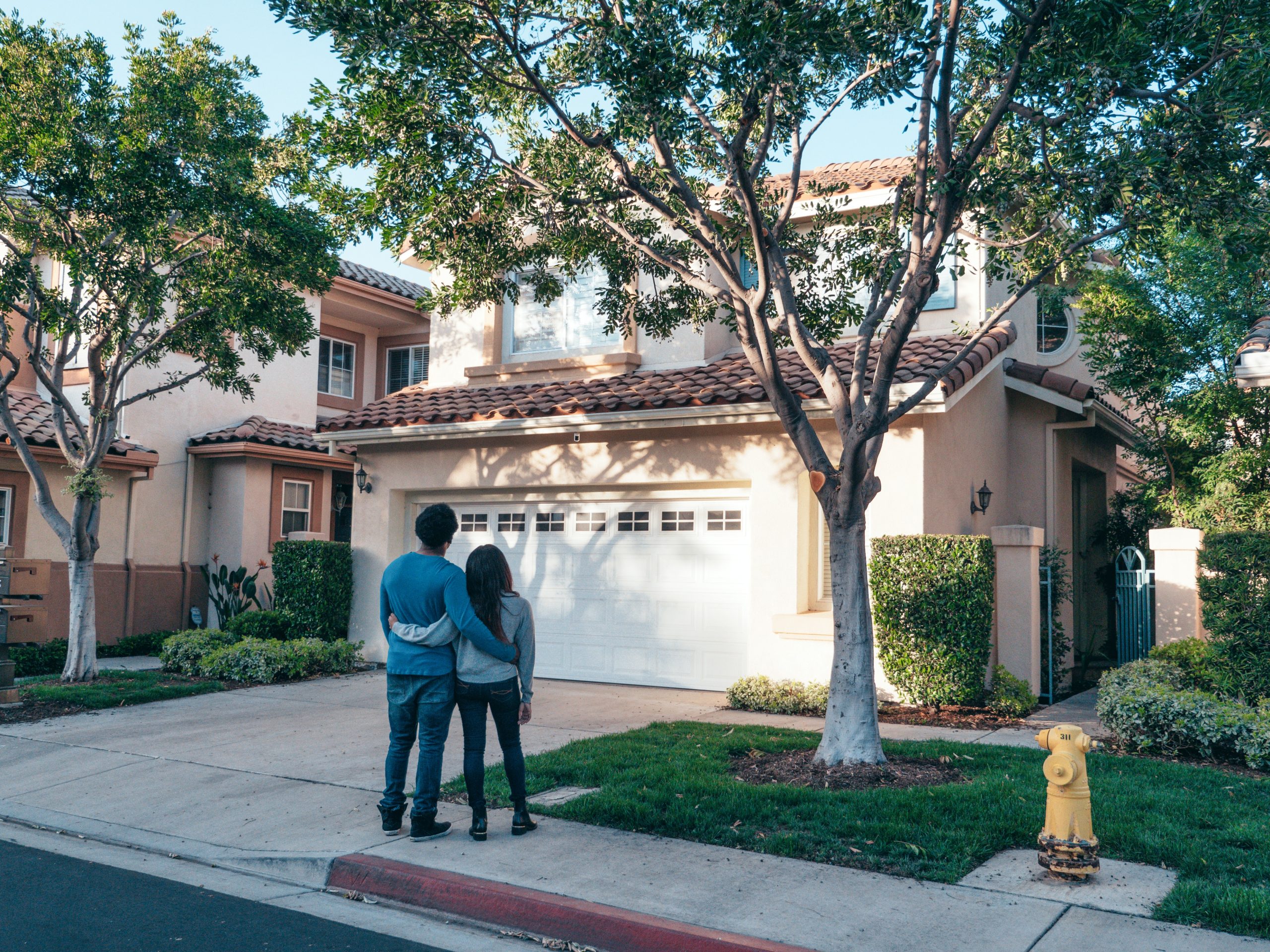 Financial benefits of homeownership
Owning a home is an investment that comes with many long-term advantages. Let's look at 8 financial benefits of homeownership.
Home equity is the difference between what you owe on your mortgage and what your home is currently worth. You gain equity when your home increases in value (appreciates) or when you pay down your mortgage principal. We'll discuss appreciation next.

For many homeowners, the equity built up in their home(s) is their largest financial asset. Home prices nationwide grew by 17.2% in June 2021 compared with June 2020. With home values continuing to soar, homeownership is a profitable long-term investment.
Home appreciation refers to the increase in property value over time. How much a home appreciates each year depends on supply and demand, interest rates, location, home upgrades, the local market, and more.
Generally, home prices increase over time, providing one of the major benefits of homeownership. According to mortgage data firm, Black Knight, the 25-year average appreciation rate of homes in the U.S. is 3.9% per year.
Increased borrowing power
The more equity you have, the more money you can borrow. With home equity, you can cash-out refinance for home improvement projects, investment purposes, to consolidate high-interest debt, or any other purpose. 
If you're planning to sell your home, the higher the equity amount, the more cash you can pocket for new housing, savings, or other expenses. Home equity can be a long-term strategy for building wealth.
Related: Cash-Out Refi 101
There are many tax benefits of owning a home. The IRS offers tax breaks for homeowners that can help offset the substantial expenses of buying and owning a home.
The most common federal tax breaks for homeowners include mortgage interest, discount points, property taxes, mortgage insurance, and capital gains. These and many more tax deductibles can save homeowners thousands of dollars.
Your credit score is one of the most important measures of your financial health. By simply having a mortgage, you can improve your credit score in three ways.
First, having a mortgage helps to diversify your credit mix. Second, making on-time monthly mortgage payments positively impacts your credit. And third, your credit utilization decreases as you reduce your loan balance, which positively influences your credit score as well.
Related: Factors Affecting Your Credit
Saving money (the price of buying vs. renting)
Nationally, the price of rent has grown 9.2% in 2021. This trend is expected to continue with today's housing shortage. You can avoid the fear of increasing rent prices with a fixed-rate mortgage. 
With a fixed-rate mortgage, your monthly payment will remain constant despite soaring rent prices and fluctuating interest rates. Use Zillow's Rent vs. Buy Calculator to calculate how many years it will take before the cost of buying equals the cost of renting.
Mortgage interest rates are historically low. Generally, an improving economy correlates to rising mortgage rates, meaning that these low rates won't last forever.
Locking into a low 15-year or 30-year mortgage rate can save you hundreds each month. Now is a great time to purchase a home and take advantage of today's competitively low rates.
You don't need 20% down to buy a home anymore! With today's mortgage loan options, you can put as little as zero dollars down to purchase a home.
No-down-payment mortgage options provide an opportunity for first-time homebuyers and repeat homebuyers to purchase a home with no money at closing. For example, USDA and VA loans require 0% down.
Related: USDA Loans, VA Loans
The bottom line
If it makes financial sense for you, purchasing a home provides excellent long-term benefits. However, there are risks involved. Homeownership is an investment that requires careful consideration, so it's important to weigh the benefits against the risks.
With today's historically low mortgage rates, no-down-payment mortgage options, soaring home prices, and equity and appreciation opportunities, it's a great time to invest in your future.
Let's get started
Use our free mortgage and amortization calculators to determine your monthly payment, including mortgage insurance, taxes, interest, and more.
To get started with the mortgage loan process, get a free rate quote or fill out our online loan application to get pre-approved!

Get My Free Rate Quote