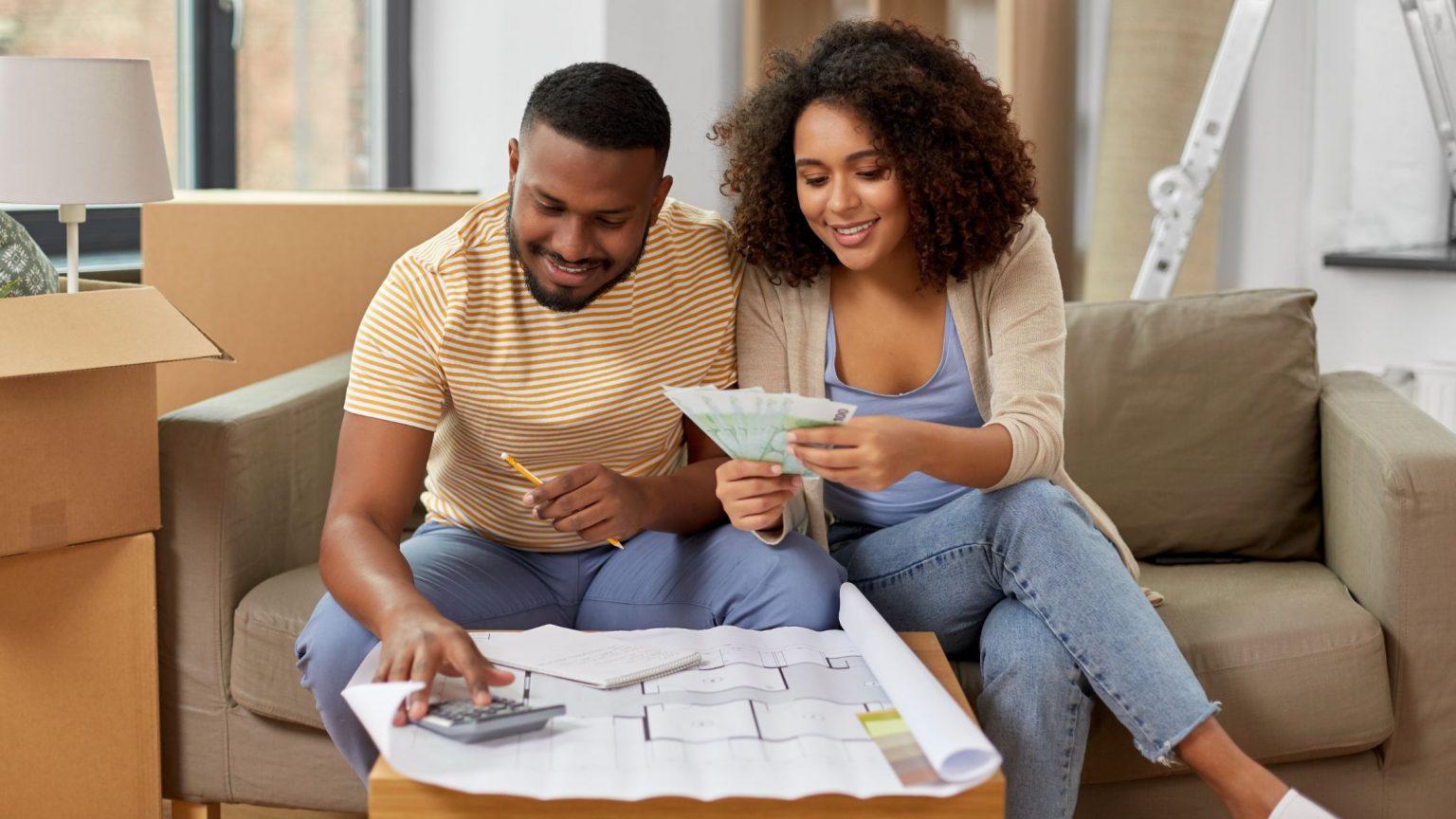 If you're a homeowner, you may have considered refinancing your mortgage at some point. With rates starting to drop, now may be the perfect time to explore your options.
If any of the following apply to you, it might be time to refinance in 2023.
1. Your current rate is over 6%
If you've been waiting for the right time to refinance, the recent drop in mortgage rates may be the opportunity you've been looking for. Last week, rates plummeted to 4-month lows following the news of cooling inflation, and experts believe that mortgage rates have peaked along with inflation.
By refinancing to a lower rate, you may be able to lower your monthly payments, resulting in significant savings over the life of the loan, shorten your loan term, switch from an adjustable-rate to a fixed-rate mortgage, or cash out on your home equity. If you're considering refinancing, now is the time to act before rates potentially rise again.
2. You have credit card debt
A majority of U.S. adults are carrying some form of debt, and many are leaning heavily on their credit cards to stay afloat amid inflation. In fact, 14 million Americans have over $10,000 of credit card debt right now.
If you're a homeowner with thousands of dollars in high-interest credit card debt, it may be time to consider a cash-out refinance for debt consolidation. A debt consolidation refinance allows you to borrow more than your current outstanding mortgage balance and receive the difference in cash. This cash can then be used to pay off high-interest credit card debt, student loans, or other forms of debt.
By consolidating your unsecured debts into a single, manageable payment with a lower interest rate, you can potentially save thousands in interest and simplify your debt repayments. All in all, cash-out refinancing for debt consolidation can be a powerful tool for managing high-interest debt and achieving long-term financial stability.
3. You need cash to buy a second property
Skyrocketing real estate prices have made a growing number of homeowners "equity rich," meaning they have at least 50% equity in their property. Equity-rich homeowners can utilize their home equity and build long-term wealth with real estate when they cash-out refinance to cover the down payment on their next home purchase.
A cash-out refinance is a popular strategy homeowners use to turn accrued equity into cash to purchase a vacation home or investment property. And not only does a cash-out refinance provide you with the necessary funds for a down payment, but it can also potentially lower your mortgage interest rate and monthly payments. Build long-term wealth with real estate when you use a cash-out refinance to buy your next home.
the bottom line
Whether you're looking to lower your monthly payments, consolidate high-interest debt or access cash for a major purchase, a refinance might be right for you. Remember to do your research and compare offers from multiple lenders to make the best decision for you and your financial situation.
If you're ready to refinance, Loan Pronto is here to help. Get a free rate quote or fill out our online loan application to get pre-approved.
Use our free mortgage and amortization calculators to determine your monthly payment, including mortgage insurance, taxes, interest, and more.
Get My Free Rate Quote