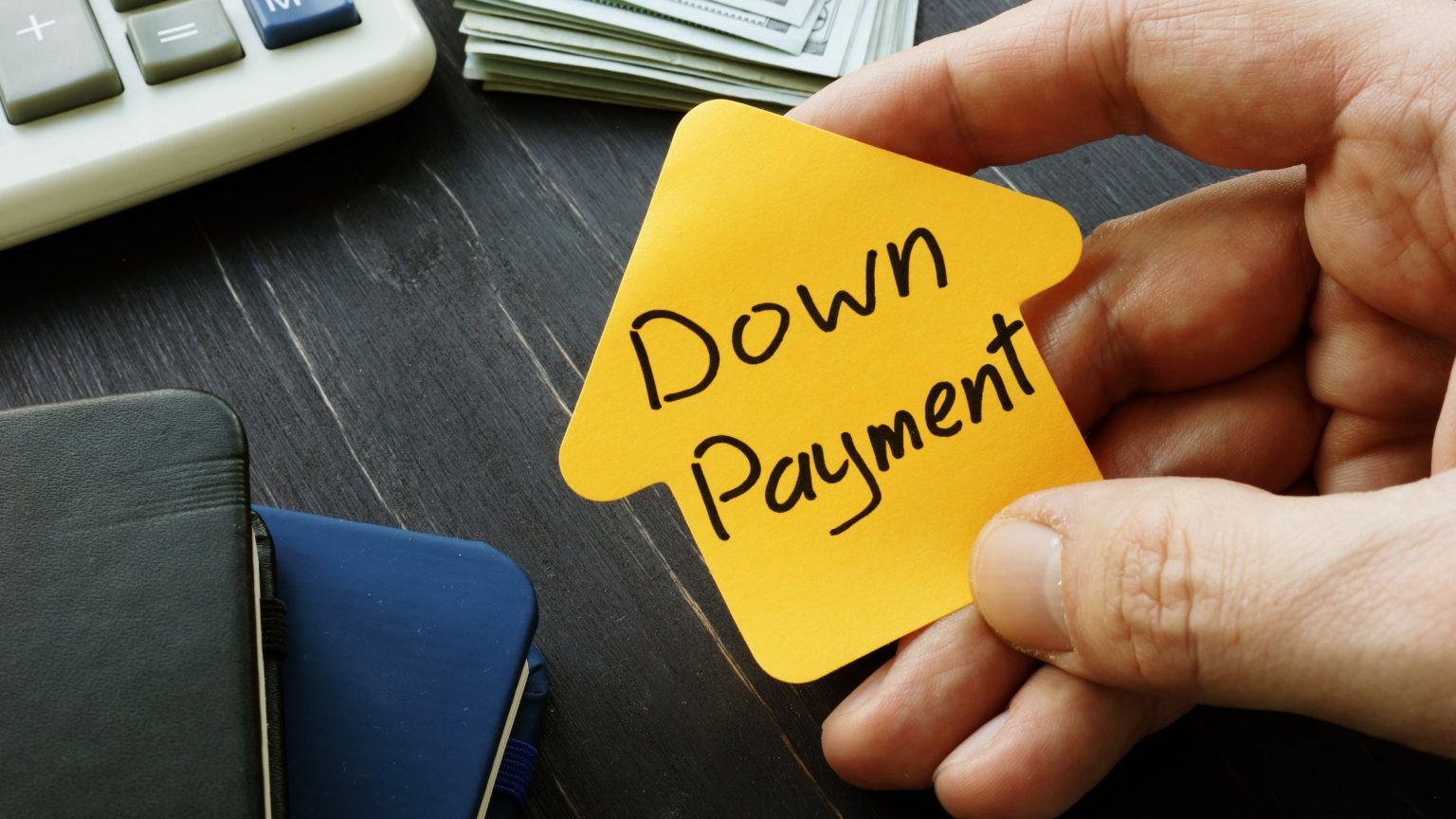 For many homebuyers, making a down payment can be a significant challenge on the path to homeownership. Thankfully, there are several loan programs available to first-time homebuyers to help turn their dreams of homeownership into a reality.
The most common low- and no-down-payment mortgages used by first-time homebuyers are:
VA loans
USDA loans
Conventional 97 loans
HomeReady and Home Possible mortgages
FHA loans
A breakdown of each first-time homebuyer program is given below.
VA loans: 0% down payment
VA loans are a top choice for active-duty service members, veterans, and eligible surviving spouses as they offer several valuable benefits. Most notably, VA loans provide 100% financing, eliminating the need for a down payment. This, along with competitively low interest rates and limited closing costs, makes VA loans a popular mortgage option for service members and veterans.
In addition, VA loans do not require private mortgage insurance (PMI), allowing homeowners to save thousands of dollars over the life of their loans. These features make VA loans an attractive choice for those seeking to purchase a home with limited funds.
USDA loans: 0% down payment
The U.S. Department of Agriculture (USDA) offers 100% financing to low-income buyers in rural and less-dense suburban areas across the nation. To qualify for a USDA loan, the borrower's income must be equal to or less than 115% of the local median income, ensuring that these loans are accessible to those with limited financial means.
Along with no down payment requirement, USDA mortgage rates are often as low as VA mortgage rates, making USDA loans a cost-effective option for homeownership.
conventional 97 loans: 3% down payment
The Conventional 97 loan is a type of conventional loan backed by Fannie Mae and Freddie Mac. This loan program is only available to first-time homebuyers (or buyers who haven't owned a home in the past three years) and requires a minimum credit score of 620 and a small down payment of just 3%.
The Conventional 97 loan boasts flexible underwriting standards, higher loan limits, and reduced mortgage insurance costs compared to FHA loans, offering a compelling alternative for homebuyers seeking a low down payment mortgage solution.
HomeReady and Home Possible mortgages: 3% down
The HomeReady and Home Possible mortgages are two other conventional loan programs with 3% down payment requirements. While HomeReady is backed by Fannie Mae and Home Possible is backed by Freddie Mac, both are geared toward lower-income, lower-credit borrowers.
The HomeReady and Home Possible programs give borrowers access to a low-down-payment mortgage with the benefits of a conventional loan, such as cancelable mortgage insurance. However, to qualify, buyers must earn a salary less than or equal to 80% of the area median income and complete a homebuyer education course.
FHA loans: 3.5% down payment
FHA loans are popular among first-time homebuyers and low-income or low-credit buyers due to their lenient credit score requirements. Additionally, no income limits exist to qualify for an FHA loan, making it accessible to high-income buyers with credit issues.
Borrowers with a credit score of 580 or higher can make a 3.5% down payment, while those with a score between 500-579 can still qualify with a 10% down payment. However, FHA loans have borrowing limits, strict property standards (compared to conventional loans), and require lifetime mortgage insurance premiums (MIP).
the bottom line
Many first-home buyers believe that they must put 20% down to qualify for a mortgage. Fortunately, that's not the case. There are numerous low-down-payment loan programs available to first-time homebuyers and repeat buyers, with many requiring just 0% to 3.5% down.
Furthermore, first-time homebuyers have access to various forms of financial assistance, including down payment grants and other resources, which can help minimize out-of-pocket expenses. To make the most of these opportunities, consider speaking with a trusted mortgage consultant. They can provide you with a comprehensive understanding of the programs available and make sure you're not missing out on any local financial assistance opportunities.
If you're ready to purchase a home, Loan Pronto is here to help.
Get a free rate quote or fill out our online loan application to get pre-approved.
Get My Free Rate Quote