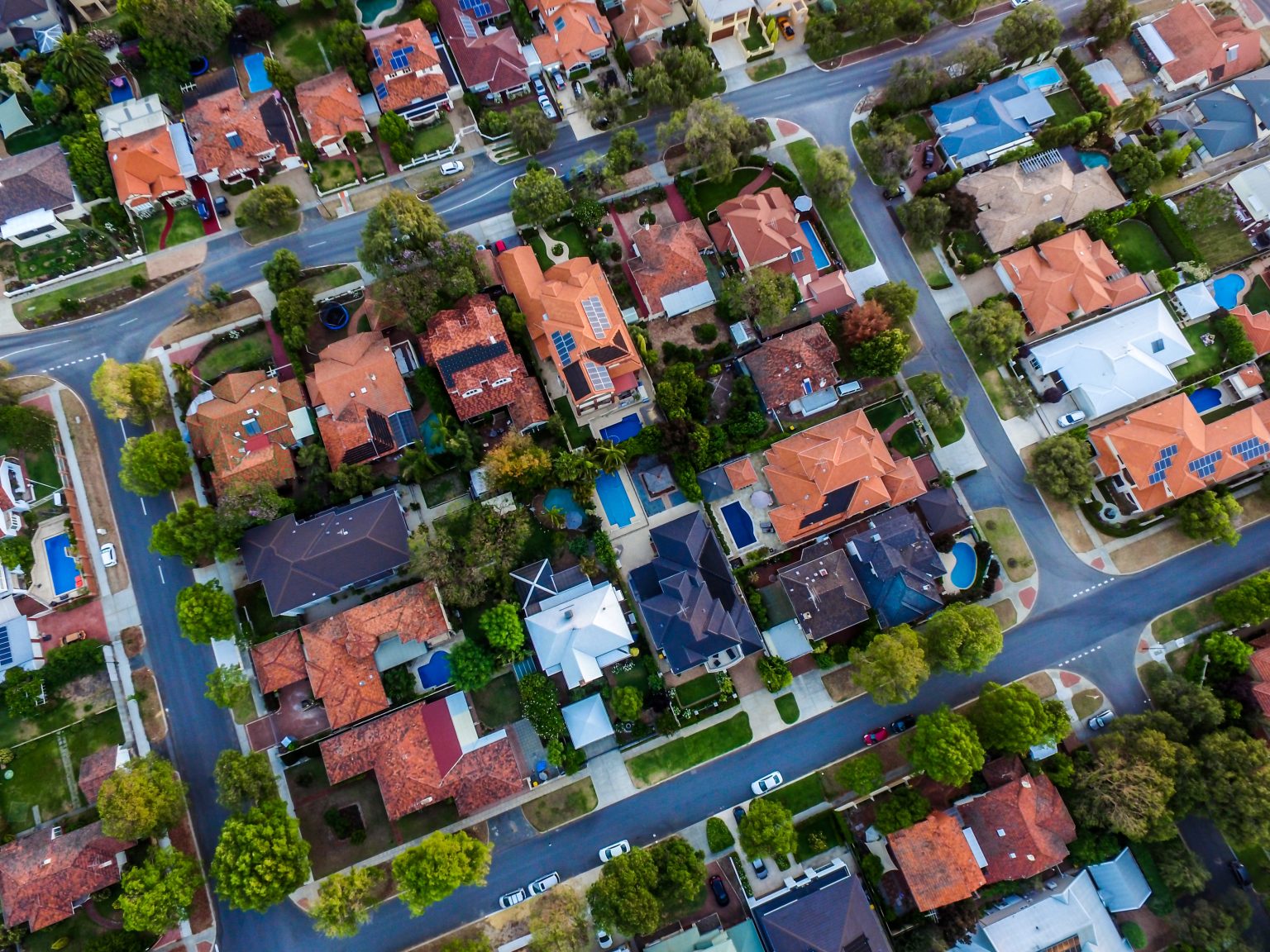 An FHA loan is a mortgage that's insured by the Federal Housing Administration (FHA). The FHA is the largest insurer of residential mortgages in the world. Since 1934, the FHA has insured tens of millions of properties thanks to its flexibility and low rates. FHA loans are especially popular with first-time homebuyers, low-income, and/or low-credit homebuyers.
FHA loan requirements
To qualify for an FHA home loan, you'll need to meet certain requirements as established by the Federal Housing Administration. These requirements include:
Minimum FICO® score of 580 to qualify for low 3.5% down payment
FICO® score between 500 and 579 to qualify for 10% down payment
Payment of annual MIP (Mortgage Insurance Premium)
Debt-to-Income Ratio < 43%
The home must be your primary residence
Documented steady income and proof of employment
Pros of FHA loans
Low down payment with low credit scores: FHA loans have lower minimum credit scores than conventional loans. Borrowers with a credit score of 580 or higher qualify for a 3.5% down payment. Borrowers with credit problems and/or lower credit scores between 500 and 579 may still qualify for an FHA loan with a 10% down payment.
Higher debt-to-income (DTI) ratio is allowed: FHA loans allow for a DTI ratio of up to 43% and in some cases, lenders will accept a higher DTI.
Housing options: FHA loans can be applied to single-family homes, multi-family homes with up to four units, and condominiums or manufactured homes that are on a permanent foundation. 
No income limits: High-income earners with credit problems can still qualify for FHA loans with a minimum down payment.
Cons of FHA loans
Primary residence requirement: To be eligible for FHA loans, borrowers must use the home as their primary residence. You'll need a conventional loan to finance a vacation or investment property.
Borrowing limits: The FHA sets FHA loan limits by country. Generally, FHA limits are 65% of an area's conforming loan limits. Restrictive borrowing limits may impact what home you can buy, especially in high-cost areas.  
Strict housing standards: FHA loans have stricter housing standards than conventional loans. FHA-backed loans must be structurally sound and secure, and meet minimum health and safety standards.
Higher insurance expenses: Borrowers pay a monthly FHA mortgage insurance premium (MIP) and upfront mortgage insurance premium (UFMIP) on every FHA loan, regardless of the down payment. 
Is an FHA loan right for you?
An FHA loan is an excellent choice for first-time homebuyers or those with spotty credit history and/or lower credit scores. With its low down payment requirements and flexible credit standards, an FHA loan may be an affordable choice for you! Compare the pros and cons of FHA loans with those of conventional loans to decide which loan makes more financial sense. 
Questions? Live chat with one of our loan consultants for personalized advice. Use our free mortgage and amortization calculators to calculate your monthly payment, including insurance, taxes, and interest.
Get My Free Rate Quote