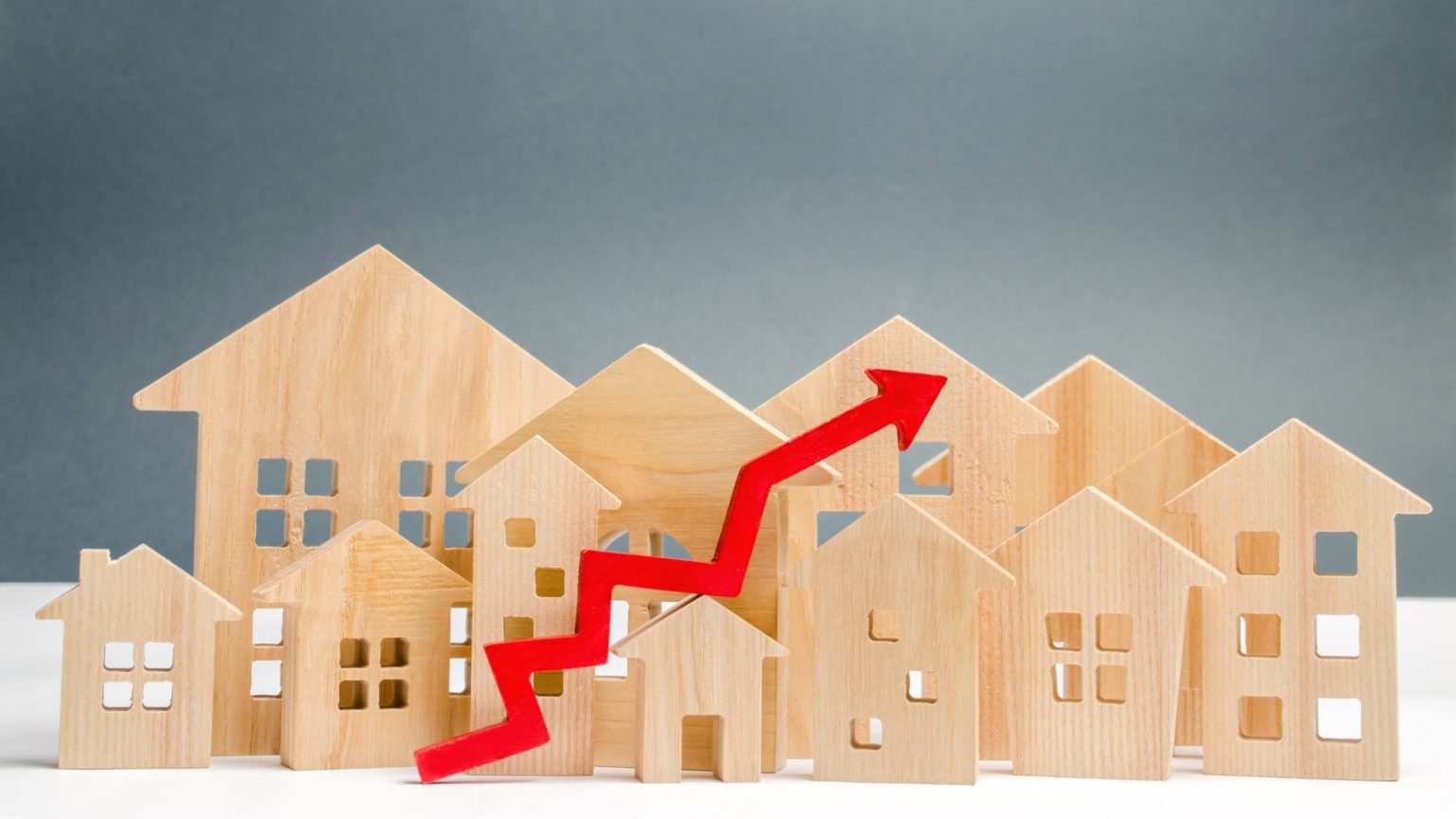 FHA loan limits are increasing in 2023. On December 1, 2022, the Federal Housing Administration (FHA) announced that the new baseline loan limit for one-unit properties will be $472,030 in low-cost areas, a $51,350 increase from 2022's loan limit of $420,680.
"The loan limits announced today reflect steep increases in home prices throughout much of the country and will ensure continued access to FHA-insured mortgage financing despite those increases," said Assistant Secretary for Housing and Federal Housing Commissioner, Julia Gordon.
fha loan limits for 2023
FHA loan limits are the maximum loan amounts borrowers can receive when taking out an FHA mortgage. Each year, FHA loan limits are set at 65% of the new conforming loan limits.
The new FHA loan limits for 2023 are:
One-unit properties: $472,030 to $1,089,300 in high-cost areas, with Alaska, Hawaii, Guam, and the U.S. Virgin Islands at $1,633,950.
Two-unit properties: $604,400 to $1,394,775 in high-cost areas, with Alaska, Hawaii, Guam, and the U.S. Virgin Islands at $2,092,150.
Three-unit properties: $730,525 to $1,685,850 in high-cost areas, with Alaska, Hawaii, Guam, and the U.S. Virgin Islands at $2,528,775.
Four-unit properties: $907,900 to $2,095,200 in high-cost areas, with Alaska, Hawaii, Guam, and the U.S. Virgin Islands at $3,142,800.
These FHA loan limits are effective January 1, 2023. If you have an FHA loan case number assigned prior to this date, the 2022 FHA loan limits still apply.
What is an FHA loan?
An FHA loan is a government-backed mortgage insured by the Federal Housing Administration, an agency under the jurisdiction of the Department of Housing and Urban Development (HUD). The FHA is one of the largest mortgage insurers in the world, insuring more than 40 million home loans since 1934.
The FHA loan is designed to help low- to moderate-income families attain homeownership. Allowing down payments as low as 3.5% with a 580 credit score, FHA loans are popular among first-time homebuyers and borrowers with little savings or credit challenges.
FHA loans require a lower minimum down payment and credit score than many conventional loans. For example, borrowers typically need a credit score of 620 or higher to qualify for a conventional mortgage whereas borrowers with a credit score between 500 and 579 can still qualify for an FHA loan, as long as they provide a 10% down payment.
The FHA offers a variety of loan options from standard purchase loans to renovation loans. Borrowers can take advantage of FHA's lenient qualifications with a home purchase, FHA rate/term refinance, cash-out refinance, FHA streamline, FHA 203(k), or a Home Equity Conversion Mortgage (HECM).
let's get started
Use our free mortgage and amortization calculators to determine your monthly payment, including mortgage insurance, taxes, interest, and more.
To get started with the mortgage loan process, get a free rate quote or fill out our online loan application to get pre-approved!
Get My Free Rate Quote