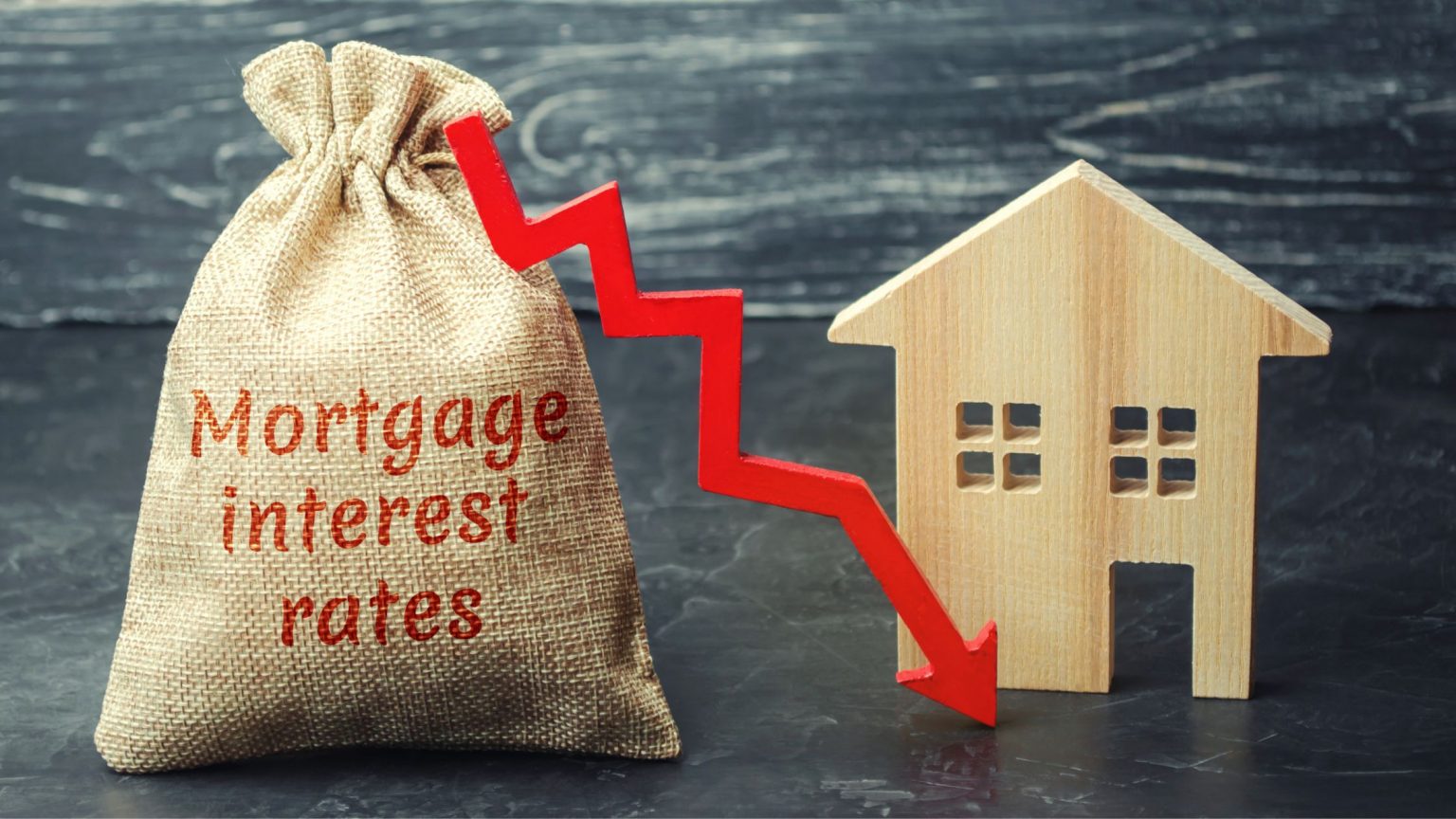 Mortgage rates dropped again this week, marking the third straight week of decreases, according to Freddie Mac. "Mortgage rates continue to tick down and, as a result, home purchase demand is thawing from the months-long freeze that gripped the housing market," said Sam Khater, Freddie Mac's chief economist, in a press release.
In fact, mortgage demand continued to rise this week with mortgage applications increasing by 7% from one week earlier, according to the Mortgage Bankers Association (MBA). "If rates continue to fall and home prices cool further, we expect to see potential buyers come back into the market," said Joel Kan, an MBA economist.
However, it is worth noting that the Federal Reserve is set to meet next week, where many experts anticipate a 0.25 percentage-point increase in rates. While the housing market is showing signs of improvement, it's important to keep in mind that the outcome of the Fed's interest rate decision could potentially impact the market.
current mortgage rates: January 27, 2023
A majority of mortgage interest rates saw a small increase in the past week, with the average interest rate for 15-year and 30-year fixed mortgages rising. The 5/1 adjustable-rate mortgage, on the other hand, experienced a slight decrease. Despite the interest rate volatility, rates are still at their lowest point since mid-September.
30 Yr. Fixed: 5.93%
15 Yr. Fixed: 4.99%
30 Yr. Jumbo: 5.52%
5/1 ARM: 5.45%
30 Yr. FHA: 5.95%
30 Yr. VA: 5.57%
DISCLAIMER: ALL LOANS ARE SUBJECT TO CREDIT APPROVAL. INTEREST RATES ARE SUBJECT TO CHANGE DAILY AND WITHOUT NOTICE. CURRENT INTEREST RATES SHOWN ARE INDICATIVE OF MARKET CONDITIONS AND INDIVIDUAL QUALIFICATIONS AND WILL VARY UPON YOUR LOCK-IN PERIOD, LOAN TYPE, CREDIT SCORE, LOAN TO VALUE, PURPOSE, AND LENDING SOURCE.
The future of interest rates remains uncertain, making it challenging to time the market. Given that rates are currently at their lowest levels in months, it may be a good idea to take advantage of this opportunity and lock in a lower mortgage rate now rather than waiting.
Waiting for rates to drop may lead to missing out in potential savings, so it's important to shop your rate and explore all options available. Shopping around and comparing rates from multiple lenders can help you find the best mortgage for your specific needs. Whether you're a first-time homebuyer or looking to refinance, make sure to do your research and speak with a trusted mortgage professional to ensure you're making an informed decision. Don't let the uncertainty of the market hold you back, act now and achieve your homeownership dreams.
let's get started
If you're ready to purchase a home, refinance, or cash out, Loan Pronto is here to help. Get a free rate quote or fill out our online loan application to get pre-approved.
Use our free mortgage and amortization calculators to determine your monthly payment, including mortgage insurance, taxes, interest, and more.
Get My Free Rate Quote