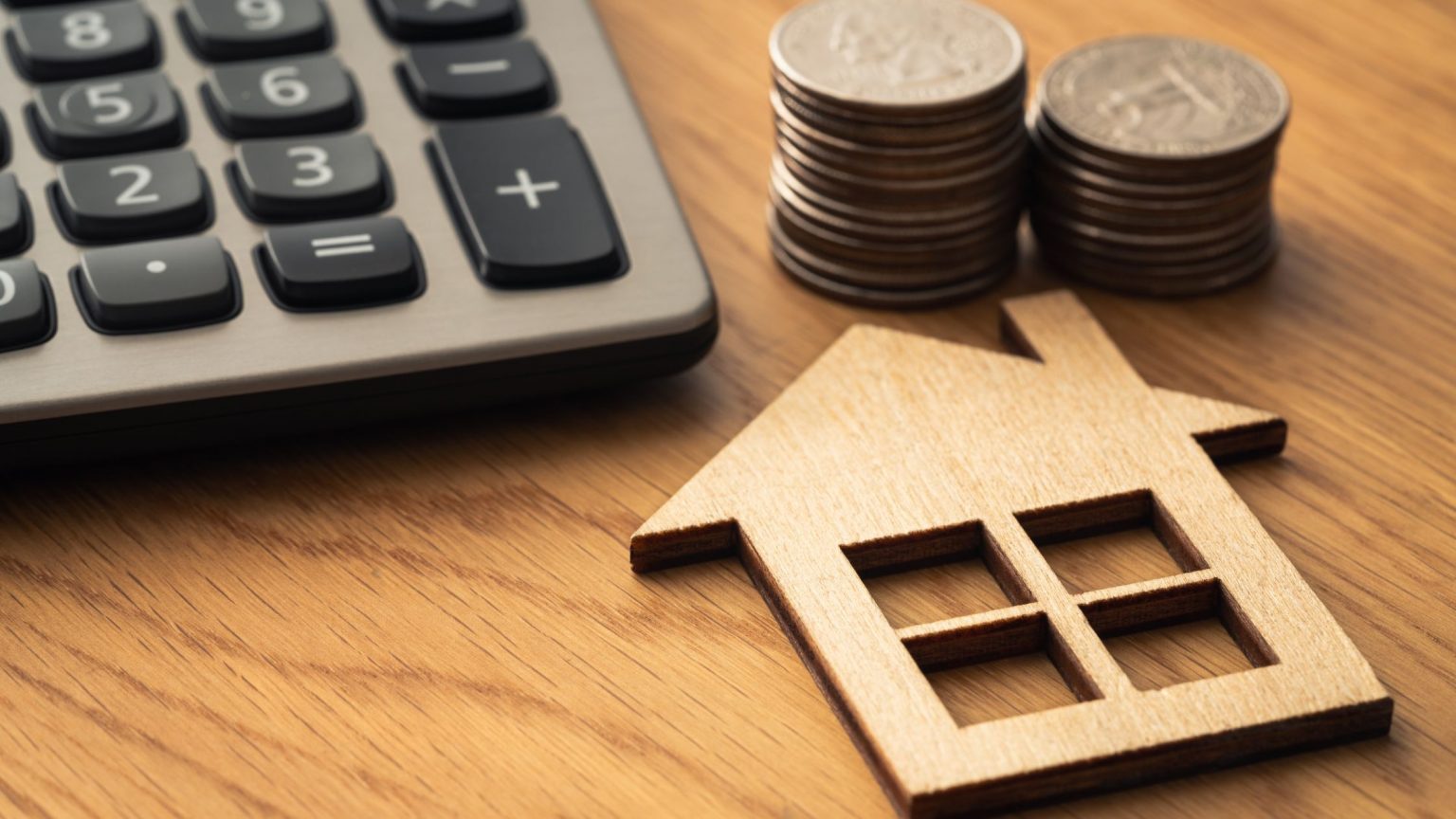 Mortgage rates have now dropped three weeks in a row, bringing them to their lowest level since September. Lower mortgage rates combined with the news of cooling inflation has led to positive sentiment among homebuyers, and even a surge in both home loan and refinance applications.
Mortgage loan and refinance demand jumped 28% and 34%, respectively, from the previous week, according to a new report from the Mortgage Bankers Association (MBA). These numbers indicate that the housing market may be on the path to recovery.
Today's mortgage rates: January 20, 2023
Average mortgage rates moved marginally higher today but still remain at four-month lows.
"As we enter the beginning of the spring buying season, lower mortgage rates and more homes on the market will help affordability for first-time homebuyers," shared Mike Fratantoni, MBA's chief economist and senior vice president, in a Wednesday statement.
30 Yr. Fixed: 5.86%
15 Yr. Fixed: 4.90%
30 Yr. Jumbo: 5.41%
5/1 ARM: 5.71%
30 Yr. FHA: 5.45%
30 Yr. VA: 5.50%
DISCLAIMER: ALL LOANS ARE SUBJECT TO CREDIT APPROVAL. INTEREST RATES ARE SUBJECT TO CHANGE DAILY AND WITHOUT NOTICE. CURRENT INTEREST RATES SHOWN ARE INDICATIVE OF MARKET CONDITIONS AND INDIVIDUAL QUALIFICATIONS AND WILL VARY UPON YOUR LOCK-IN PERIOD, LOAN TYPE, CREDIT SCORE, LOAN TO VALUE, PURPOSE, AND LENDING SOURCE.
The Federal Reserve will likely hike interest rates for the last time at its Jan. 31 and Feb. 1 monetary policy meeting, with 80% of forecasters predicting the Fed will downshift to a 25-basis-point hike.
Despite the positive sentiment among buyers, the outlook for 2023 remains uncertain. Interest rates are expected to rise in the near future, albeit at a slower pace, and if inflation persists, more rate hikes could follow.
That being the case, now is the time to lock in a lower interest rate instead of waiting; after all, you can always refinance later on. Don't wait until it's too late, take action today and secure your financial future.
Let's get started
If you're ready to purchase a home, refinance, or cash out, Loan Pronto is here to help. Get a free rate quote or fill out our online loan application to get pre-approved.
Use our free mortgage and amortization calculators to determine your monthly payment, including mortgage insurance, taxes, interest, and more.
Get My Free Rate Quote