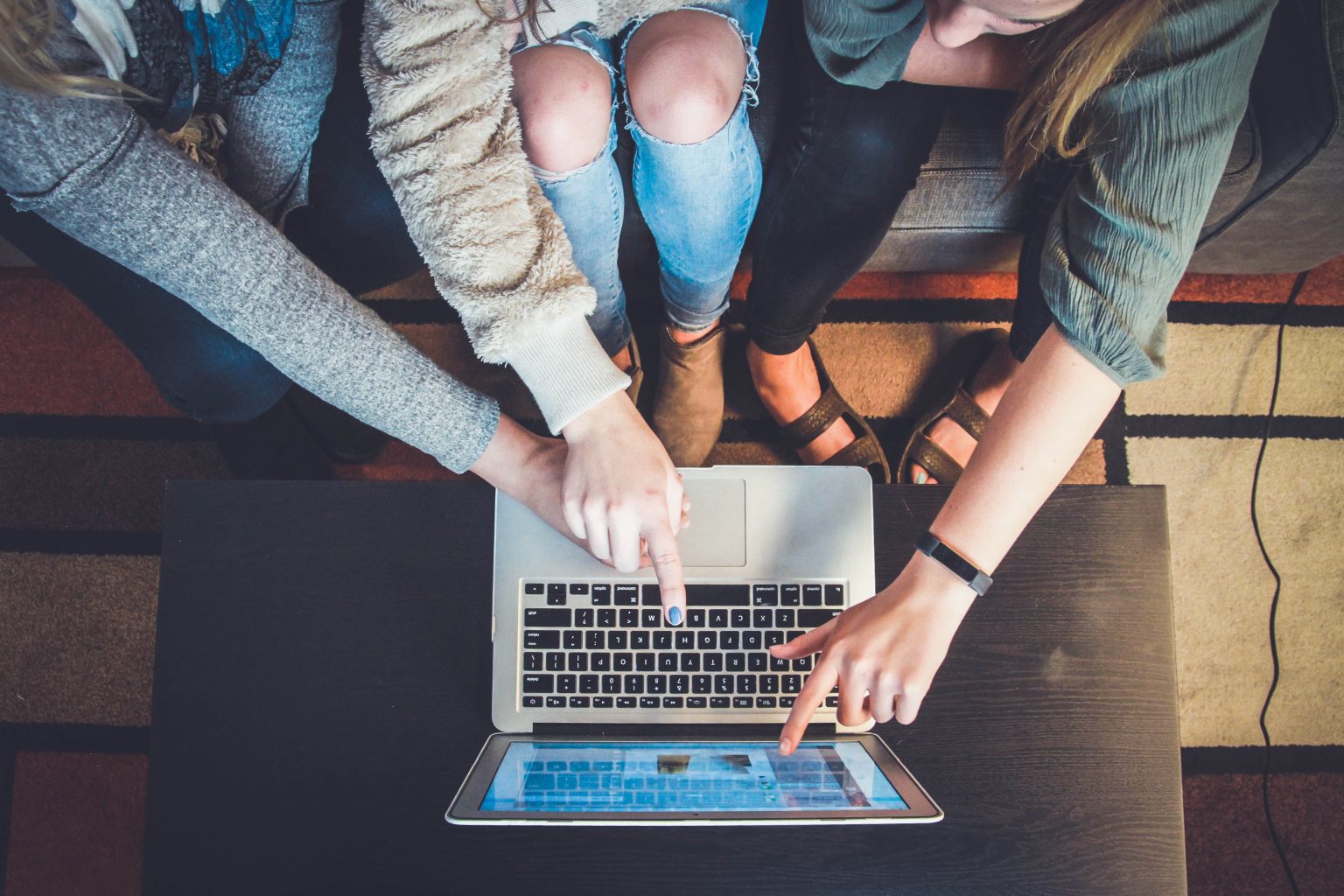 Finding the right mortgage is just as important as finding your dream home. Yet 47% of mortgage borrowers don't shop around when they purchase a home.
Freddie Mac conducted a study to see just how much borrowers are leaving on the table when they don't shop around. If you wouldn't buy the first home you see, don't settle on the first mortgage offer you get.
the Numbers speak louder than words
Shopping around for a better rate could save you thousands of dollars.
A study by Freddie Mac found that borrowers could save an average of $1,500 over the life of the loan by getting one additional rate quote. Moreover, 80% of borrowers who obtained five offers saved between $2,089 and $3,904.
Ultimately, one call could save you $1,500 and five calls could save you two months of mortgage payments. The more you shop around, the more savings you rack up.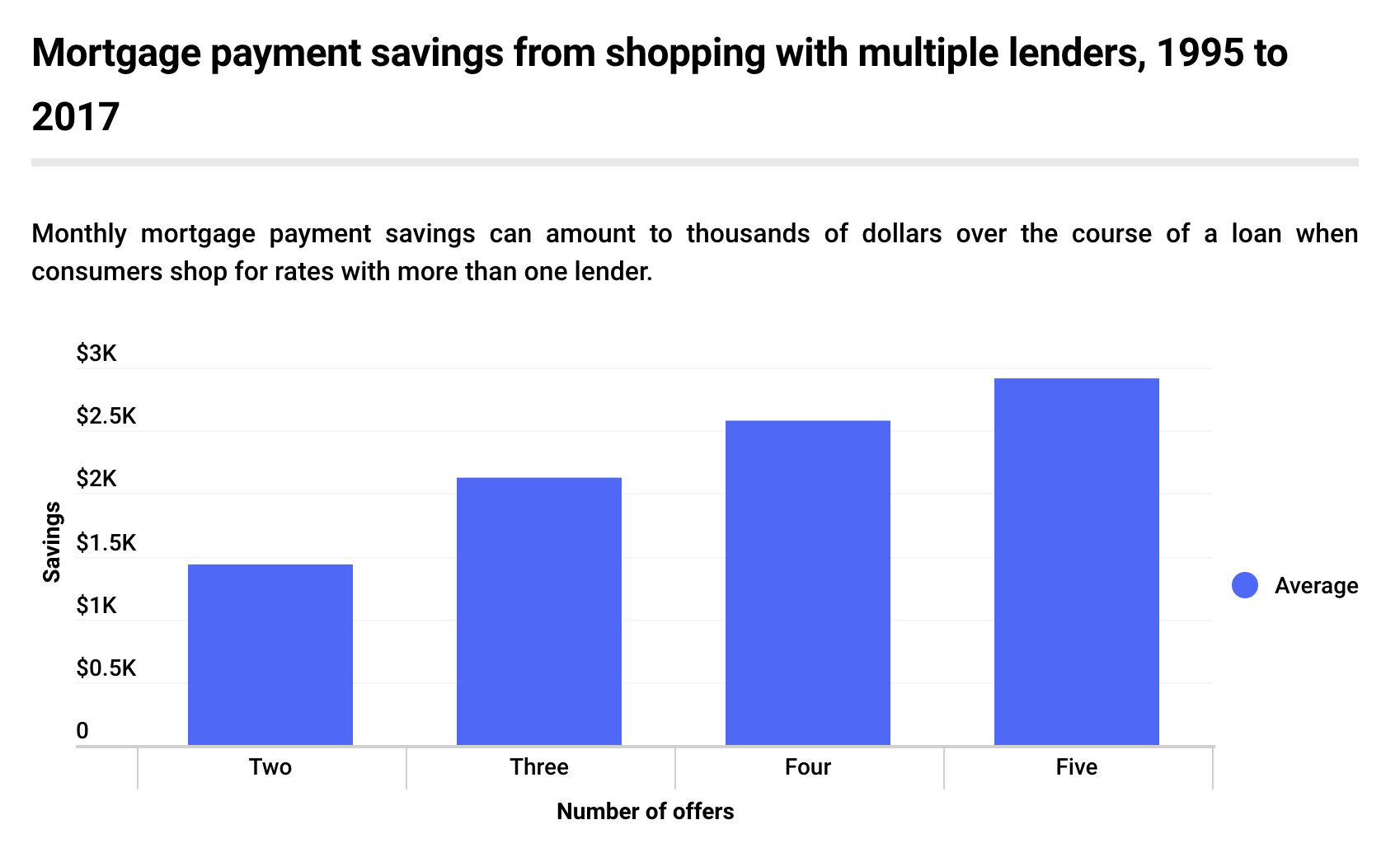 Rate shopping
The legwork involved in rate shopping can be daunting but a mortgage broker, like us, can do the work for you. Many lenders provide free rate quotes, also like us, online or by phone.
To get a solid rate offer, however, you should get pre-approved for a mortgage with each lender. Getting pre-approved is easy and gives you an accurate picture of your financial situation.
"Getting rate quotes from more than one mortgage lender means that consumers are more likely to get a better interest rate, more favorable loan terms and save money now and in the long term," says Doug McManus, director of financial research at Freddie Mac.
Securing a lower interest rate and monthly mortgage payment is a big win, but it's not the only reason it pays to shop around.
Beyond the rates
You can save even more if you shop not only for better rates but also for better terms and fees.
By comparing lenders, you'll see variations in lender fees, origination fees, discount points, and third-party fees — we call these "junk" fees. 
At Loan Pronto, we do not charge origination, application, commitment, or any other "junk" fees that your current lender may be sneaking in there. Remember, if it sounds too good to be true, it probably is.
The "soft" factors
Shopping with a variety of lenders — mortgage brokers, online lenders, big banks, regional banks, and credit unions — can help you compare the pros and cons of every loan offer.
Apart from saving money, it's important to focus on the "soft" factors, such as customer service, transparency, trustworthiness, and the overall customer experience.
"It's complicated," Joe Zeibert, former managing director and head of Global Mortgage Solutions, says of the mortgage process. "So you want to work with someone who'll hold your hand in the process — and not just go where you'll get the cheapest discount. You might refinance or buy another home in the future, so you want to work with people you can trust."
the Bottom line
By shopping more than one mortgage lender — ideally, three or more — you're more likely to find better rates, terms, fees, and customer service while saving money in both the short and long term.
Don't risk leaving thousands of dollars on the table because you didn't shop around. Just like a doctor, it's always a good idea to get a second (or third, fourth, and fifth) opinion.
Let's get started
Use our free mortgage and amortization calculators to determine your monthly payment, including mortgage insurance, taxes, interest, and more.
To get started with the mortgage loan process, get a free rate quote or fill out our online loan application to get pre-approved!
Get My Free Rate Quote