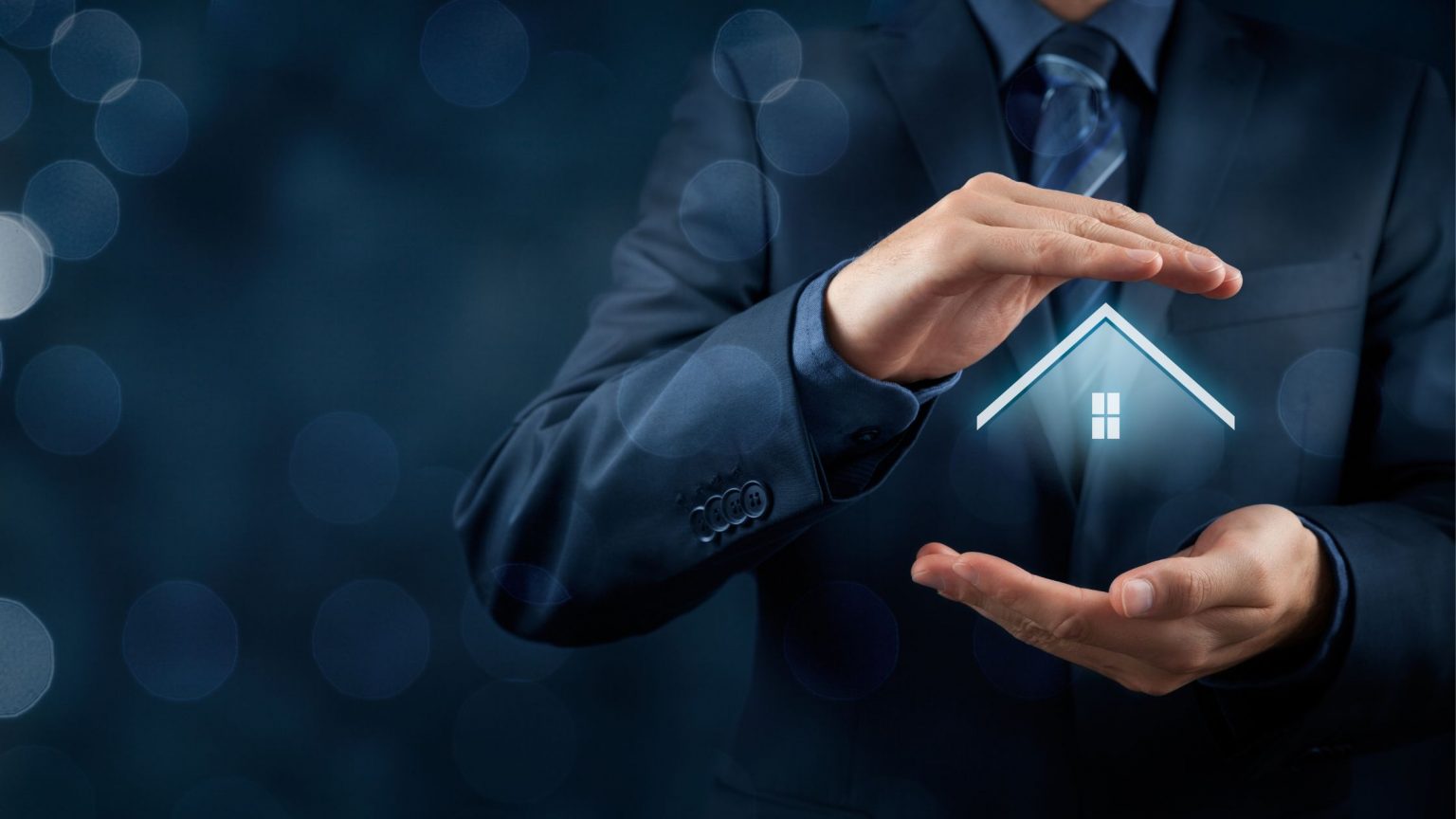 If you're a real estate investor looking to finance a rental property, you might be interested in a non-QM loan, or non-qualified mortgage, that assesses the property's income-generating potential rather than your personal income.
We'll explain how to qualify for this type of financing and explore the advantages and disadvantages it can offer for your property investments.
What is a debt service coverage ratio (DSCR) loan?
A Debt Service Coverage Ratio (DSCR) loan is a mortgage designed for property investors who wish to secure a loan based on the cash flow generated by their investment property. Also known as an Investor Cash Flow loan, this program helps real estate investors qualify for loans that they may not have been eligible for otherwise.
Instead of relying on proof of income, tax returns, employment information, or other traditional methods, this loan evaluates the Debt Service Coverage Ratio (DSCR) to determine the borrower's ability to repay. This is especially useful for self-employed borrowers and investors who utilize write-offs and business deductions, as tax returns and pay stubs may not accurately reflect their real income.
How can you qualify for a DSCR loan?
Generally, to qualify for a DSCR loan, you'll need to:
Have a Debt Service Coverage Ratio (DSCR) of at least 1.25, which means your property's rental income is 25% higher than your monthly mortgage payment. The lender will calculate your property's DSCR by dividing the property's net operating income (NOI) by the total debt service (TDS).
Have a FICO score of 640, though the minimum credit score required may vary depending on the lender and other circumstances.
Have a Loan to Value (LTV) of 80%, which means a minimum down payment of 20%.
In summary, to qualify for a DSCR loan, you need to demonstrate that your property can generate enough rental income to cover its debt payments with a DSCR of at least 1.25, have a minimum credit score of at least 640, and have a Loan to Value (LTV) of 80% or, in other words, a minimum down payment of 20%.
Pros of DSCR loans
There are many benefits to securing a DSCR loan, including:
No income or employment verification required: DSCR loans offer greater accessibility to investors who may not have substantial liquid capital.
Faster application and closing times: DSCR loans offer a faster and more streamlined application and closing process compared to traditional home loans, as there is no need to provide income or employment verification.
No limit on the number of properties: Borrowers can obtain multiple loans for different properties at the same time.
Up to 80% Loan to Value (LTV): Investors can cash out up to 80% LTV with a DSCR loan.
Loan amounts up to $2,000,000: Investors can qualify for loan amounts up to $2MM with a DSCR loan.
Cons of DSCR loans
DSCR loans can be an attractive option for some borrowers, but it's important to consider the potential drawbacks, which include the following:
Higher interest rates than conventional loans: DSCR loan rates are generally 1.5-2.5% higher than conventional mortgage rates.
Larger down payment required: While first-time homebuyers can secure a conventional mortgage with a down payment as low as 3%, real estate investors will need a minimum down payment of 20% to finance a property with a DSCR loan.
Higher minimum credit score required: Most lenders will require a credit score of 640 for an investment property loan, whereas borrowers can secure an FHA loan with a FICO score of 580 or less.
The bottom line
As a real estate investor looking to expand your property portfolio, you may find that DSCR loans offer several advantages. Unlike other investment property loans, DSCR loans evaluate the potential income generated by the property rather than your personal income, making it easier to qualify. Additionally, the faster application and closing times and the option to obtain multiple loans make it a convenient choice.
However, it's important to consider the potential drawbacks, such as higher interest rates, larger down payments, and higher minimum credit score requirements. By carefully weighing the pros and cons, you can determine if a DSCR loan is the right financing option for your investment strategy.
Loan Pronto is at your service to assist you with your mortgage needs. Receive a free rate quote or complete our online loan application to get pre-approved.
In addition, utilize our free mortgage and amortization calculators to determine your monthly payment, including mortgage insurance, taxes, interest, and more.
Get My Free Rate Quote