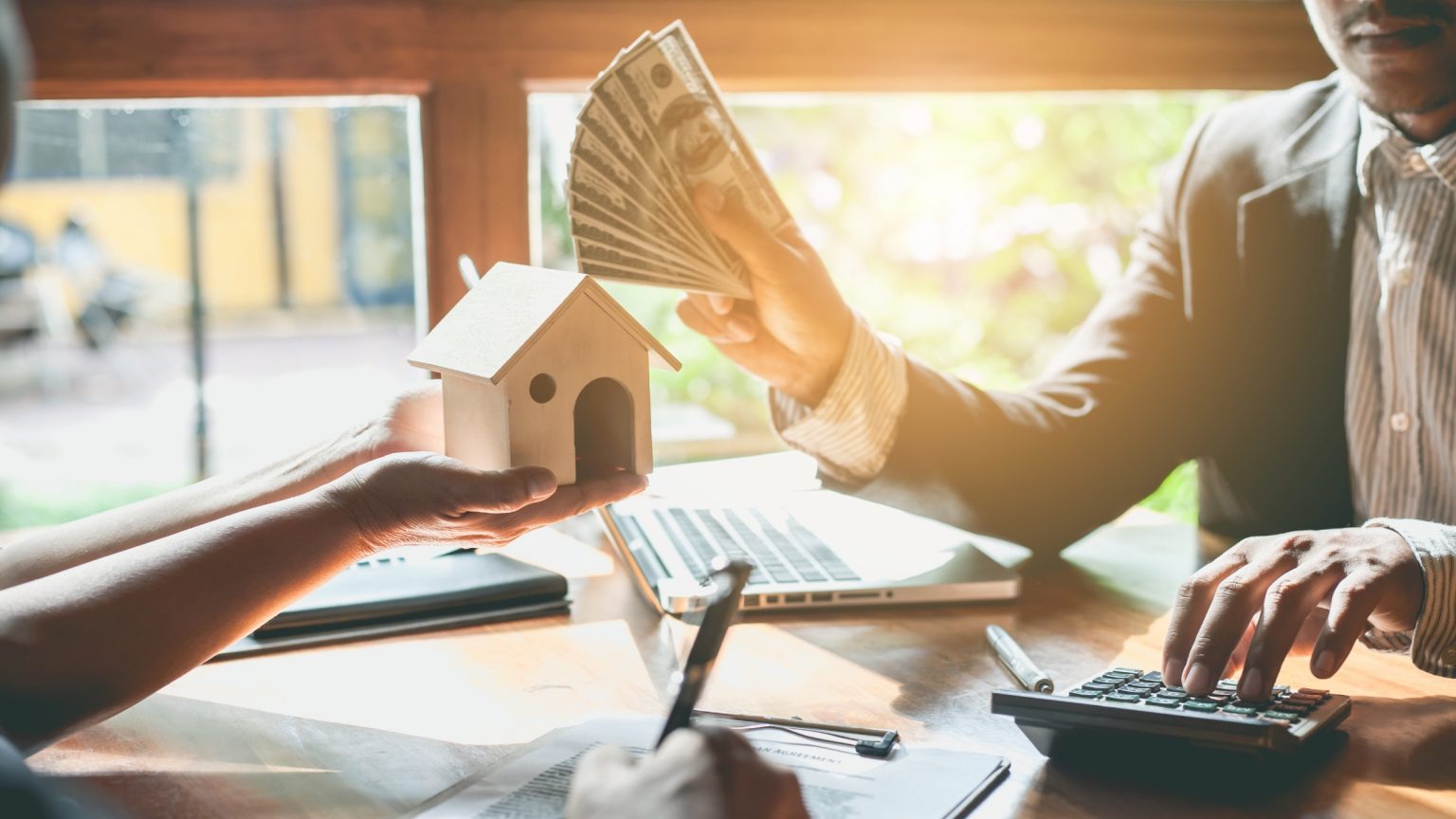 If you're looking to purchase a home but don't have enough cash for a down payment, you're not alone. Saving for a down payment is one of the greatest barriers to homeownership.
But there's good news.
With more than 2,000 homebuyer assistance programs available nationwide, first-time homebuyers and repeat buyers alike can qualify for thousands of dollars to put toward their down payment.
What is down payment assistance?
Down payment assistance (DPA) programs help first-time homebuyers cover their down payment in the form of grants, forgivable loans, and other programs. These programs are typically run by state and local governments as well as private entities and nonprofit organizations.
While typically meant for first-time homebuyers, repeat buyers can qualify if they haven't owned a home in the past three years. In fact, according to Down Payment Resource, more than a third, or 38%, of homeownership programs are open to eligible repeat buyers.
Eligibility requirements vary from one program to the next, but typically you must take a homebuyer education course, meet specific income limits, and purchase a home in an approved location.
How does down payment assistance work?
Three common types of down payment assistance include:
Grants: Gifted money that does not have to be repaid. First-time homebuyer grants are typically offered through state or local municipalities.
Forgivable loans: Second mortgages with an interest rate of 0%. These loans are forgiven as long as you stay in the home for a set number of years. They only need to be repaid if you move, sell, or refinance before the forgiveness period ends.
Deferred-payment loans: Second mortgages with deferred payments and an interest rate of 0%. Terms and conditions vary, but generally, these loans only have to be repaid once you move, sell, or refinance.
If you're looking to achieve your homeownership dreams but don't have enough cash for a down payment, a state or local down payment assistance program might be able to help. For more information, visit the website of the government agency or organization administering the down payment assistance program you're interested in.
And if you don't qualify for any state or local down payment assistance programs, don't fret. The idea that you have to put 20% down on a home is a mortgage myth. There are many low- and no-money-down loan programs available, and first-time homebuyers can put as little as 3% down with a conventional loan. Speak with one of our trusted mortgage consultants to learn more about the homebuying process and what financial assistance might be available to you.
let's get started
Use our free mortgage and amortization calculators to determine your monthly payment, including mortgage insurance, taxes, interest, and more.
To get started with the mortgage loan process, get a free rate quote or fill out our online loan application to get pre-approved!
Get My Free Rate Quote