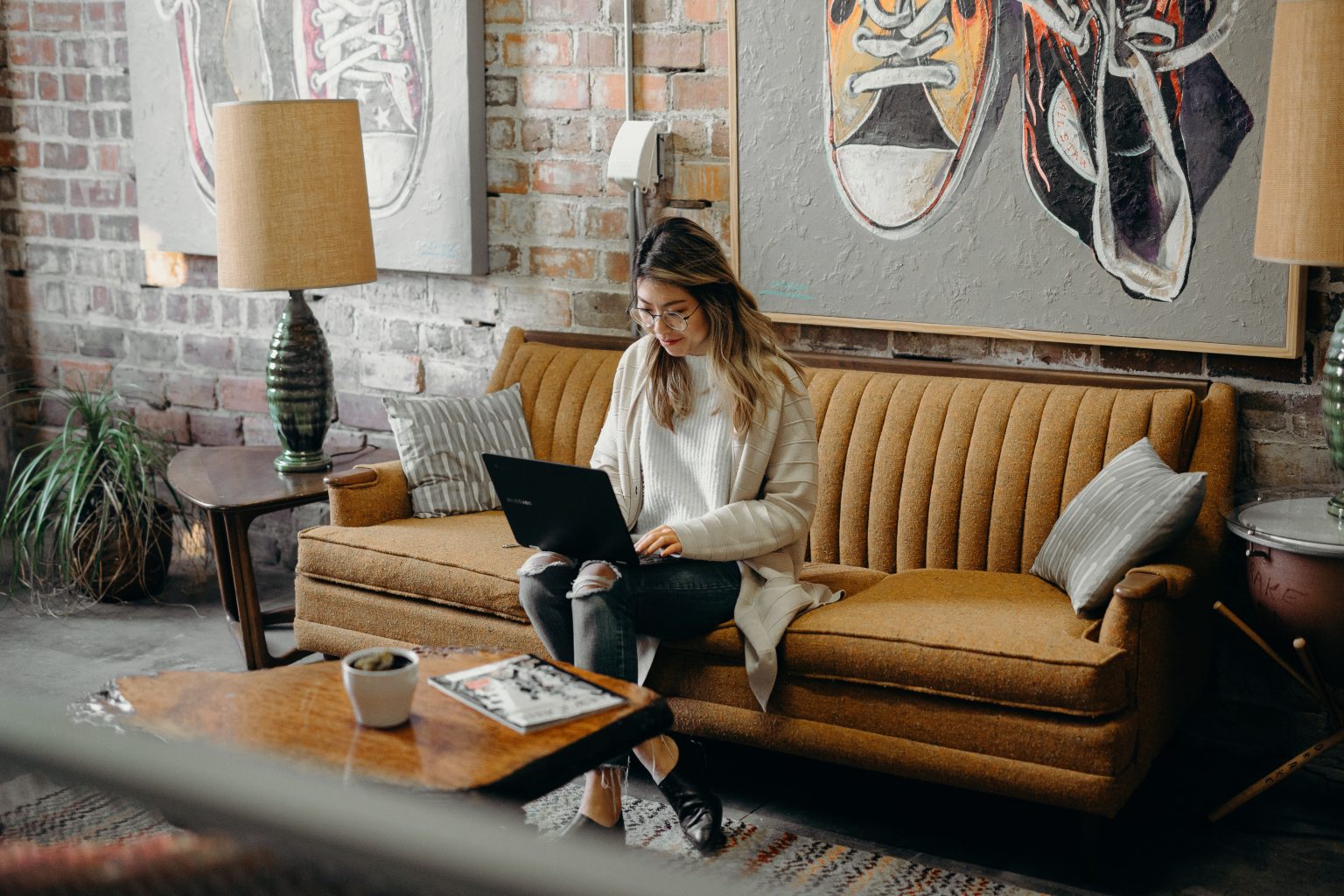 When you apply for a traditional home loan, you often need to provide your W-2s and tax returns. But what if you don't have those?
You're in luck! We are now offering bank statement loans for self-employed borrowers.
What are bank statement loans?
Bank statement loans are a type of non-qualified mortgage (non-QM) loan, which is ideal for borrowers with special circumstances. Non-QM loans allow you to qualify based on alternative methods, instead of the traditional income verification required for most loans.
With a bank statement loan, you don't need to submit your tax returns, W-2s, pay stubs, or employment verification forms. Instead, you can use your personal bank accounts to prove your income and cash flow.
Our 12-month bank statement program uses your average monthly deposits as your monthly income to qualify. This enables you to access home loans even if your tax returns don't reflect your full income.
The non-QM product is available for loans up to $3 million and up to 90% loan to value with no mortgage insurance required.
Who can use a bank statement loan?
Nearly 30% of Americans are self-employed, according to a 2020 Gallup report. This means that nearly one-third of the country has struggled to qualify for traditional home loans.
For those with unsteady cash flow, irregular income streams, and/or a large number of write-offs, bank statement loans are here to save the day. People who might use a bank statement loan include:
Business owners
Freelancers
Contractors
Seasonal workers
Gig workers
Realtors
In these professions, you may not be able to qualify for common mortgage loans because the income on your tax returns is often adjusted for deductions and business write-offs. Your bank statements, however, show your full income.
If you already own a home, you can also use a bank statement loan to refinance your mortgage. Self-employed homeowners and homebuyers alike can use bank statement loans to their advantage.
Let's get started
Use our free mortgage and amortization calculators to determine your monthly payment, including mortgage insurance, taxes, interest, and more.
To get started with the mortgage loan process, get a free rate quote or fill out our online loan application to get pre-approved!
Get My Free Rate Quote