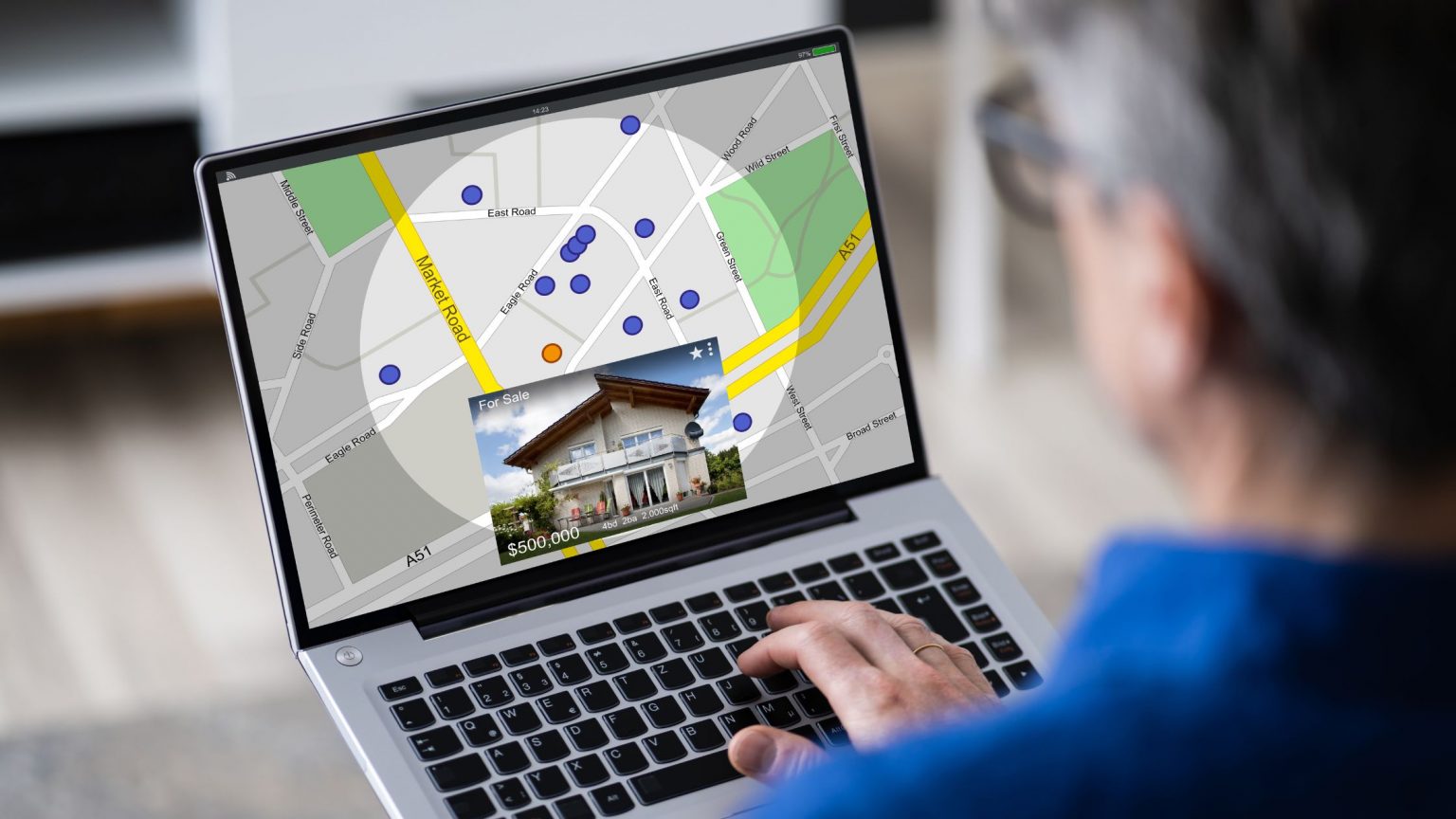 Looking for a fast and easy way to expand your real estate portfolio? Real estate investors can qualify for mortgage loans without proof of income with a debt-service coverage ratio loan, also known as an investor cash flow loan.
What is a debt-service coverage ratio (DSCR) loan?
A debt-service coverage ratio (DSCR) loan is a type of non-QM loan, or non-qualified mortgage, that qualifies borrowers based on alternative methods, instead of the traditional income verification required for most loans.
Borrowers can qualify based solely on the cash flow generated from an investment property as opposed to their personal income. For this reason, DSCR loans are commonly used by real estate investors to qualify for mortgages and purchase investment properties.
A DSCR loan is an excellent option for investors who are unable to provide employment information, tax returns, pay stubs, and W2s, and self-employed borrowers with complex income.
Advantages of DSCR loans
DSCR loans offer many benefits to property investors. These advantages include:
No income or employment verification required: DSCR loans offer flexibility and accessibility to investors that may not meet the income requirements for conventional loans.
Faster application and closing times: Because you won't need to submit any income or employment verification, DSCR loans often have a quicker, streamlined application procedure than traditional home loans.
Unlimited properties: Some loan programs require you to commit to one property at a time. With a DSCR loan, you're allowed to take out multiple loans at once for different properties to grow your real estate portfolio.
Loan amounts up to $2,000,000: You can qualify for loan amounts up to $2MM.
Up to 80% loan-to-value (LTV): Investors can cash out up to 80% LTV with a DSCR loan.
Short-term and long-term rental properties are eligible: A DSCR loan allows you to acquire a wide range of properties for various purposes, including short-term (ex: Airbnb and VRBO) and long-term rental properties.
Suited for new and seasoned real estate investors: A DSCR loan is a smart option for both new and seasoned real estate investors. If you're new to investing, a DSCR loan can help you get started on the right foot. And if you're an experienced investor, a DSCR loan can provide the capital you need to take your business to the next level.
What is the debt-service coverage ratio (DSCR)?
The debt-service coverage ratio (DSCR) is a ratio that measures the cash flow available to pay current debt obligations. While also used to analyze firms, projects, and other entities, it is a key formula used by lenders to identify a borrower's ability to repay the loan without verifying income. The DSCR is calculated by taking net operating income (NOI) and dividing it by total debt service, including principal and interest.
DSCR = Net Operating Income / Annual Debt Service
What is a good DSCR?
When you calculate DSCR, the higher the number the better. A DSCR of 1 means an entity has exactly enough net operating income to cover its debt obligations. In general, lenders are looking for a DSCR of 1.25 or more.
A high DSCR indicates more latitude to cover debts and shows that the entity is in a better position to cover loan payments. A low DSCR indicates that an entity may have trouble making payments on a loan, or has negative cash flow.
Example: Say a real estate investor is looking at a property with a gross rental income of $60,000 and an annual debt of $48,000. When you divide $60,000 by $48,000, you get a DSCR of 1.25, which means the property generates 25% more income than what is necessary to repay the loan.
Whether you're looking to build your property portfolio or refinance your current investment property, Loan Pronto is here to help.
let's get started
Use our free mortgage and amortization calculators to determine your monthly payment, including mortgage insurance, taxes, interest, and more.
To get started with the mortgage loan process, get a free rate quote or fill out our online loan application to get pre-approved!
Get My Free Rate Quote