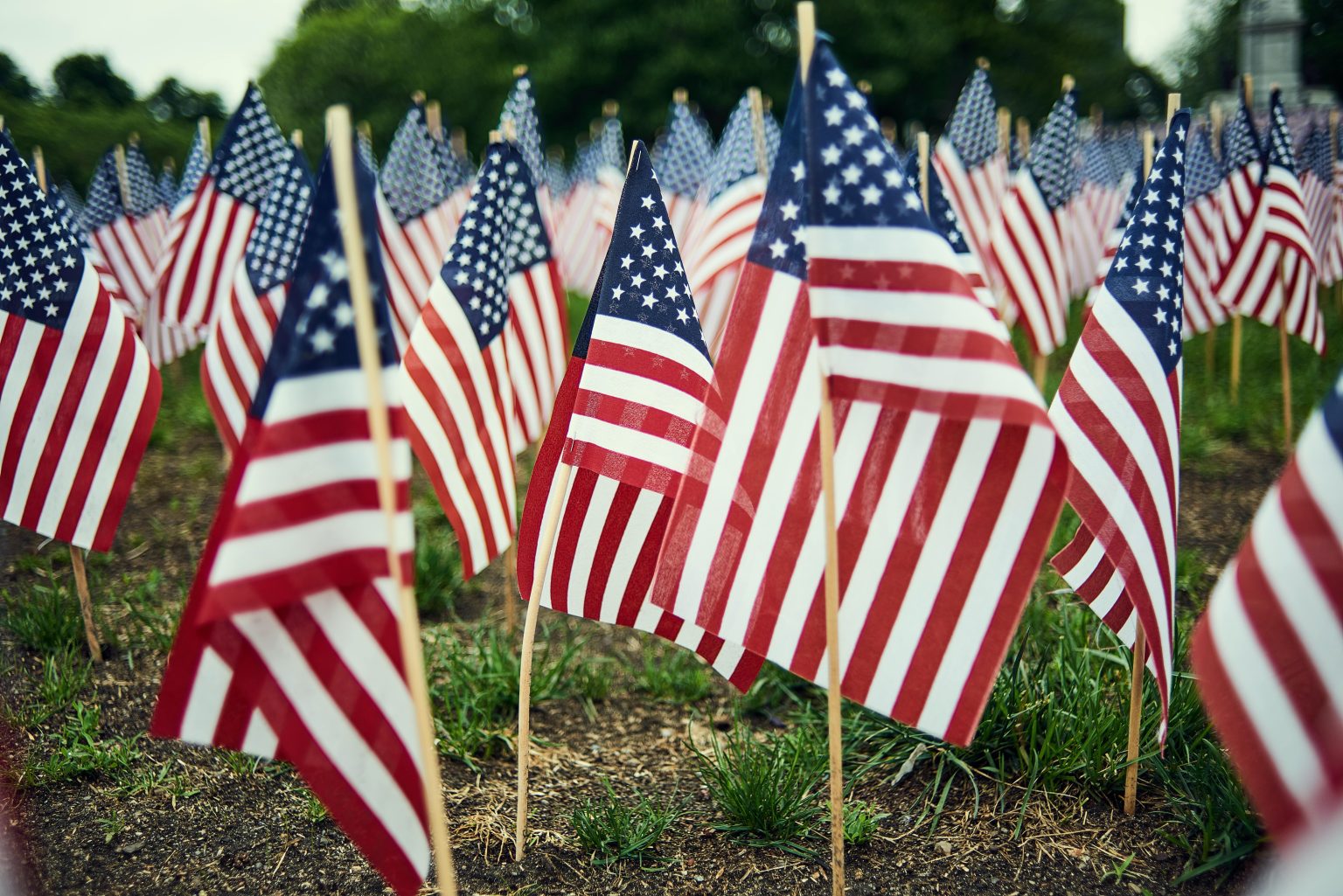 What is a VA loan?
A VA loan is a mortgage loan established by the U.S. Department of Veterans Affairs (VA). The program was created in 1944 to assist active service members, veterans, and surviving spouses in becoming homeowners without needing a down payment or excellent credit.
In 2020 alone, the U.S. Department of Veterans Affairs (VA) had a record year by guaranteeing more than 1.2 million homes, totaling more than $375 billion. VA has now backed more than 25 million home loans since the program's inception in 1944.
VA loans are zero-down mortgage options issued by private lenders and partially backed, or guaranteed, by the Department of Veterans Affairs (VA). This backing, or guarantee, is what gives private lenders the confidence to provide zero-down financing and advantageous rates and terms. For those who qualify, VA loan programs provide unbeatable benefits.
Who is eligible?
All uniformed military branches have loan benefits, including the Marines, Army, Navy, Air Force, Coast Guard, Space Force, National Oceanic Atmospheric Administration (NOAA), and Public Health Service (USPHS). Additionally, you may be eligible for a VA loan by meeting one or more of the following service requirements:
You have served 90 consecutive days of active service during wartime
You have served 181 days of active service during peacetime
You have 6 years of service in the National Guard or Reserves
You are the surviving spouse of a veteran who passed while in service or from a service-connected disability and have not remarried
If you don't meet the minimum service requirements, you may still be able to get a Certificate of Eligibility (COE). Learn more about the VA's home loan eligibility requirements.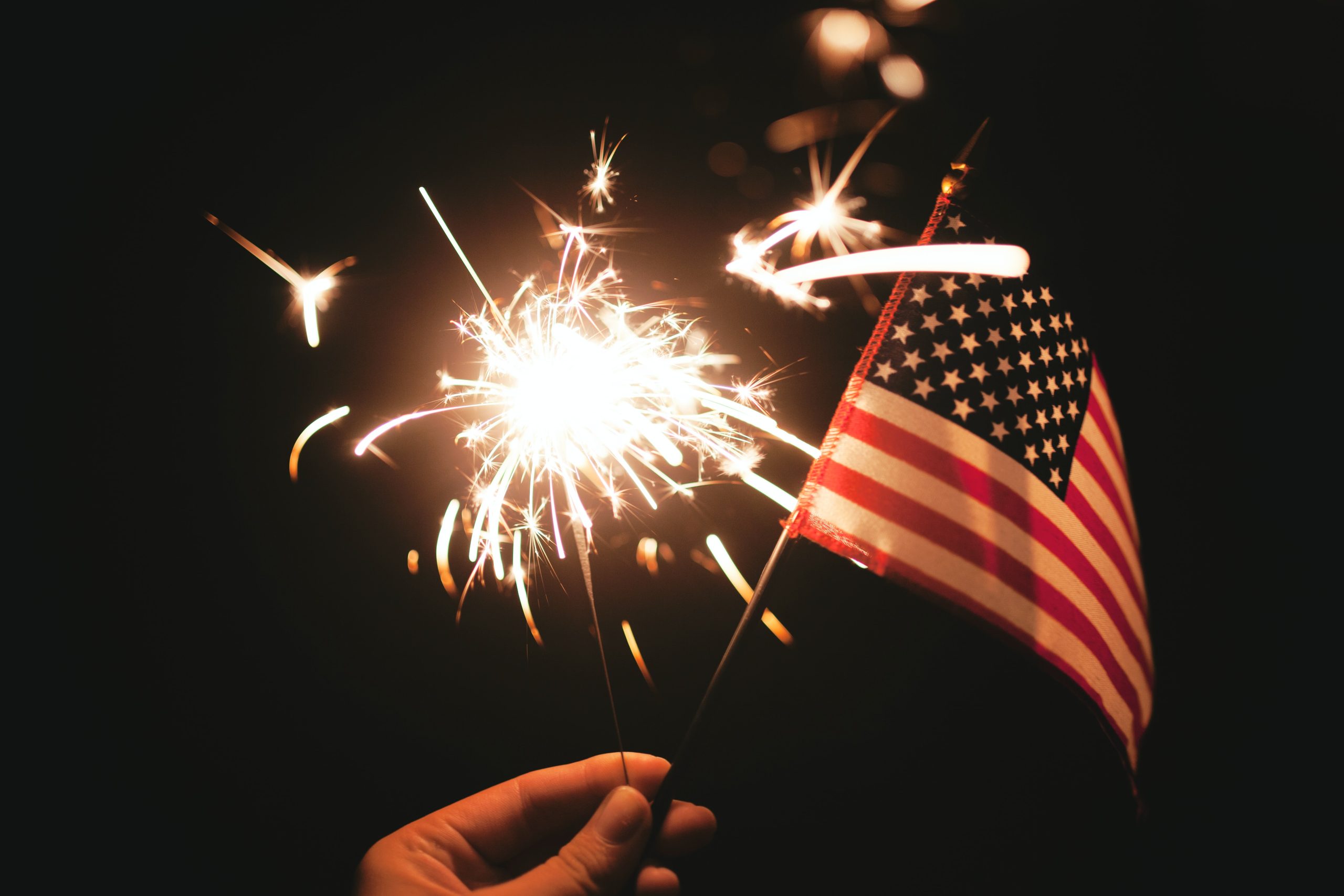 Benefits of VA home loans
No down payment required
No private mortgage insurance (PMI) required
Competitively low interest rates
Easier qualifications
No prepayment penalty
Limited closing costs
Lifetime benefit
Foreclosure avoidance
Funding fee exemptions
Is a VA loan right for you?
Compared to other mortgages, VA loans provide generous terms and countless benefits. However, once you've verified that you meet the service requirements, there are additional income, assets, and credit eligibility requirements.
For example, the property you buy must be your primary residence and your lender will evaluate your credit score and debt-to-income (DTI) ratio. If you qualify, you can get a great interest rate with no money down!
Use our free mortgage and amortization calculators to determine your monthly payment, including mortgage insurance, taxes, interest, and more.
Get My Free Rate Quote