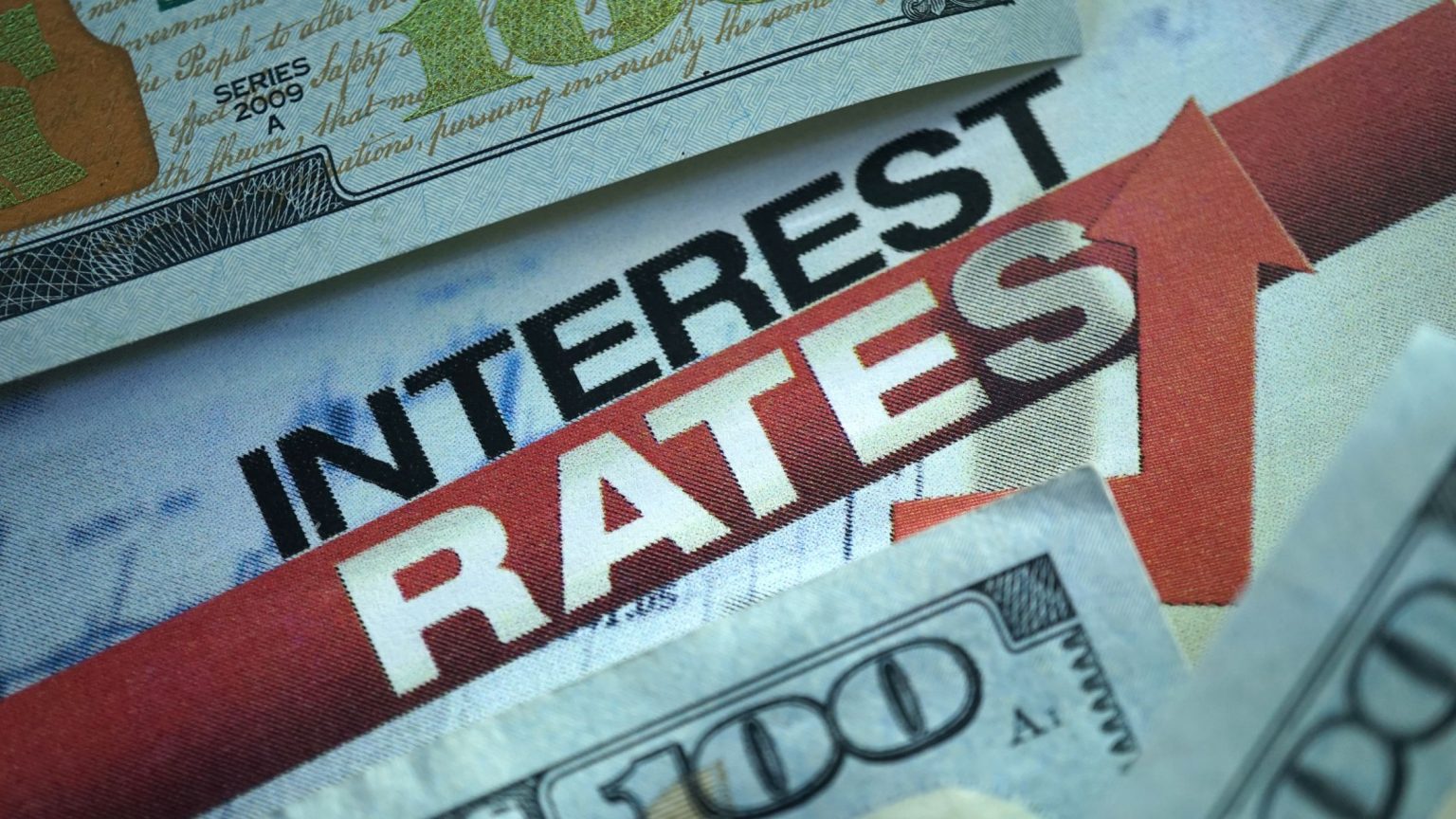 For the third consecutive week, mortgage rates have increased and are now at their highest levels since November. Strong economic data suggests that the Federal Reserve will continue to raise its benchmark lending rate to cool the U.S. economy.
Despite rising interest rates, homebuyers can potentially save up to $1,200 per year by shopping their rate, according to Freddie Mac Chief Economist, Sam Khater. It's important to remember that buying a home is a long-term commitment, but borrowing costs are temporary. As the U.S. housing market enters its crucial spring selling season, the popular industry mantra of "marry the house, date the rate" remains relevant.
Loan Pronto's Forever Client Program offers homeowners the opportunity to refinance when rates drop and benefit from waived or reduced closing costs.
Today's Mortgage Rates: February 24, 2023
Interest rates rose for all terms except one this week. Today's average mortgage rates are listed below:
30 Yr. Fixed: 6.57%
15 Yr. Fixed: 5.93%
30 Yr. Jumbo: 6.15%
5/1 ARM: 6.38%
30 Yr. FHA: 6.00%
30 Yr. VA: 6.01%
DISCLAIMER: ALL LOANS ARE SUBJECT TO CREDIT APPROVAL. INTEREST RATES ARE SUBJECT TO CHANGE DAILY AND WITHOUT NOTICE. CURRENT INTEREST RATES SHOWN ARE INDICATIVE OF MARKET CONDITIONS AND INDIVIDUAL QUALIFICATIONS AND WILL VARY UPON YOUR LOCK-IN PERIOD, LOAN TYPE, CREDIT SCORE, LOAN TO VALUE, PURPOSE, AND LENDING SOURCE.
30-year fixed-rate mortgages
Currently, the average interest rate for a 30-year fixed mortgage stands at 6.57%, which marks a 40 basis point increase from the previous week. Among the different loan options, the 30-year fixed mortgage is the most sought-after. Despite having a higher interest rate when compared to the 15-year fixed-rate mortgage, it presents a more affordable monthly payment. The extended repayment period that comes with a 30-year fixed-rate mortgage means that you will ultimately incur more interest over time, but your monthly payments will be easier to manage.
15-year fixed-rate mortgages
The average rate for a 15-year fixed mortgage is 5.93%, a 66 basis point increase from the previous week. While a 15-year fixed-rate mortgage requires a higher monthly payment when compared to a 30-year fixed-rate mortgage, you get to enjoy a lower interest rate which leads to less interest paid over the loan's lifetime.
30-year jumbo mortgages
The current interest rate for a 30-year fixed jumbo loan stands at 6.15%, reflecting a 40 basis point increase from the previous week. Jumbo loans typically carry higher interest rates than conventional loans because they involve borrowing larger amounts. Nevertheless, the ongoing pandemic and prevailing economic conditions have brought about a remarkable development; jumbo loan rates are currently lower than average 30-year fixed rates.
5/1 adjustable-rate mortgages
The 5/1 adjustable-rate mortgage (ARM) has an average interest rate of 6.38%, marking a 2 basis point decrease from the preceding week. ARMs typically feature lower introductory rates than fixed-rate mortgages with the current average 5/1 ARM rate being 19 basis points lower than the average 30-year fixed rate. One key aspect of an adjustable-rate mortgage is that the interest rate can fluctuate over time based on the loan's terms and market conditions. Opting for an ARM can be a wise choice if you plan to sell or refinance your home before the rate adjusts. However, if you choose not to do so, you may end up paying a higher interest rate if market rates rise.
If you're looking for a mortgage, Loan Pronto is here to help. Get a free rate quote or fill out our online loan application to get pre-approved.
Use our free mortgage and amortization calculators to determine your monthly payment, including mortgage insurance, taxes, interest, and more.
Get My Free Rate Quote