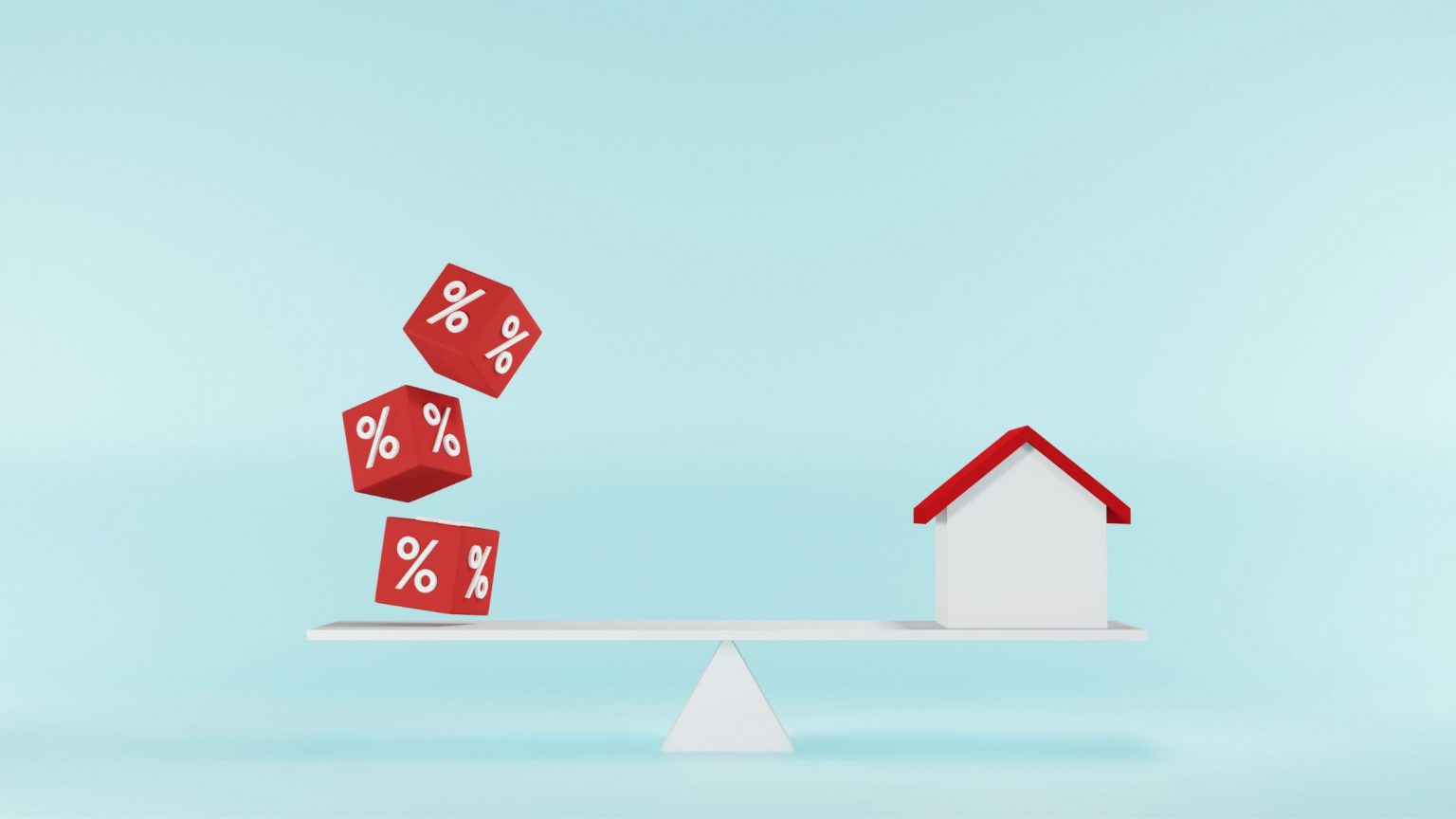 U.S. inflation slows to 6.4% in January
U.S. inflation continued to decline for the seventh consecutive month. Consumer price index data released on Tuesday showed consumer prices climbed 6.4% in January from a year earlier, down from 6.5% in December.
On a month-by-month basis, however, consumer prices increased 0.5% from December to January, much higher than the 0.1% gain from November to December. While annual inflation eased slightly, it remains far above the Federal Reserve's 2% annual inflation target.
number of homes for sale increased by 65.5% compared to last year
According to Realtor.com®'s January housing data, the number of homes for sale increased by 65.5% compared to last year. While the number of homes for sale is continuing to grow, home inventory is still far below pre-pandemic levels.
Despite higher mortgage rates suppressing buyer demand, low housing inventory helped to maintain relatively flat housing prices. According to Nataliya Polkovnichenko, Ph.D., Supervisory Economist at the Federal Housing Finance Agency (FHFA), U.S. house prices were largely unchanged in the last four months and remained close to peak levels achieved in the summer of 2022.
Today's mortgage rates: February 17, 2023
Mortgage rates continued to rise across all terms. Today's average interest rates are as follows:
30 Yr. Fixed: 6.53%
15 Yr. Fixed: 5.69%
30 Yr. Jumbo: 6.00%
5/1 ARM: 6.43%
30 Yr. FHA: 5.89%
30 Yr. VA: 5.88%
DISCLAIMER: ALL LOANS ARE SUBJECT TO CREDIT APPROVAL. INTEREST RATES ARE SUBJECT TO CHANGE DAILY AND WITHOUT NOTICE. CURRENT INTEREST RATES SHOWN ARE INDICATIVE OF MARKET CONDITIONS AND INDIVIDUAL QUALIFICATIONS AND WILL VARY UPON YOUR LOCK-IN PERIOD, LOAN TYPE, CREDIT SCORE, LOAN TO VALUE, PURPOSE, AND LENDING SOURCE.
30-year fixed-rate mortgages
The average 30-year fixed mortgage interest rate has risen by 36 basis points to reach 6.53%, compared to the previous week. The 30-year fixed mortgage is the most sought-after loan option despite having a higher interest rate than the 15-year fixed mortgage, as it offers lower monthly payments. Although this type of mortgage incurs more interest over time due to its longer repayment period, the manageable monthly payments make it a popular choice.
15-year fixed-rate mortgages
The average rate for a 15-year fixed mortgage currently stands at 5.69%, a 42 basis point increase from the previous week. Opting for a 15-year fixed-rate mortgage may result in a higher monthly payment compared to a 30-year fixed mortgage, but it comes with the advantage of a lower interest rate. This means you will pay less interest over the life of the loan, making it a smart financial decision if you can afford the higher monthly payments.
30-year jumbo mortgages
The 30-year fixed interest rate for a jumbo loan has risen by 25 basis points to 6.00%. Jumbo mortgage rates tend to be higher than conventional interest rates since you're borrowing a larger amount. However, due to the pandemic and current economic conditions, jumbo loan rates are now comparable to average 30-year mortgage rates. In fact, jumbo rates are currently lower than conventional rates by 53 basis points.
5/1 adjustable-rate mortgages
The 5/1 adjustable-rate mortgage (ARM) has an average rate of 6.43%, which is an increase of 3 basis points from the previous week. ARMs generally offer lower introductory rates compared to fixed-rate mortgages. With an adjustable-rate mortgage, the interest rate can change in the future, based on the loan's terms and market conditions. An adjustable-rate mortgage can be a suitable choice if you intend to sell or refinance your home before the rate adjusts. However, if you don't, you may be facing a higher interest rate if market rates increase.
If you're looking for a mortgage, Loan Pronto is here to help. Get a free rate quote or fill out our online loan application to get pre-approved.
Use our free mortgage and amortization calculators to determine your monthly payment, including mortgage insurance, taxes, interest, and more.
Get My Free Rate Quote