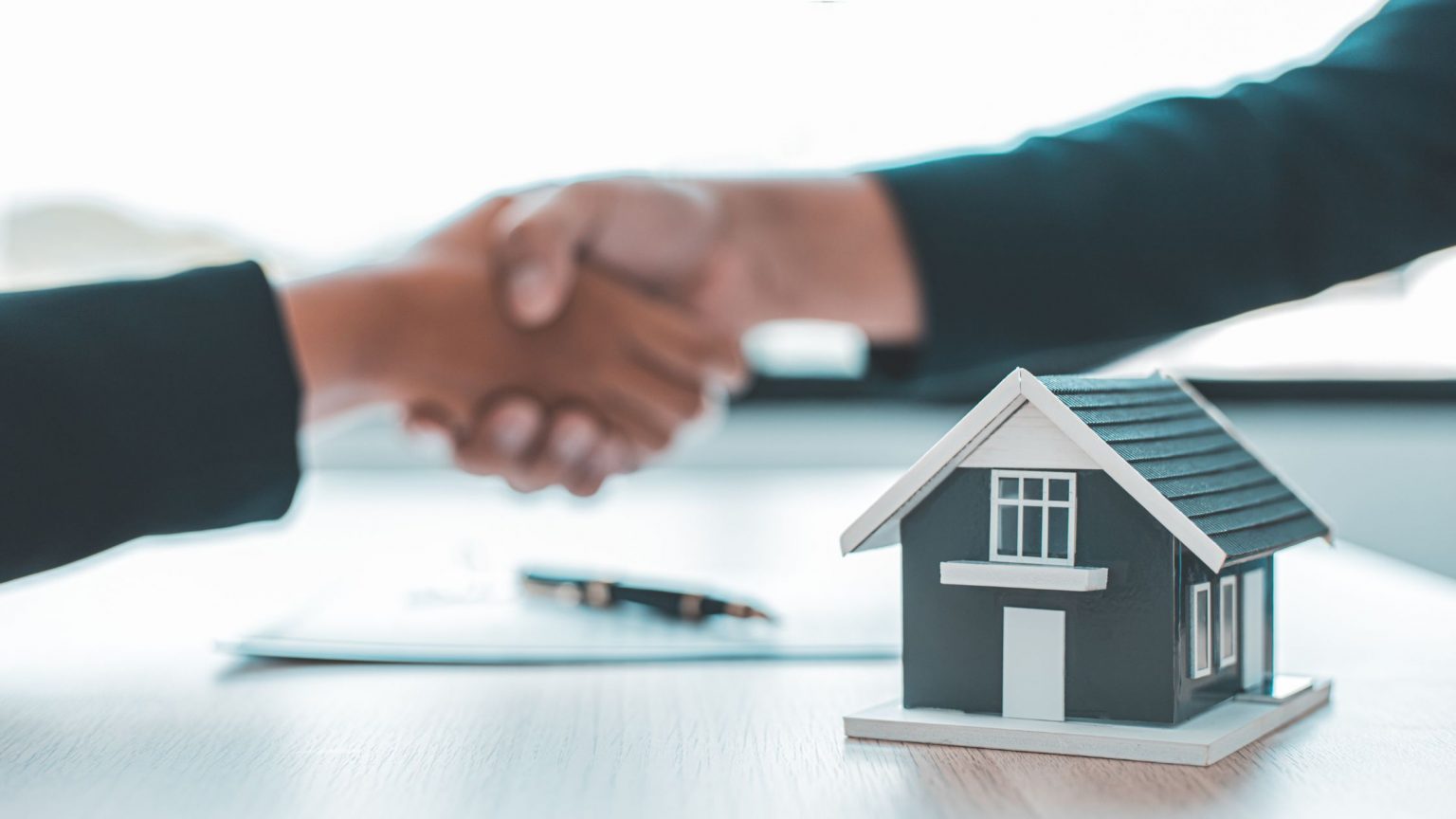 We're ready to say "I Do."
Welcome to Loan Pronto's Forever Client Program! When you refinance or purchase a new home with us, we'll proactively review your loan every quarter to find opportunities for rate reduction, term shortening, and savings. And if we refinance your loan, we'll reduce or waive some or all of the associated costs, such as:
Appraisal Fees
Credit Report Fees
Attorney Fees
Title Fees
Recording Fees
Our mission with the Forever Client Program is to ensure that we meet all of your needs and proactively review your loan forever, giving you the chance to take advantage of future opportunities as they arise.
As a Forever Client, you'll enjoy waived lender fees and appraisal reimbursements with any future purchase through Loan Pronto. And when you choose to refinance with us in the future, we'll waive your lender fees and reimburse you for appraisal and attorney fees as well.
At Loan Pronto, we're committed to building lifelong relationships with our clients through the Forever Client Program. So, let us help you achieve your homeownership goals today and in the future!
Loan Pronto is here to help with all your mortgage needs, including home purchases and refinancing. Receive a free rate quote or complete our online loan application to get pre-approved.
In addition, utilize our free mortgage and amortization calculators to determine your monthly payment, including mortgage insurance, taxes, interest, and more.
Please note that our Forever Client program is not available to all clients, borrowers, loan amounts, or loan types. In order to reduce or cover costs, a Lender Credit must be offered with a rate high enough to cover the fees. The waiver of the appraisal fee is subject to a PIW or ACE appraisal waiver for conventional loans, or a streamline transaction for FHA and VA loans. If a full appraisal is required, the fee will be paid by the client, although the lender may cover it on a case-by-case basis.
If a client chooses to obtain a below-market, below-par rate, discount points or origination fees may not be covered by the lender credit, and it's possible that closing costs may not be covered as well. Government funding fees, escrows, per diem interest, taxes, insurance, local/state transfer taxes, and HOA fees are not included in this offer.
To be eligible for the Forever Client program, all loans must be seasoned for at least 180 days from the funding of the previous loan.
Get My Free Rate Quote