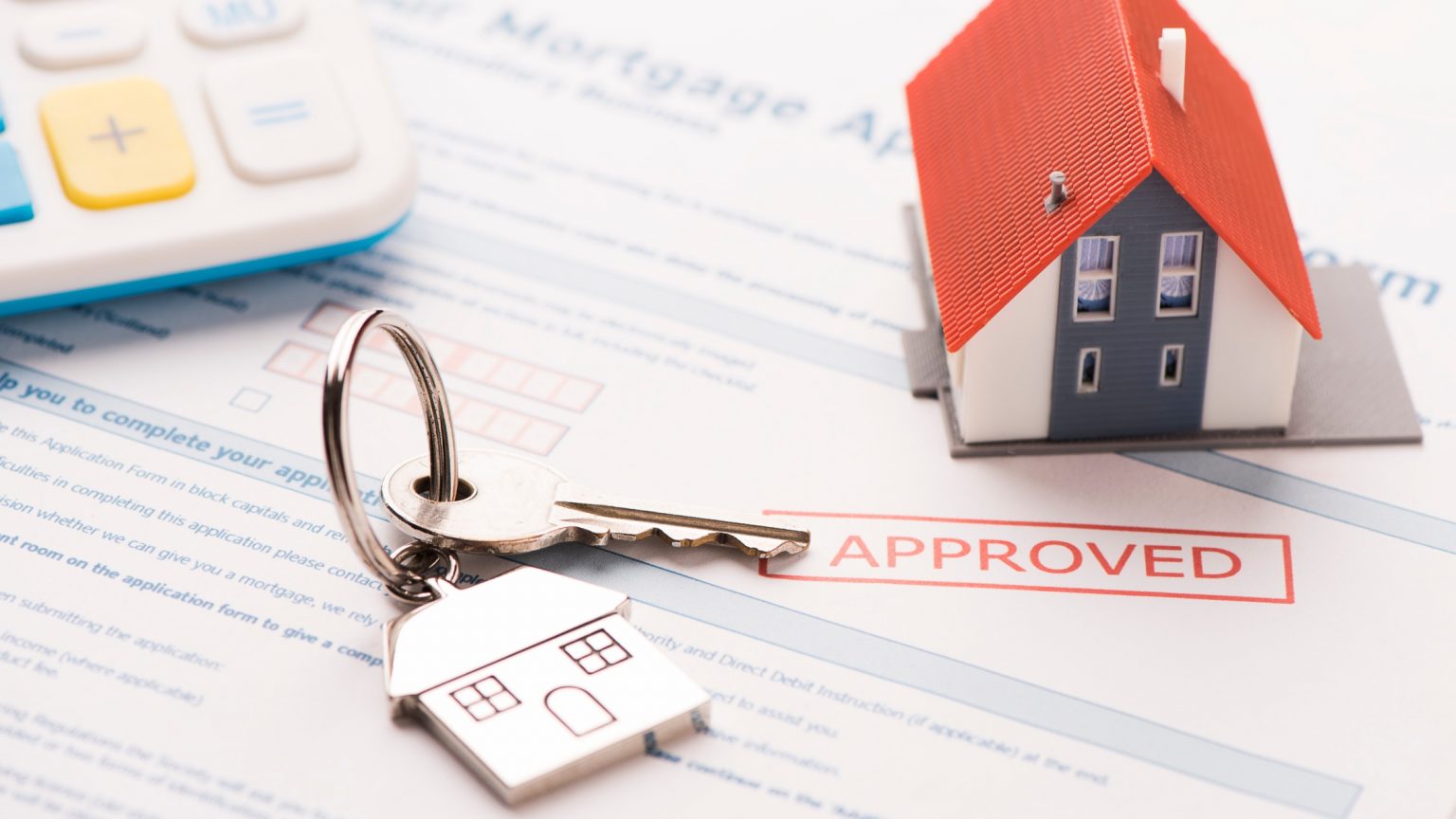 Although mortgage rates were at their highest level in over a month, potential homeowners were not deterred as borrower demand rebounded across the board.
Total mortgage application volume rose by 3.7% last week compared with the previous week, according to the Mortgage Bankers Association's (MBA) seasonally adjusted index. Additionally, despite low housing inventory and skyrocketing home prices, the seasonally adjusted purchase index increased by 5% from one week earlier. The recent surge in borrower demand is a positive sign that potential homeowners remain undeterred by the current market conditions.
To manage today's challenging housing market, it's essential for homebuyers to stay well-informed and actively shop for the best interest rate and lender available. It's also recommended that potential buyers get pre-approved to stay ahead of the competition and ensure a smooth and successful homebuying process.
Today's Mortgage Rates: April 28, 2023
Mortgage rates today remained the same compared to the previous week. Today's rates are listed below.
30 Yr. Fixed: 6.42%
15 Yr. Fixed: 5.80%
30 Yr. Jumbo: 6.00%
5/1 ARM: 6.55%
30 Yr. FHA: 6.00%
30 Yr. VA: 5.99%
DISCLAIMER: ALL LOANS ARE SUBJECT TO CREDIT APPROVAL. INTEREST RATES ARE SUBJECT TO CHANGE DAILY AND WITHOUT NOTICE. CURRENT INTEREST RATES SHOWN ARE INDICATIVE OF MARKET CONDITIONS AND INDIVIDUAL QUALIFICATIONS AND WILL VARY UPON YOUR LOCK-IN PERIOD, LOAN TYPE, CREDIT SCORE, LOAN TO VALUE, PURPOSE, AND LENDING SOURCE.
30-year fixed-rate mortgages
The interest rate for the 30-year fixed-rate mortgage has stayed the same as last week at 6.42%. The 30-year fixed-rate mortgage is the most popular and most common mortgage term in the country. Despite carrying a higher interest rate than the 15-year fixed-rate mortgage, the 30-year fixed-rate mortgage offers a more affordable monthly payment.
15-year fixed-rate mortgages
The average interest rate for a 15-year fixed-rate mortgage is currently 5.80%. In contrast to a 30-year fixed mortgage, a 15-year fixed mortgage offers a shorter repayment term, which may result in a higher monthly payment but less interest paid overall.
30-year jumbo mortgages
The interest rate for a 30-year fixed jumbo loan increased by 5 basis points to 6.00%. Jumbo loans typically carry higher interest rates compared to conventional loans because you're borrowing a larger amount. However, due to current economic conditions, jumbo loan rates are currently 42 basis points lower than 30-year fixed loan rates.
5/1 adjustable-rate mortgages
The average interest rate for a 5/1 adjustable-rate mortgage (ARM) is 6.55%. Adjustable-rate mortgages tend to have lower interest rates than fixed-rate mortgages, but today's ARM rate is slightly higher than the average 30-year fixed-rate mortgage. The interest rate on adjustable-rate mortgages can change based on the loan's terms and market conditions. So, if you plan to sell or refinance your property before the rate changes, choosing an ARM could be a good idea. But if you don't, you might end up with a higher interest rate if market rates go up.
Get a free rate quote or fill out our online loan application below to get pre-approved in 24 hours.
Use our free mortgage and amortization calculators to determine your monthly payment, including mortgage insurance, taxes, interest, and more.
Get My Free Rate Quote