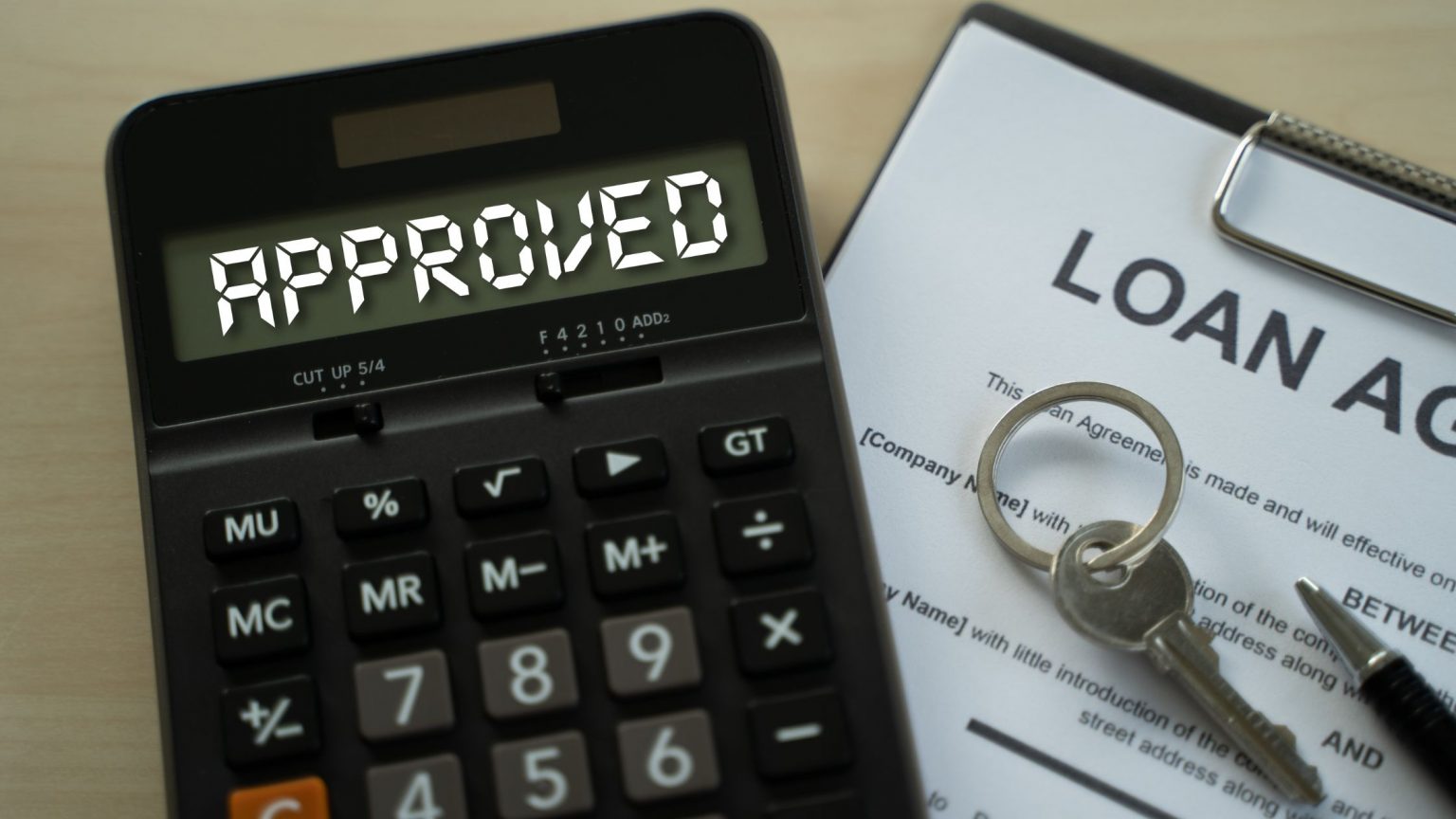 Buying a home is an exciting and life-changing experience. However, the mortgage process can be overwhelming and stressful, especially if you make common mistakes that can delay the process or even cause your application to be denied.
In this post, we'll share some tips for avoiding common mortgage process mistakes to ensure a smooth and successful homebuying experience.
Understanding your budget: One of the biggest mistakes you can make during the mortgage process is not understanding your budget. Before you even start looking for a home, you should know how much you can afford to spend. This means taking into account your income, expenses, and any outstanding debt. By understanding your budget, you can avoid the temptation to overspend on a home that you can't afford.
Working with reputable lenders: Choosing the right lender is essential to a successful mortgage process. You should do your research and work with a reputable mortgage lender that has a track record of providing excellent service and fair rates. Avoid lenders who make unrealistic promises or use aggressive sales tactics.
Getting pre-approved: Getting pre-approved for a mortgage is an essential step in the home buying process. Mortgage pre-approval gives you an idea of how much you can borrow and the interest rate you'll qualify for. This information can help you narrow down your search for a home and make an offer with confidence.
Providing accurate and complete information: Be honest and transparent when filling out your mortgage application. Providing inaccurate or incomplete information can cause delays in the process or even lead to your application being denied. Make sure you have all the necessary documents and information, such as pay stubs, tax returns, and bank statements, ready to go.
Avoiding new debt or financial changes: During the mortgage process, it's important to avoid making any significant financial changes, such as taking out a new loan or opening a new credit card. These changes can affect your credit score and debt-to-income ratio, which can impact your ability to qualify for a mortgage.
Avoiding common mortgage process mistakes can help ensure a smooth and successful homebuying experience. By understanding your budget, working with reputable lenders, getting pre-approved, providing accurate information, and avoiding new debt or financial changes, you can increase your chances of getting approved for a mortgage and owning your dream home.
Get My Free Rate Quote