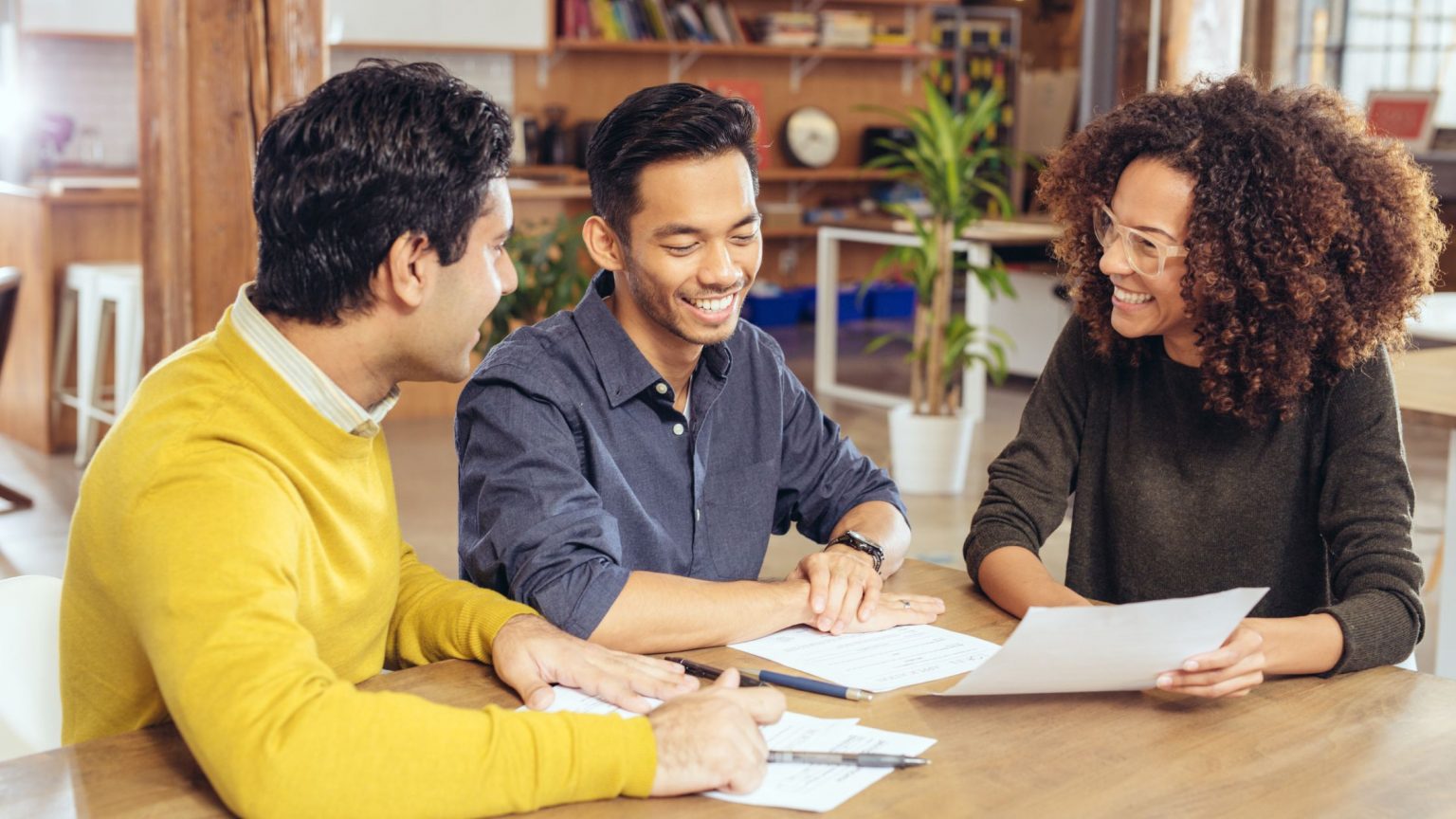 When you're buying a new home, one of the most important decisions you will make is choosing the right mortgage lender. The right lender can help make the process as smooth and stress-free as possible, while the wrong lender can cause delays, headaches, and financial trouble down the road. At Loan Pronto, we want to help you make the best choice for your needs.
Here are some steps you can take to find the best mortgage lender for you:
Step 1: Understand the different types of lenders
There are different types of lenders, each with their own strengths and weaknesses. Banks and credit unions may offer lower rates and fees, but they also have stricter qualification requirements. In contrast, mortgage brokers, such as Loan Pronto, can offer a more personalized experience and a broader range of loan products.
Though they may charge higher fees, mortgage brokers can assist you in finding the best loan option that meets your financial needs. Ultimately, whether it's better to work with a mortgage broker or get a home loan directly from a bank depends on your financial situation and personal preferences.
step 2: Shop around
Don't settle for the first lender you come across. Research multiple lenders to compare rates, fees, and terms. Lenders often charge fees for various services, such as application fees, appraisal fees, and closing costs. These fees can add up quickly, so it's important to ask about them upfront. You want to find a lender that is reliable, transparent, and offers competitive rates and fees. For example, at Loan Pronto, we don't charge junk fees, such as application fees, underwriting fees, and commitment fees. Don't risk leaving thousands of dollars on the table because you didn't shop around.
Step 3: Look at the loan process
What is the lender's process for approving and closing loans? Do they have a streamlined, efficient process, or will it take weeks or even months to get your loan approved? Make sure the lender you choose has a process that works for your timeline and needs.
Step 4: Read reviews
Look at reviews from other borrowers to get an idea of the lender's reputation. Check out websites like Google or the Better Business Bureau to see what others have to say about their experience with the lender. We're delighted to share that Loan Pronto has a 4.8-star rating on Google from more than 1,000 satisfied customers.
Step 5: Ask questions
Don't be afraid to ask your potential lender questions about their experience, qualifications, and services. A good lender will be happy to answer your questions and provide you with information and guidance throughout the loan process.
At Loan Pronto, we're committed to providing our clients with the best possible service and support. We understand that choosing a mortgage lender can be overwhelming, but with our help, you can find a lender that meets your needs and helps you achieve your homeownership dreams. Contact us today to learn more about our services and how we can help you secure the best possible mortgage loan.
Get a free rate quote or fill out our online loan application to get pre-approved.
Use our free mortgage and amortization calculators to determine your monthly payment, including mortgage insurance, taxes, interest, and more.
Get My Free Rate Quote