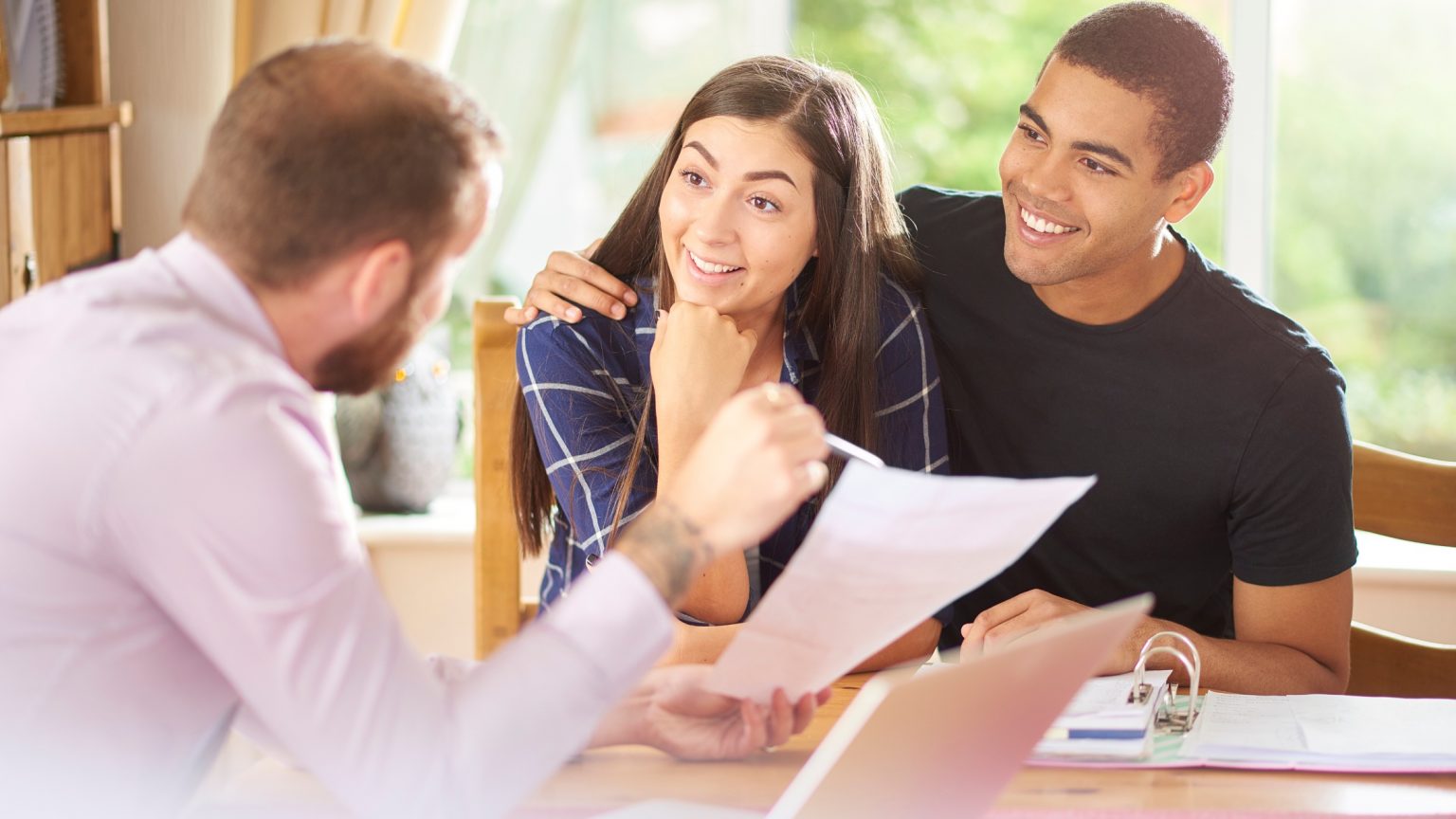 Not sure where to begin in your homebuying journey? Have you considered getting pre-approved for a mortgage to better understand your financial situation and budget?
Getting pre-approved before you start shopping can save you time, effort, and frustration. But what exactly is mortgage pre-approval, you ask?
what is mortgage pre-approval?
Mortgage pre-approval is a process in which a lender evaluates your financial situation and credit history to determine how much you can borrow to purchase a home. After you've submitted your financial documents, such as your tax returns, bank statements, and W-2s, your lender will give you a pre-approved interest rate and loan amount.
The pre-approval process is a critical first step for anyone looking to buy a home. It can help you narrow down your search to properties that fit within your budget and help you move faster when you find the right home.
5 benefits of mortgage pre-approval
Still not sure if it's worth it to get pre-approved before house shopping? Listed below are five advantages of getting pre-approved for a mortgage.
It can help you budget more accurately: Knowing how much you can borrow gives you realistic expectations, allowing you to narrow down your search to homes within your budget.
It makes you a more attractive buyer: Being pre-approved for a mortgage can make you a more attractive buyer to sellers and real estate agents, as it demonstrates that you are a serious and qualified buyer. This can help your offer stand out in a competitive housing market.
It can save you time: We understand that time is of the essence when you're shopping for a home. The pre-approval process is quick and easy and can expedite the overall buying process. In fact, our online application takes just five minutes to complete, and 95% of our pre-approvals are issued within thirty minutes of submission. And then, when you are pre-approved, you can move quickly when the perfect home comes along, which is especially important in a fast-moving market.
It can give you more bargaining power: When you're pre-approved, you have a clear understanding of your financial situation and how much you can afford to spend, which is a significant advantage when it comes to negotiating the purchase of a home. This can give you an edge over other buyers who are not pre-approved, as you are able to move forward with confidence and make a strong offer. "In most cases, if a seller has two equal offers on the table, with the only difference being that one buyer is preapproved, the seller will almost always choose the preapproved offer," shared Jefferson Watters, a loan originator for AmeriSave Mortgage Corporation.
It can help you identify and address any potential issues early on: Going through the pre-approval process can help identify any potential issues with your credit or financial situation, which would be crucial to address before moving forward with a purchase. Paying down debts, saving for a larger down payment, or resolving inaccuracies on your credit report should all be taken care of before making an offer on a home.
the bottom line: your homebuying journey starts with getting pre-approved
Getting pre-approved for a mortgage is a crucial first step in the homebuying process. So why wait? Gather your financial documents, check your credit score, shop around for the best mortgage, and apply for pre-approval today.
And don't forget to get a second opinion. You can complete multiple pre-approval applications with different lenders to see which ones will offer you the best interest rate and terms.
Don't just dream of owning a home, make it a reality with a mortgage pre-approval.

Questions? Live chat with one of our loan consultants for personalized advice. Use our free mortgage and amortization calculators to calculate your monthly payment, including insurance, taxes, and interest.
Get My Free Rate Quote