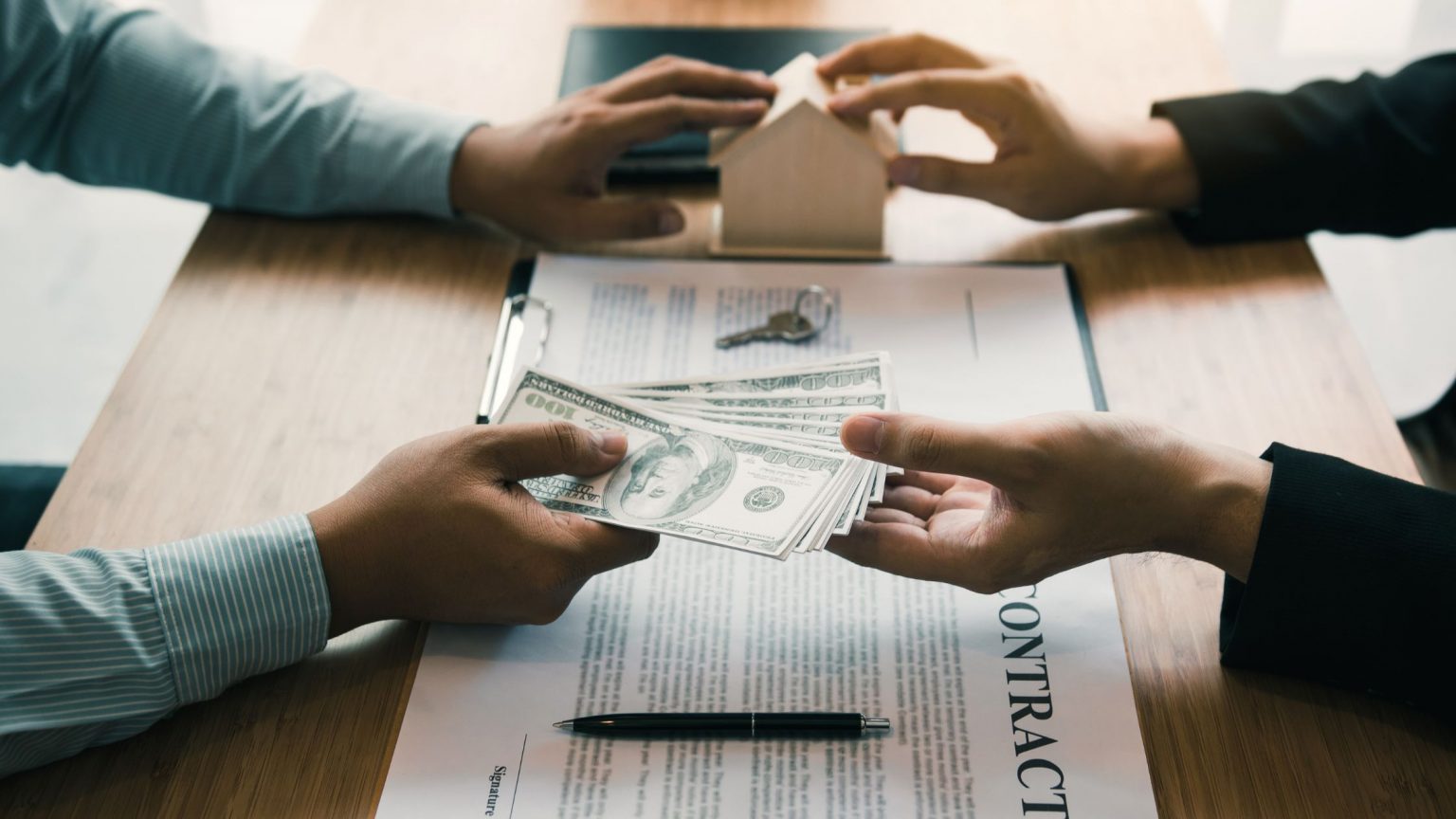 It's no secret that 2022 has been a tough year for mortgage rates. They're at their highest point in twenty years, making homeowners wary of refinancing and losing their low interest rate.
With that being said, there are still plenty of benefits to refinancing your mortgage, especially if you're looking to take additional cash out. A cash-out refinance is a great option for those looking to make home improvements, consolidate debt, pay for emergency expenses, etc.
Before considering a cash-out refinance, it's important to know how to qualify for one and its limitations. Credit scores and loan-to-value (LTV) ratios play a huge part in determining if a cash-out refinance is possible for you.
Minimum credit score
While having a higher credit score will almost always allow you to secure a lower interest rate, it's important to know the minimum credit scores we can work with.
Loan Pronto uses TransUnion, Experian, and Equifax to gauge your credit score, and will use the middle number given. Here's the minimum credit score needed for each loan type in order for you to refinance your property:
DISCLAIMER: ALL LOANS ARE SUBJECT TO CREDIT APPROVAL. INTEREST RATES ARE SUBJECT TO CHANGE DAILY AND WITHOUT NOTICE. CURRENT INTEREST RATES SHOWN ARE INDICATIVE OF MARKET CONDITIONS AND INDIVIDUAL QUALIFICATIONS AND WILL VARY UPON YOUR LOCK-IN PERIOD, LOAN TYPE, CREDIT SCORE, LOAN TO VALUE, PURPOSE, AND LENDING SOURCE.
Maximum loan-to-value (LTV) ratio
Another thing to consider when looking to cash-out refinance is just how much additional money you'd be able to take out in the first place.
There is a limit to how much cash you can receive, and it's based on your loan-to-value (LTV) ratio. Your remaining loan balance will be compared to the value of your home, and the amount of cash you can get will be dependent on the maximum LTV for that loan type. Here is the max LTV for each loan program:
Conventional: 80%
FHA: 80%
VA: 100%
Jumbo: 80%
HELOC: 90%
For example, let's say you want to do a conventional loan. You have a property worth $200,000 and currently owe $150,000. You're able to borrow up to 80% of the value of your home, which is $160,000. In this scenario, you'd be able to get an additional $10,000 cash out.
The Bottom Line
As always, there are additional factors that will go into determining if you qualify for a home loan. But your credit score, how much you're looking to take out, and the value of your home are some of the first things your lender will ask you about.
Before deep diving into the loan process, it's important to know if what you're looking to accomplish is possible for your situation. So, be prepared with a good estimate of your credit score and LTV when reaching out for a home loan.
Let's get started
Use our free mortgage and amortization calculators to determine your monthly payment, including mortgage insurance, taxes, interest, and more.
To get started with the mortgage loan process, get a free rate quote or fill out our online loan application to get pre-approved!
Get My Free Rate Quote