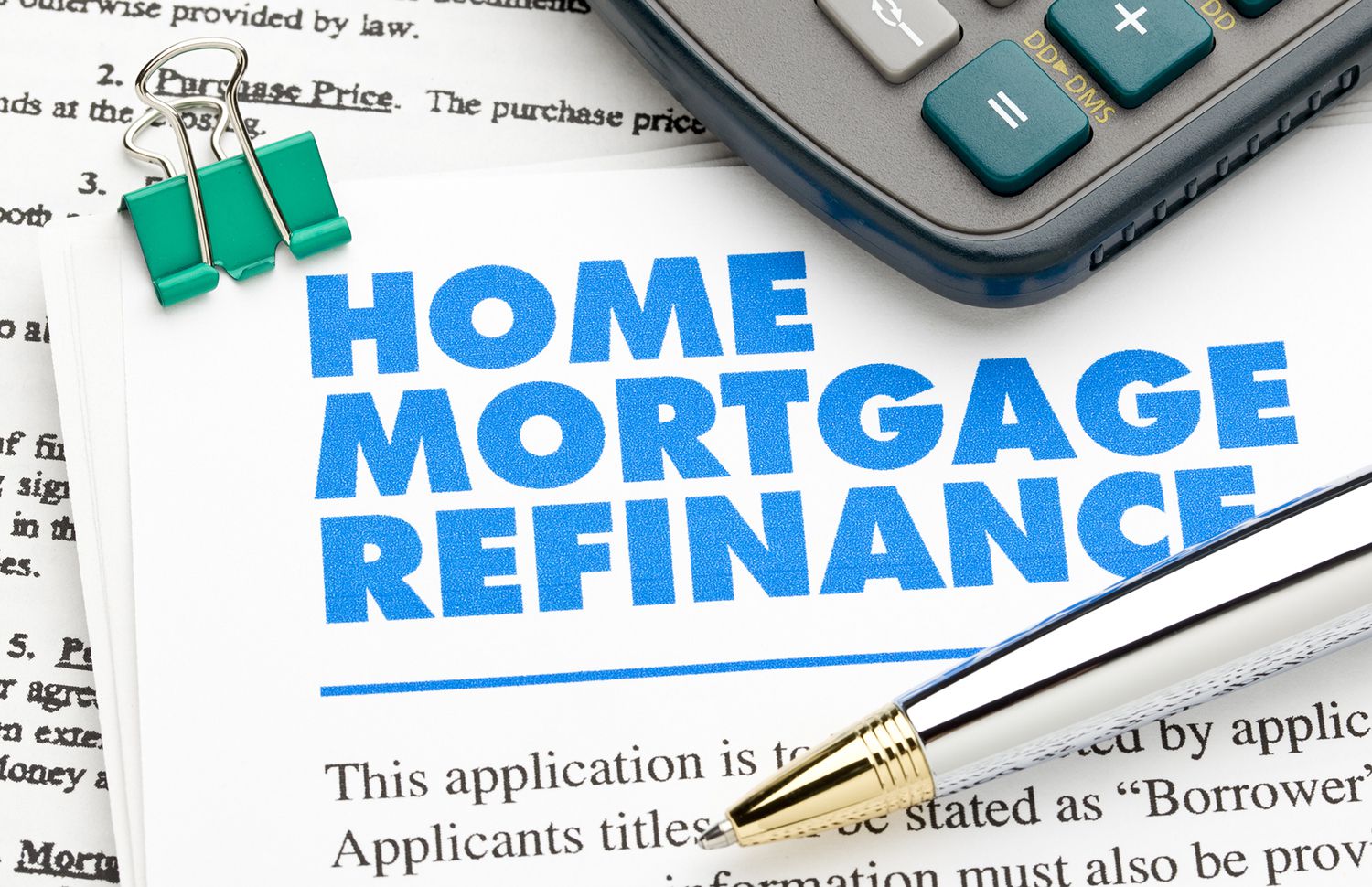 What You Need To Know
An FHA streamline refinance lets you skip right over the biggest hurdle to getting an FHA loan – the appraisal. Only borrowers who meet certain conditions can get a break when refinancing a home purchase loan backed by the Federal Housing Administration (FHA).
The FHA Streamline refinance program allows borrowers to lower their current mortgage without a full credit check, but you need to have paid your mortgage on time for the last 12 months. Additionally, the added documentation needed to qualify could result in a lower interest rate.
This program is only available for homeowners who already have an FHA loan. To find the best deal, compare quotes from several different FHA streamline refinance lenders. 
FHA streamline Guidelines
To qualify for an FHA streamline refinance:
You can't be delinquent on your current loan
FHA streamline guidelines limit borrowers to no more than $500 in cash from the refinance
Must be at least 6 months since your current mortgage was issued
You will have to pay closing costs
It must result in a "net tangible benefit" to the borrower
The Costs
You will pay a fresh upfront mortgage insurance premium and continue shelling out monthly premium payments.
If you are worried about paying the upfront costs for an FHA streamline loan, you can look for a no-cost refinance. However, you will be charged a higher interest rate. Looking into your long-term savings will help decide if this program is for you. 
Benefits of an FHA Streamline
No appraisal is required
No verification of income or employment is required
The process is easier and faster
Rates are the same as on regular FHA mortgages
There is no prepayment penalty
Your Mortgage
To calculate your monthly payment, click here for our simple mortgage calculators. 
To get started with the mortgage loan process, get a free rate quote, or fill out our online loan application to get pre-approved!
Get My Free Rate Quote