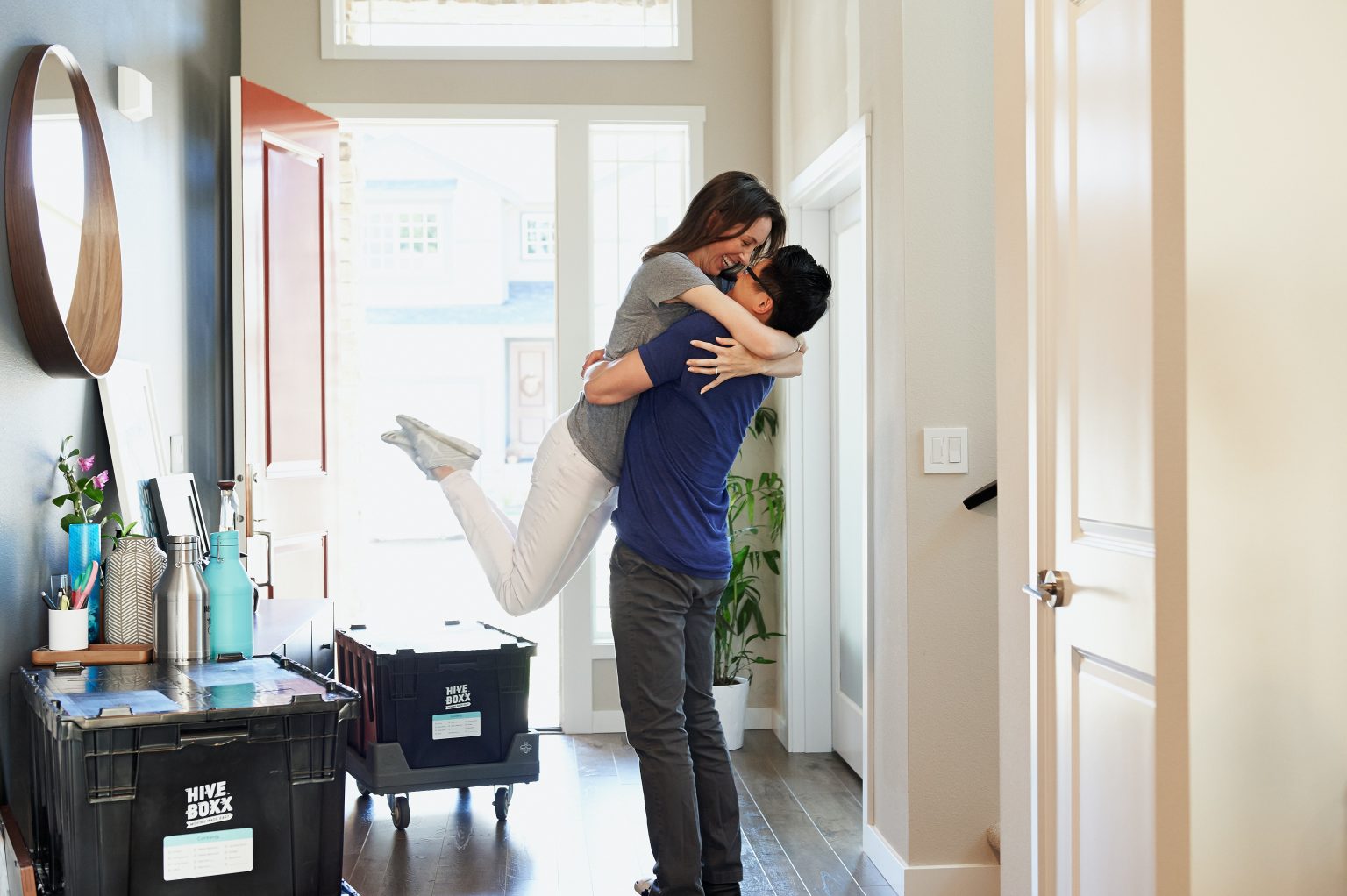 Last month, the FHA announced that it would be increasing its mortgage loan limits for single-family homes in 2022, which will allow borrowers with lower credit scores to take out a higher loan amount.
"The increase in loan limits, commensurate with the increase in home prices, will allow qualified individuals and families to continue to access FHA-insured mortgages to achieve affordable home financing," said Lopa Kolluri, Principal Deputy Assistant Secretary for the Office of Housing and the Federal Housing Administration (FHA).
The new loan limits are effective for FHA case numbers assigned on or after January 1, 2022, meaning you can apply today.
FHA loan limits
The FHA's minimum national loan limit "floor" for 2022 is $420,680, an 18% increase from $356,362 in 2021. The FHA's maximum national loan limit "ceiling" for 2022 is $970,800, an 18% increase from $822,375 in 2021. 
The national conforming loan limit for 2022 is $647,200. The FHA's national low-cost area mortgage limit for 2022 is set at 65% of the national conforming loan limit. The FHA's loan limit for high-cost areas is set at 150% of the national conforming loan limit cap.
Related: FHFA Announces Record-Breaking Conforming Loan Limit Increase for 2022
Due to robust increases in median housing prices and required changes to FHA's floor and ceiling limits, the maximum loan limits for FHA forward mortgages will rise in 3,188 counties and remain unchanged in 45 counties. 
See all county loan limits for 2022.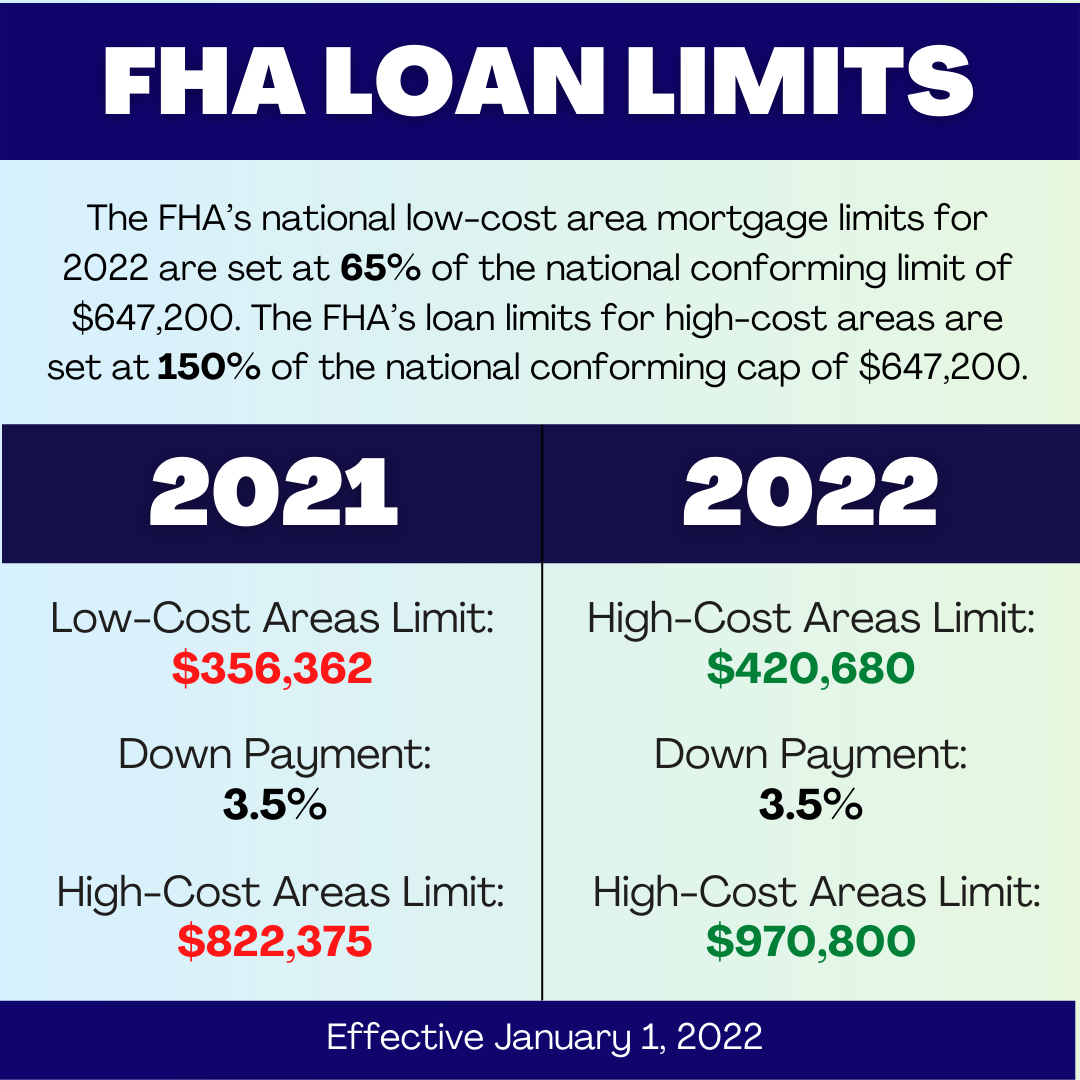 What is an FHA loan?
An FHA loan is a mortgage that's insured by the Federal Housing Administration (FHA). It is the most popular government-backed home loan in the country.
Designed for low- to moderate-income borrowers, FHA loans enable borrowers to qualify for loans with lower minimum down payments and lower credit scores than are required for many conventional loans.
FHA loans require just a 3.5% down payment for borrowers with a 580 credit score or higher or a 10% down payment for borrowers with credit scores as low as 500. 
Other requirements include the payment of an annual Mortgage Insurance Premium (MIP), having a steady income and proof of employment, and a debt-to-income (DTI) ratio below 43%.
Related: FHA Loan Requirements, Pros and Cons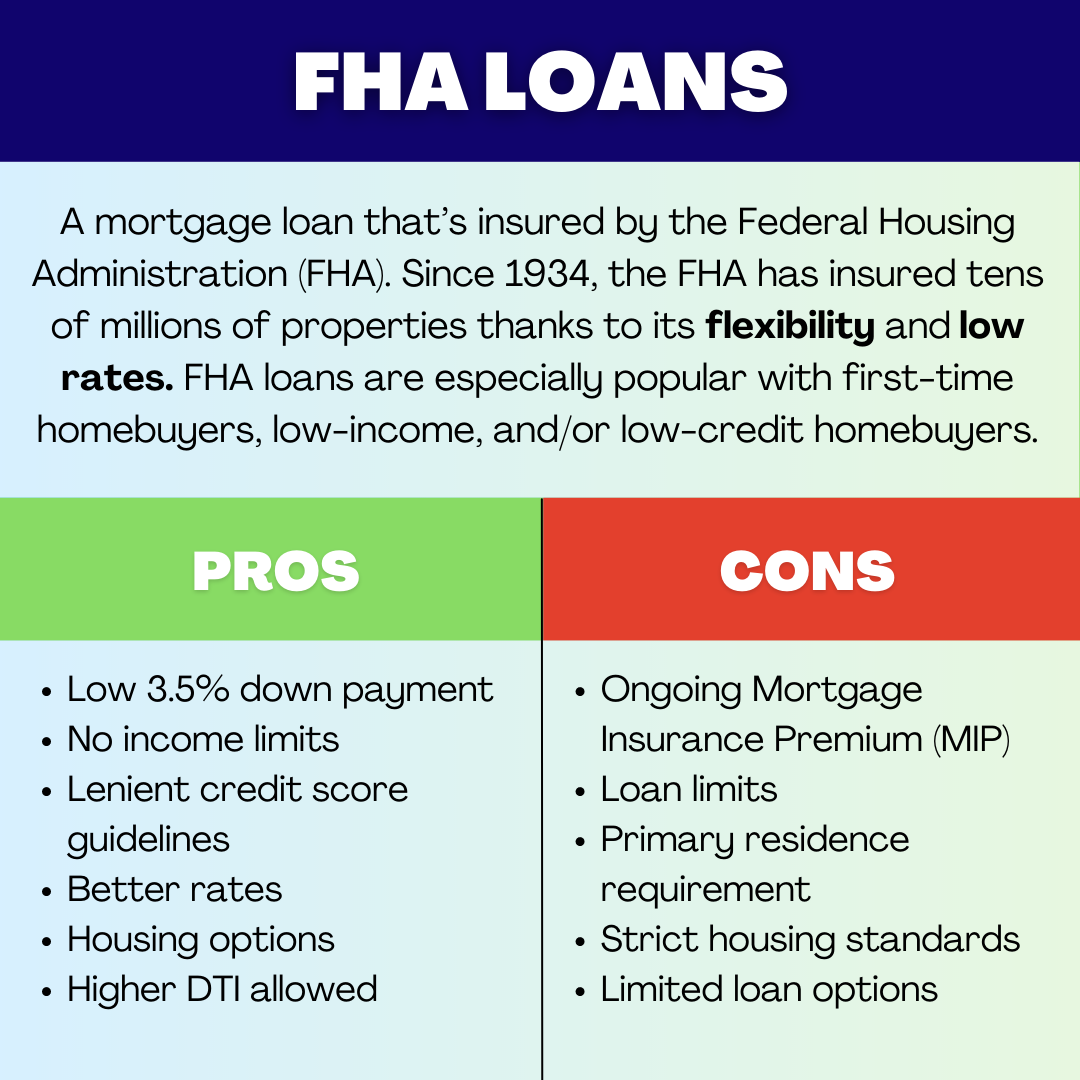 Homeownership is within reach for more borrowers thanks to record-breaking loan limit increases, fueled by record-high home price inflation and historically low mortgage rates.
With these higher limits, borrowers will have access to a wider range of homes using affordable FHA financing. Homebuyers can now apply for an FHA loan up to $420,680 in low-cost areas and $970,800 in high-cost areas. Additionally, homeowners can take advantage of higher loan limits by refinancing in the new year.
Let's get started
Use our free mortgage and amortization calculators to determine your monthly payment, including mortgage insurance, taxes, interest, and more.

To get started with the mortgage loan process, get a free rate quote or fill out our online loan application to get pre-approved!
Get My Free Rate Quote