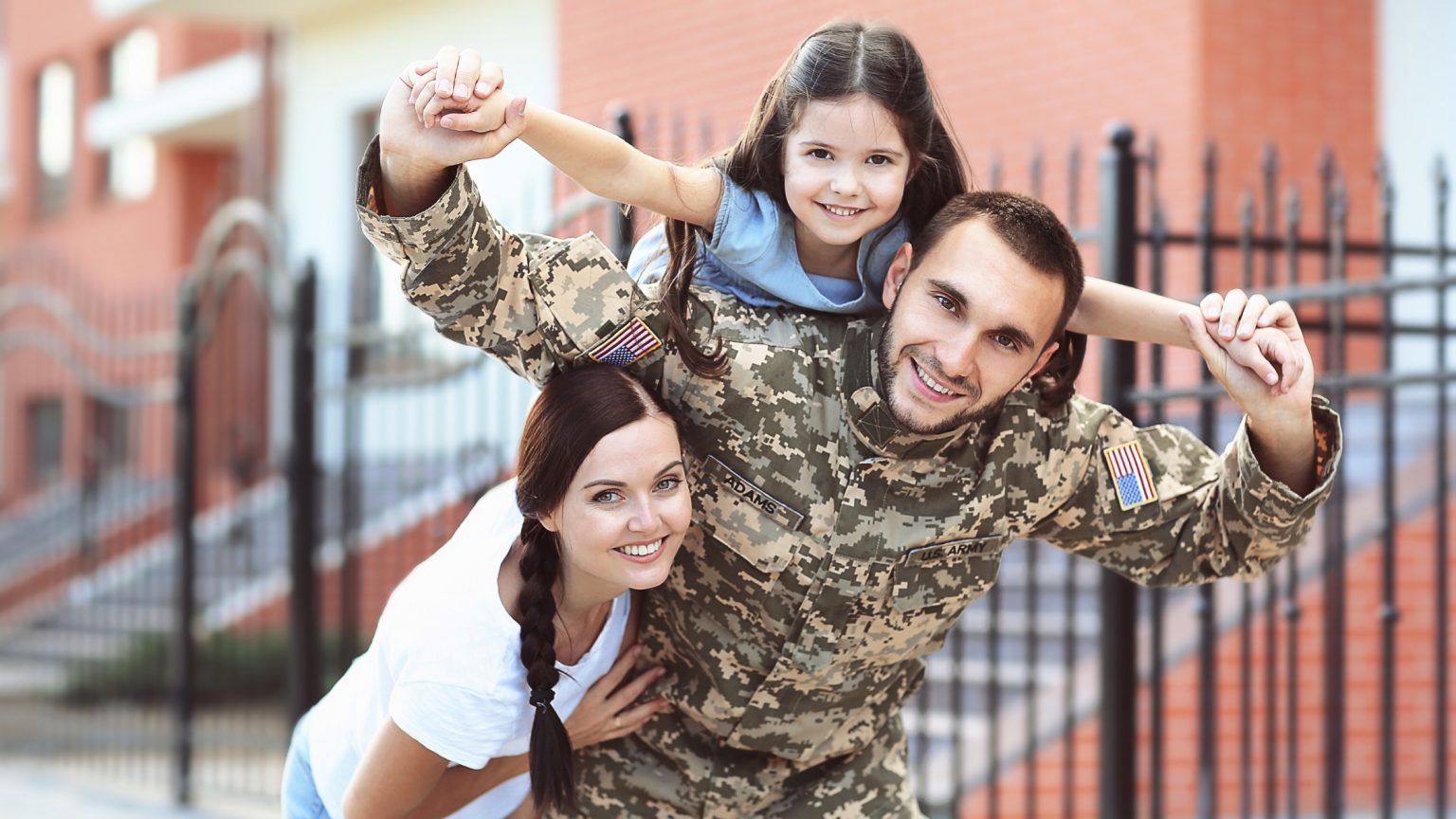 If you're a veteran homeowner looking to lower your interest rate or save money on your monthly mortgage payments, a VA Interest Rate Reduction Refinance Loan (IRRRL) could be a great option for you. A VA IRRRL is a fast and affordable way to refinance your mortgage loan.
This unique housing benefit, offered by the Department of Veterans Affairs (VA), has been widely embraced by millions of military veterans and active personnel. Let's take a look at what a VA IRRRL is, its advantages, and how it can help you save money.
What is a VA IRRRL?
A VA IRRRL, also known as a VA Streamline, is a refinancing option for veteran homeowners with an existing VA loan. This refinancing option offers a faster, simpler, and more affordable process compared to other alternatives.
The streamlined nature of the VA IRRRL eliminates the need for income, employment, or credit verification requirements, making it easier for borrowers. Since it can only be used for an existing VA loan, there is no requirement to obtain a new Certificate of Eligibility (COE) because the lender already has knowledge of your VA eligibility. Additionally, a new home appraisal is not necessary, which expedites the underwriting process.
It's important to note that the VA has certain requirements for a VA Streamline refinance. To be eligible, the new terms must provide an immediate financial benefit to the homeowner. This could include a lower interest rate or a decrease in monthly payments. This ensures that veterans can take full advantage of the benefits and savings offered by a VA IRRRL.
Benefits of a VA streamline refinance
The VA Streamline refinance offers many benefits compared to other refinance options.
Lower monthly payments
Lower interest rate
Lower funding fee
No private mortgage insurance (PMI)
No income or employment check
Credit check typically not required
Appraisal typically not required
Low or no closing costs
Minimal paperwork
Faster refinancing process
Keep in mind that mortgage lenders can have their own rules for checking your credit and appraising your home. So, if you want to skip these steps, make sure to shop around and ask different lenders about their policies before you apply.
the bottom line
A VA IRRRL, or VA Streamline, is a faster, more affordable, and easier refinancing option for veteran homeowners. By minimizing closing costs and providing immediate financial benefits, a VA IRRRL can bring significant savings and relief to military members looking to optimize their mortgage terms.
If you want to reduce your interest rate or lower your monthly payments, speak with a mortgage expert to explore the potential of a VA IRRRL. Ready to apply? Visit our website or chat with one of our loan officers at (704) 602-2446 to see if a VA IRRRL is right for you.
Get My Free Rate Quote