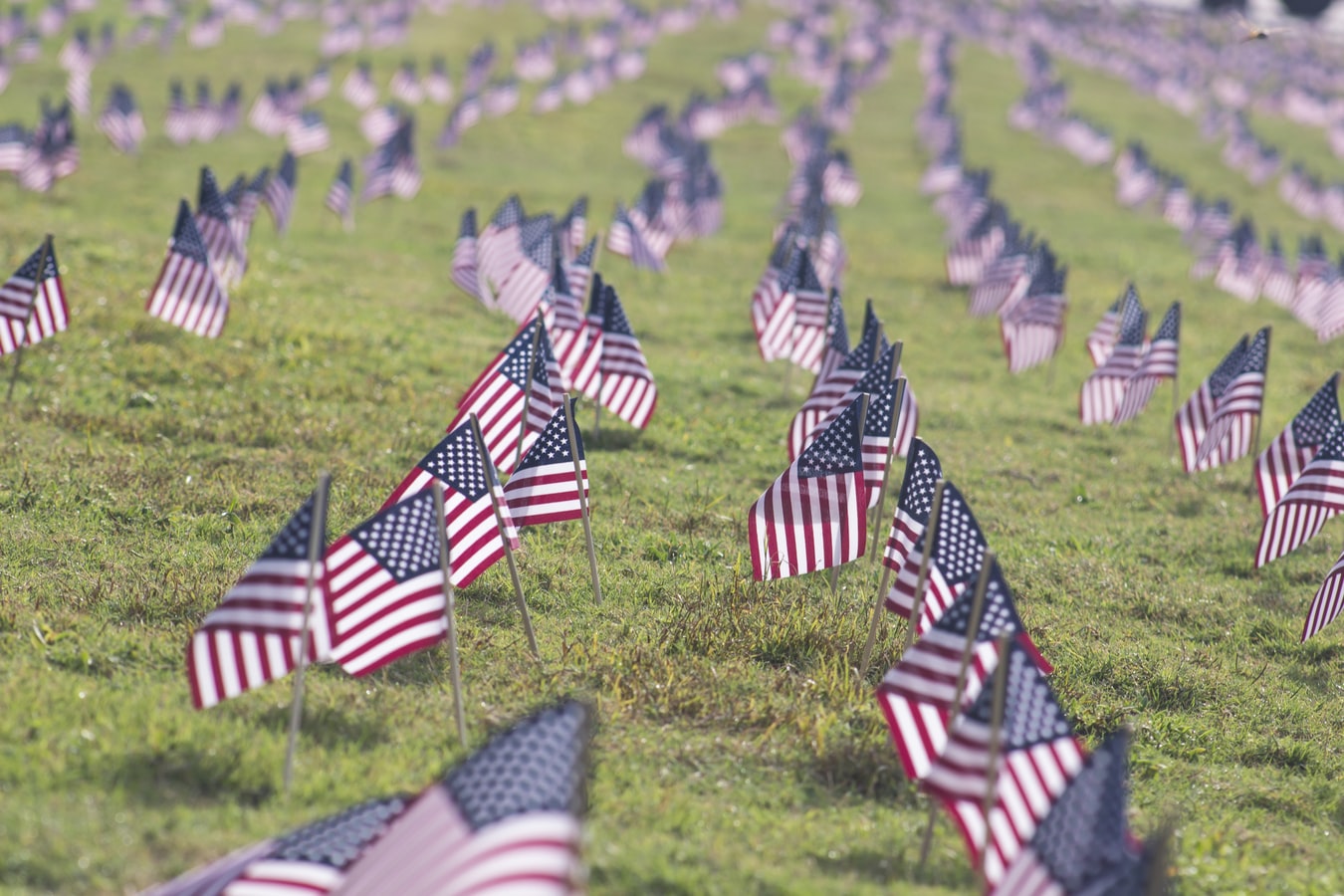 What is a VA Streamline IRRRL?
Through the VA IRRRL refinance option, veterans with current VA mortgages can streamline their mortgage very easily. This mortgage loan doesn't require the borrower to provide any documentation typically required in a mortgage transaction. That means no time wasted gathering income documents, bank statements, employment verification, and most importantly NO APPRAISAL!
VA loans can be issued by any VA approved lender and are 100% guaranteed by the federal government. This specific loan program is available through the VA Loan Guaranty program. The 'IRRRL' stands for Interest Rate Reduction Refinance Loan and it allows you to refinance your mortgage and get into a lower interest rate.
The great thing about the VA program is that it allows veterans with qualifying credit to be eligible for 100% financing. Also, because this loan program requires little to no required documentation, these loans close quickly! 
How Do I Qualify?
In order to qualify for a VA IRRRL Streamline, you have to meet the following requirements.
Be current on your VA mortgage with no more than ONE 30 day late payment in the past year
You must have previously used your VA loan eligibility on the property you intend to refinance
Your new monthly payment for the IRRRL must also be lower than the previous month's mortgage payment.
You must not receive any cash from the IRRRL, so no cash out options are available through this program.
You must verify that you currently or previously occupied the property. 
FAQ'S
Do I need my Certificate of Eligibility (COE) for this loan program?
No, since you used your COE on your first VA loan, it is not needed to qualify for the streamline refinance.
Do I have to use my current lender to refinance my VA loan?
Nope! You just have to get your loan through a VA approved lender. Here at Loan Pronto, we encourage you shopping your loan. We have a price match guarantee and will make sure we get you the BEST rate with ZERO lender fees!
Can I use the VA IRRRL Program for my investment property?
Yes, you can! You just have to be able to verify that you previously occupied the resident as your home at one point in time. It does not have to be your current primary residence. 
Get My Free Rate Quote