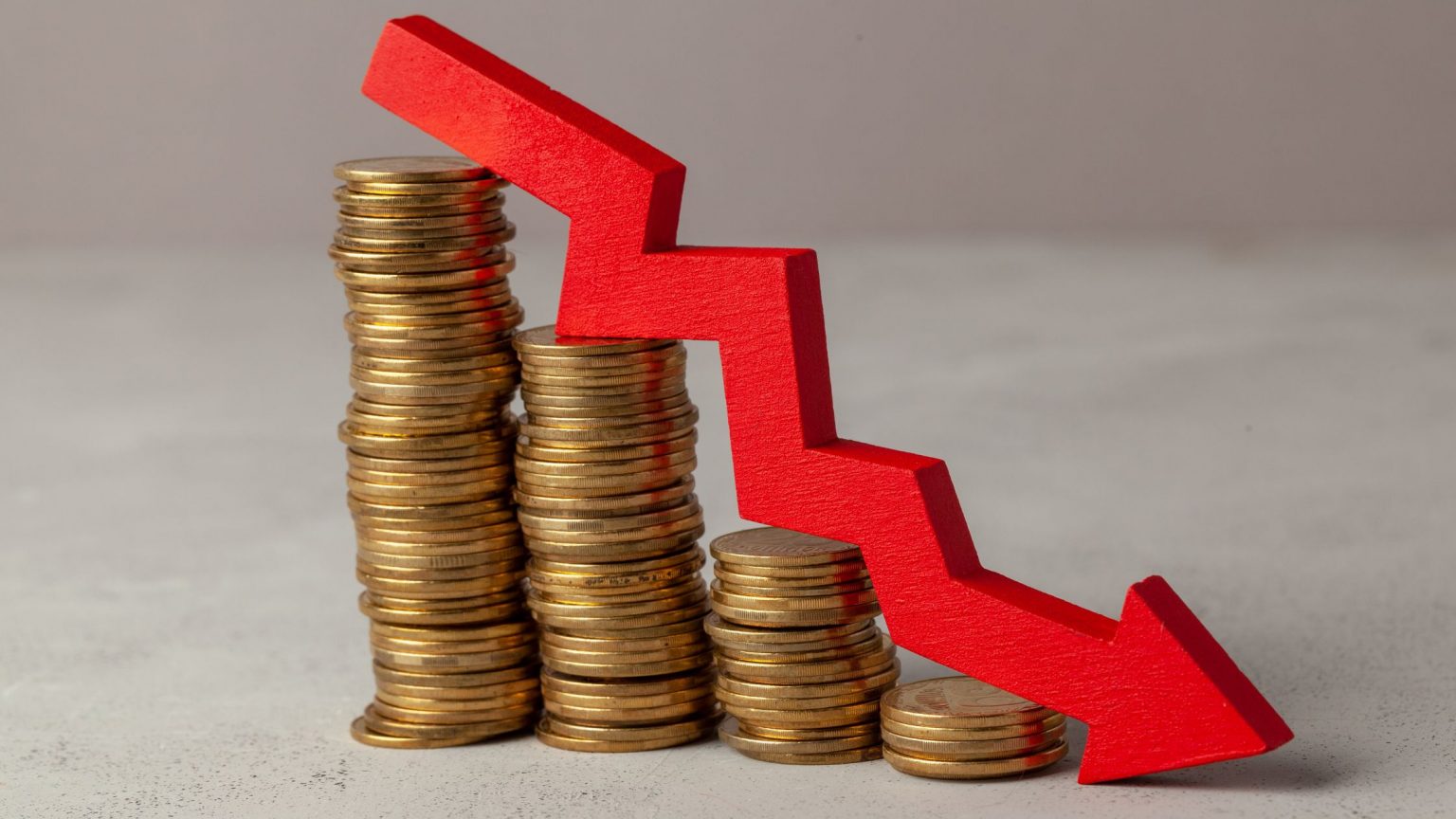 It was a momentous week for mortgage rates with both the Federal Reserve's monetary policy meeting and the January jobs report making headlines. Despite the Fed's decision to raise its benchmark interest rate, mortgage rates experienced a significant drop. The good news was compounded by a decrease in unemployment and a record increase in jobs, making it a great time for those in the market for a new home.
The Federal Reserve delivers a small rate increase
The Federal Reserve raised its benchmark interest rate by 25 basis points on Wednesday, as part of its ongoing effort to fight inflation. This move marks the eighth increase since March 2022 and takes it to a target range of 4.5%-4.75%, the highest since October 2007.
While the Federal Reserve influences mortgage rates, it does not set them. Mortgage rates are determined by a combination of market factors, such as inflation. The good news is that inflation is falling, and that's why we're seeing mortgage rates continue to decrease.
If you plan to purchase a home, keep in mind that the Fed has indicated they will continue raising rates in 2023, potentially impacting mortgage rates down the line.
U.S. payrolls surged by 517,000 in January
The start of 2023 brought fantastic news for employment, as nonfarm payrolls posted their strongest gain since July 2012. The U.S. economy added 517,000 jobs in January, outpacing the Dow Jones estimate of 187,000 and December's gain of 223,000.
Furthermore, the unemployment rate fell to 3.4%, the lowest since 1969. "Today's jobs report is almost too good to be true," wrote Julia Pollak, chief economist at ZipRecruiter.
Current Mortgage Rates: February 3, 2023
Exciting news for homebuyers! Today's mortgage rates show a decrease across the board, with one exception. The current average mortgage interest rates are as follows:
30 Yr. Fixed: 5.74%
15 Yr. Fixed: 4.92%
30 Yr. Jumbo: 5.40%
5/1 ARM: 5.87%
30 Yr. FHA: 5.11%
30 Yr. VA: 5.12%
DISCLAIMER: ALL LOANS ARE SUBJECT TO CREDIT APPROVAL. INTEREST RATES ARE SUBJECT TO CHANGE DAILY AND WITHOUT NOTICE. CURRENT INTEREST RATES SHOWN ARE INDICATIVE OF MARKET CONDITIONS AND INDIVIDUAL QUALIFICATIONS AND WILL VARY UPON YOUR LOCK-IN PERIOD, LOAN TYPE, CREDIT SCORE, LOAN TO VALUE, PURPOSE, AND LENDING SOURCE.
30-year fixed-rate mortgages
The average 30-year fixed mortgage interest rate stands at 5.74%, a decrease of 19 basis points from the previous week. The most common loan term is the 30-year fixed mortgage, which usually has a higher interest rate than the 15-year fixed rate mortgage but a lower monthly payment. With a 30-year fixed-rate mortgage, it will take longer to pay off your house and you'll pay more interest in the long run, but you'll minimize your monthly payment.
15-year fixed-rate mortgages
The average rate for a 15-year fixed mortgage is 4.92%, a decrease of 7 basis points from a week ago. While a 15-year fixed mortgage requires a higher monthly payment compared to a 30-year fixed mortgage, it offers several benefits if you can afford it. With a 15-year fixed-rate mortgage, you'll likely get a lower interest rate, and you'll pay less interest over the life of the loan because you're paying off your mortgage much faster.
30-year jumbo mortgages
The 30-year fixed interest rate for a jumbo loan is 5.40%, a decrease of 12 basis points from last week. Jumbo mortgage rates tend to be higher than conventional interest rates since you're borrowing a larger amount. However, due to the pandemic and current economic conditions, jumbo loan rates are now comparable to average 30-year mortgage rates. In fact, jumbo rates are currently lower than conventional rates.
5/1 adjustable-rate mortgages
The 5/1 adjustable-rate mortgage has an average rate of 5.87%, which is an increase of 42 basis points from the previous week. Adjustable-rate mortgages typically offer lower introductory rates than fixed-rate mortgages. However, the average 5/1 ARM is currently 13 basis points higher than the average 30-year fixed rate. With an adjustable-rate mortgage, the rate can increase in the future, depending on the loan terms and market conditions. An adjustable-rate mortgage is a suitable option if you plan to sell or refinance your house before the rate changes. If not, you may face a higher interest rate if market rates rise.
If you're looking for a mortgage, Loan Pronto is here to help. Get a free rate quote or fill out our online loan application to get pre-approved.
Use our free mortgage and amortization calculators to determine your monthly payment, including mortgage insurance, taxes, interest, and more.
Get My Free Rate Quote