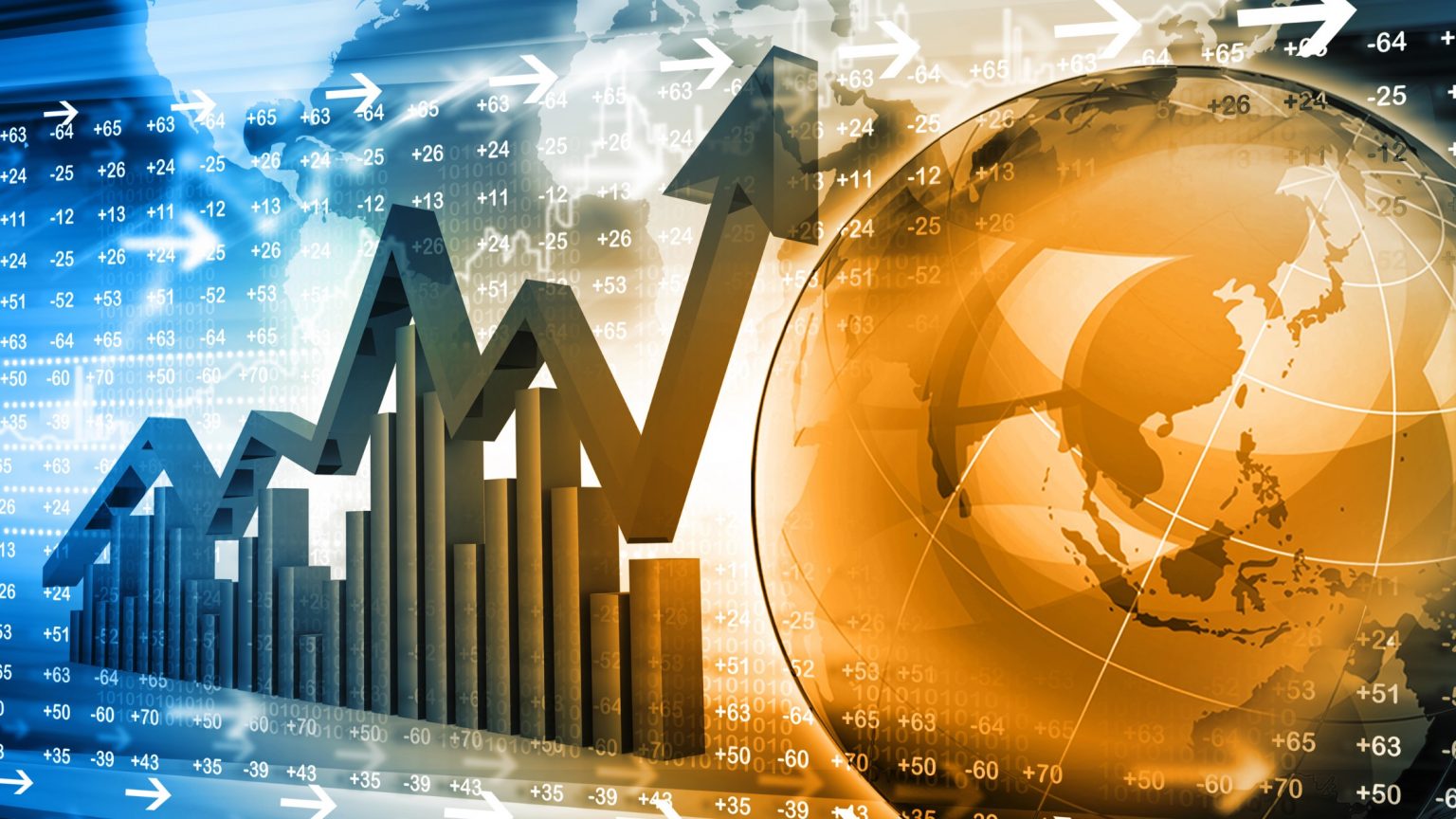 U.S. economy added 223,000 jobs in December
The December jobs report was released this morning by the Bureau of Labor Statistics. The U.S. economy added 223,000 jobs in December and the unemployment rate fell to 3.5%, marking the second-best year for the labor market in records that go back to 1939.
The economy added close to 4.5 million jobs in 2022, the second-highest ever total, after the 6.7 million jobs added in 2021 – a rebound from 2020's 9.3 million job losses.
The latest jobs report showed the labor market remained strong in December, despite the Federal Reserve raising interest rates to the highest level in fifteen years. However, as things stand, markets are expecting the Fed to increase rates another quarter-percentage point at its next meeting, which concludes on Feb. 1.
Today's mortgage rates: January 6, 2023
It's the first rate update of the year, and following a strong jobs report, mortgage rates inched higher. Generally speaking, a strong economy pushes rates higher and vice versa.
30 Yr. Fixed: 6.25%
15 Yr. Fixed: 5.59%
30 Yr. Jumbo: 5.45%
5/1 ARM: 5.95%
30 Yr. FHA: 5.87%
30 Yr. VA: 5.94%
DISCLAIMER: ALL LOANS ARE SUBJECT TO CREDIT APPROVAL. INTEREST RATES ARE SUBJECT TO CHANGE DAILY AND WITHOUT NOTICE. CURRENT INTEREST RATES SHOWN ARE INDICATIVE OF MARKET CONDITIONS AND INDIVIDUAL QUALIFICATIONS AND WILL VARY UPON YOUR LOCK-IN PERIOD, LOAN TYPE, CREDIT SCORE, LOAN TO VALUE, PURPOSE, AND LENDING SOURCE.
Mortgage rates are expected to start trending down this year, albeit in late 2023 or even 2024. For homebuyers, shopping around with multiple lenders for the best rate could save them thousands of dollars.
By shopping more than one lender, you're likely to find better rates, terms, fees, and customer service, while saving money in both the short and long term. We recommend getting pre-approved with at least two or three lenders to compare offers.
let's get started
Use our free mortgage and amortization calculators to determine your monthly payment, including mortgage insurance, taxes, interest, and more.
To get started with the mortgage loan process, get a free rate quote or fill out our online loan application to get pre-approved!
Get My Free Rate Quote