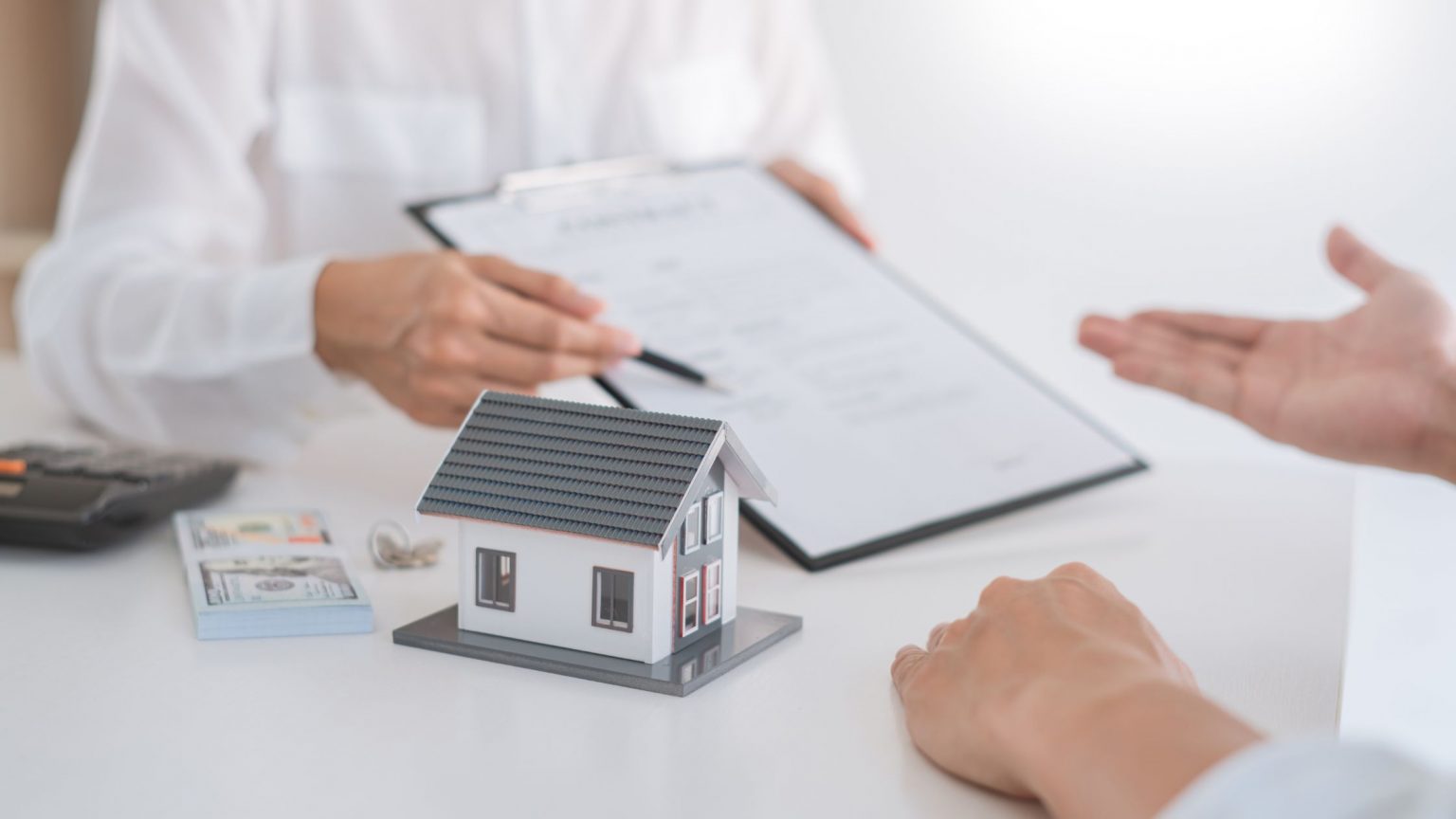 Congratulations on finding your dream home! As a homebuyer in today's market, you may face a bit of a challenge as we're currently in a seller's market.
This means that competition for properties is high, and making your offer stand out is key. To increase your chances of having your offer accepted, there are a few tried and true methods you can use.
Let's explore four ways to make your offer stand out in a competitive seller's market.
1. Get a pre-approval letter
Mortgage pre-approval is a preliminary evaluation of your financial history to determine how much much money you can borrow to purchase a home. Your lender will review your monetary assets, credit history, and income to give you a realistic idea of what you can afford.
Getting pre-approved makes you a more attractive buyer by demonstrating your creditworthiness and showing that you're a serious and qualified buyer. It can also save you time and improve your ability to close quickly.
2. do your research
When considering making an offer on a home, you'll want to do some research on the area itself. This way, you'll know what similar homes in the neighborhood go for and can adjust your offer accordingly. As a homebuyer, you don't want to offer too little and insult the seller or offer too much and cheat yourself out of a fair deal.
It's also a good idea to research the seller(s) to find out what they might be looking for in a buyer. Maybe they want a family to take over the home or maybe they want a speedy closing. Be aware of the timeline they're working with, and try to be agreeable.
Should you have an idea of what traits they're looking for in a buyer, it can also be a great idea to write a letter to them about what the house would mean to you.
3. limit contingencies
Contingencies are requirements that must be met in order for the sale to go through. It's typical to see clauses regarding home inspections and appraisals, but in a seller's market, make sure you're not going overboard with unnecessary contingencies.
Too many contingencies can make or break a sale. The seller is likely to choose the buyer with fewer contingencies, as the process is likely to be quicker, and there is a higher chance of success.
With that being said, be wary of which contingencies you choose to waive. Be sure to consult your realtor and lender beforehand.
4. more earnest money
Earnest money is a deposit made to the seller to show that you're serious about buying. 1% is the standard deposit amount, but the higher the percentage, the better you look to the seller.
By putting more money on the line, you're showing the seller how committed you are to buying the home. However, keep in mind that your earnest money will go back to the seller in the chance that you back out of the purchase before closing (for reasons not listed in the purchase contract).
For example, if you find another home you like better and back out of your current deal after making the earnest money deposit, that money would go to the seller. On the other hand, if everything goes according to plan, the earnest money would become part of your down payment.
the bottom line
While making the highest offer can certainly be an advantage, it's not the only factor sellers consider when making their decision. By using these tips as a starting point and consulting with your realtor, you can gain a better understanding of how to make your offer stand out in a seller's market.
Remember, the key to winning the deal is to show the seller that you are a serious and qualified buyer. By doing your due diligence and taking the appropriate steps, you can increase your chances of having your offer accepted.
let's get started
Use our free mortgage and amortization calculators to determine your monthly payment, including mortgage insurance, taxes, interest, and more.
To get started with the mortgage loan process, get a free rate quote or fill out our online loan application to get pre-approved!
Get My Free Rate Quote