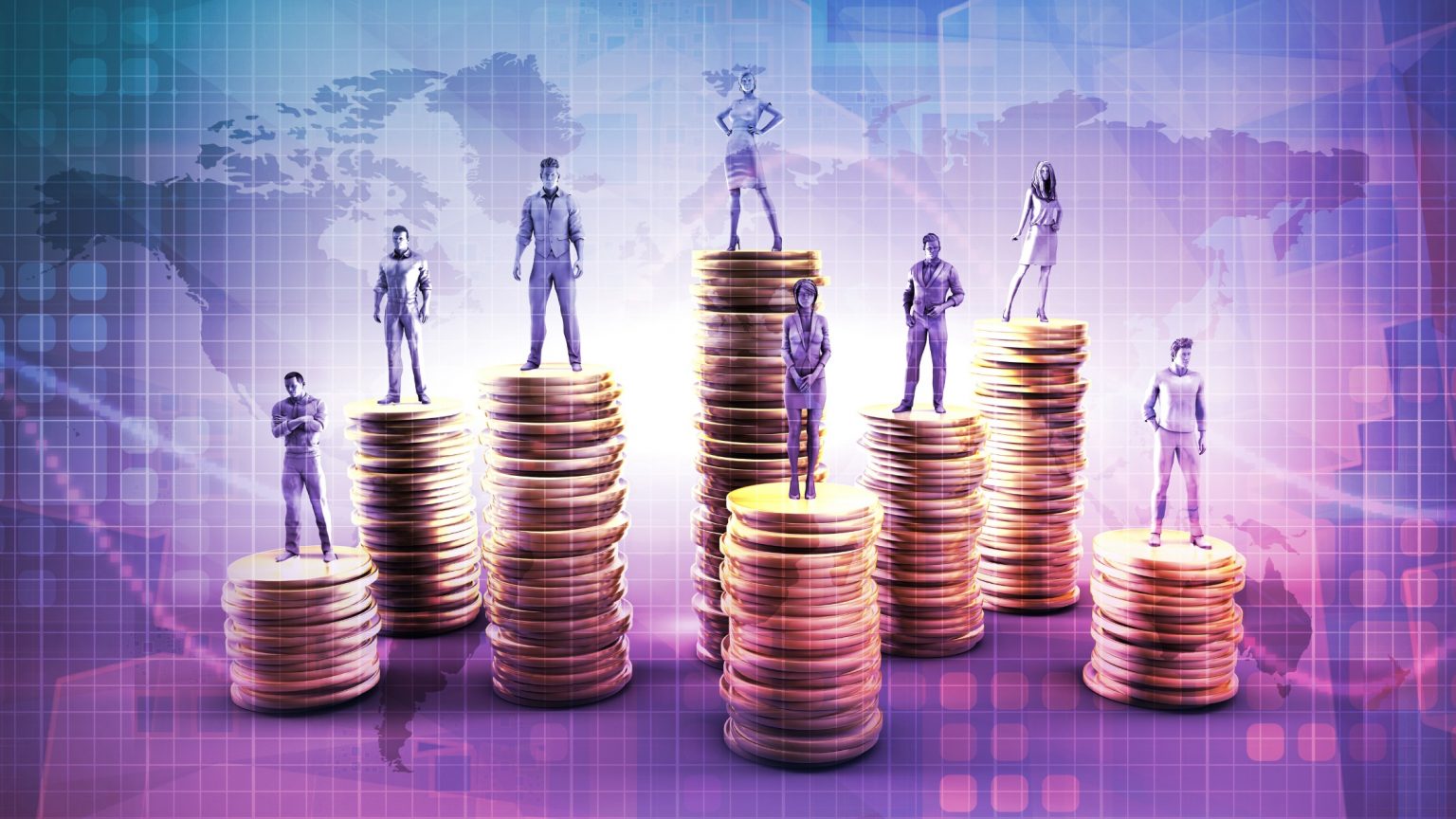 If you're looking to buy in a seller's market, you'll need to be prepared.
What is a seller's market?
A seller's market occurs when housing demand exceeds supply, resulting in significant pricing and bargaining power for the seller. In other words, since there are fewer homes available, sellers are at an advantage.
In a seller's market, homebuyers face rising home prices, bidding wars, and minimal negotiation power. However, even in a seller's market with fierce competition, you can still win the battle and secure your dream home.
7 tips for buying in a seller's market
In a hot housing market, you'll need an edge over other buyers. Here are seven strategies to make your offer stand out in a seller's market.
Find a great real estate agent: Navigating a seller's market can be tricky, but you don't have to go at it alone. A great real estate agent can provide a wealth of knowledge about the home buying process, along with giving you expanded search power, handling bidding wars, and negotiating on your behalf. If you need help finding an agent, our Home Connect program can pair you with a trusted realtor in your area.
Get pre-approved: Your homebuying journey starts with getting pre-approved. In fact, most sellers won't even entertain an offer without a pre-approval letter. It signals that you're a serious buyer, demonstrates your creditworthiness, and saves you time so that you can close fast. Bottom line: Mortgage pre-approval is part of making a strong offer, which is crucial in a competitive housing market.
Make a clean offer: A contingency is a clause that homebuyers include when making an offer on a home that allows them to back out of the contract if certain conditions are not met. A clean, no-contingency offer refers to a purchase agreement with as few terms or contingencies as possible, making your offer stronger in the seller's eyes. If you're considering making a non-contingent offer, consult your real estate agent before committing.
Offer above asking price: Besides keeping your contingencies in check, there's another component of the offer that will help you stand out – the offer price. In a competitive market, experts recommend offering 1% to 3% above the asking price, however, the right amount will differ in each case. The best thing you can do is set your budget ahead of time so you know how much you can afford to offer, and when to walk away.
Put down a strong earnest money deposit (EMD): Also known as a good faith deposit, earnest money is a deposit made to the seller to show you're serious about buying. On average, EMDs are between 1% and 3% of the property's purchase price, but they can be as high as 10% for highly competitive properties. A strong earnest money deposit shows the seller that you're serious about your offer and gives you a leg up on the competition.
Make a larger down payment: Along with earnest money, offering to put more money down is another sign of good faith to the seller. If you're able to afford a larger down payment, it can showcase that you're in a strong financial position and capable of meeting all financial obligations.
Make a cash offer: In a hot housing market, making an all-cash offer can improve your chances of winning the bid. It will make your offer stand out to a seller who wants to quickly finalize the deal. Of course, many of us can't afford an all-cash offer, but it allows buyers to avoid the extra fees and interest that come with getting a mortgage loan.
The bottom line: Make your offer stand out
There's a lot to consider when navigating a seller's market, but don't get discouraged. Getting pre-approved, dropping your contingencies, offering above the asking price, and putting down a strong earnest money deposit are just some of the ways you can win a bidding war on a house.
With these tips and the guidance of an experienced realtor, you'll be a homeowner in no time.
let's get started
Use our free mortgage and amortization calculators to determine your monthly payment, including mortgage insurance, taxes, interest, and more.
To get started with the mortgage loan process, get a free rate quote or fill out our online loan application to get pre-approved!
Get My Free Rate Quote