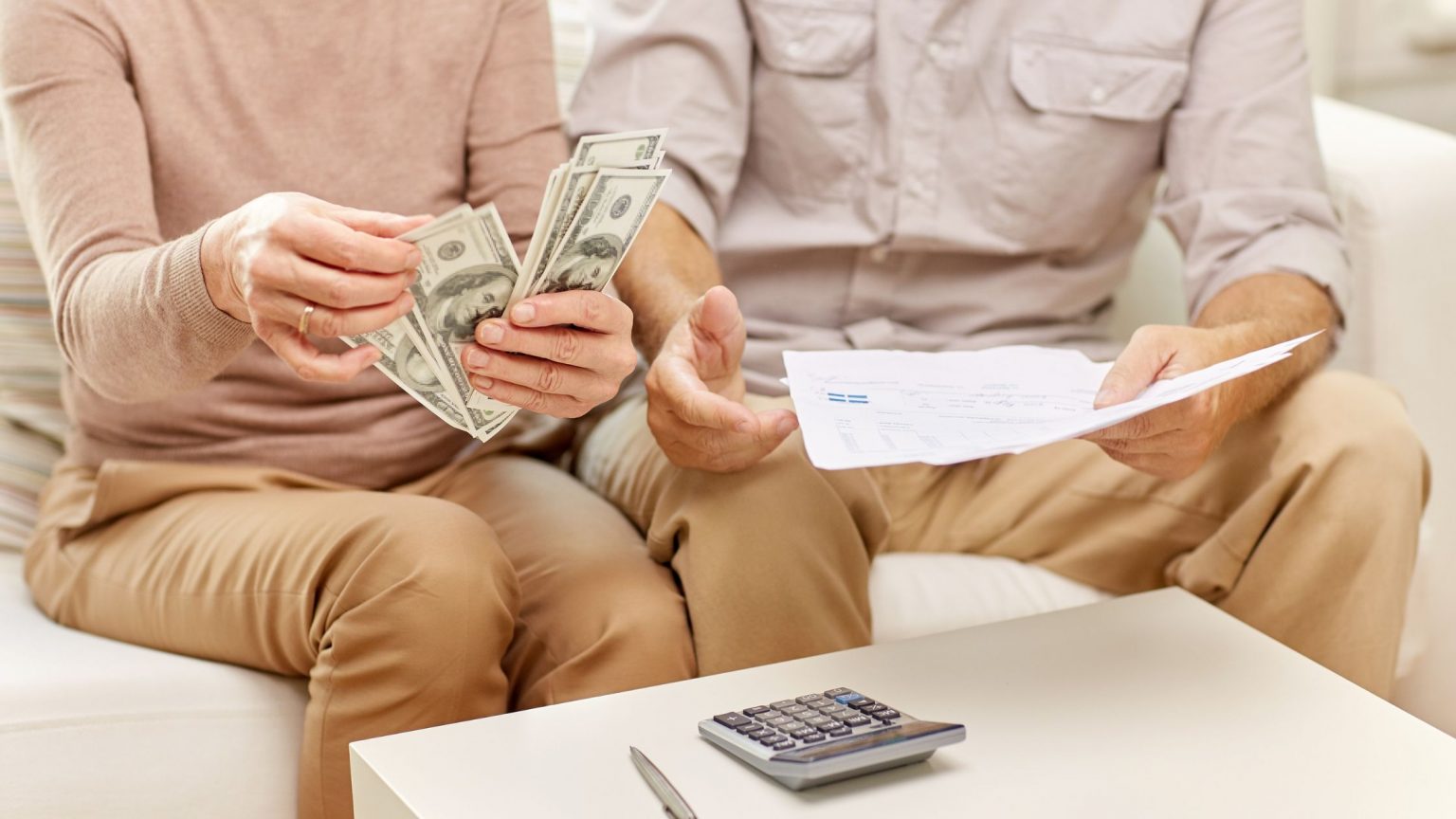 Due to rising home values, homeowners have record-high equity in their homes, allowing home equity lines of credit to surge in popularity. Home equity lines of credit, or HELOCs, allow homeowners to borrow against their home's equity, providing them with a cost-effective way to access credit that can be used for a variety of purposes.
With low interest rates and flexible repayment terms, HELOCs are one of the best options for low-cost financing on the market. However, it's important to remember that a home equity line of credit is a loan and should be used for the right reasons.
6 ways to use a HELOC
Used wisely, a home equity line of credit can be a powerful tool for homeowners to achieve their financial goals. Here are six uses to consider.
1. Home improvements
One of the most common uses of a HELOC is financing home improvements. Home equity lines of credit have lower interest rates than personal loans and credit cards, making them a wise choice for costly renovation projects.
Home improvements can increase the property's value and provide a valuable return on investment, therefore building equity with equity. Furthermore, the interest may be tax-deductible if the funds are used to conduct capital improvements, such as adding a bedroom or renovating a kitchen, or energy-efficient upgrades.
2. high-interest debt consolidation
Home equity lines of credit generally offer lower interest rates than high-interest credit cards, making them a good choice for paying off unsecured debts.
Homeowners can pay off multiple outstanding debts and save money on interest by consolidating their debt payments into a single loan with a lower interest rate. However, it's important to remember that when using a HELOC for debt consolidation, one should be careful not to accumulate more debt.
3. real estate down payment
A home equity line of credit can be a valuable financial tool for real estate investing. Homeowners can tap into the equity they've built up in their primary residence as a source of financing for a second home, investment property, or vacation home. Using a HELOC for a down payment on a second property allows investors to build more equity and generate long-term wealth through rental income and appreciation.
4. safety net
Unlike a traditional loan, a HELOC allows mortgage holders to access as much or as little of the line of credit as they choose, and they only pay interest on the amount they use. This can provide peace of mind for homeowners, making them feel more secure and financially stable in the event of unexpected expenses or financial emergencies.
5. Retirement funds
Many homeowners have significant home equity but struggle to save for their retirement. A home equity line of credit can be a powerful tool for retirees to preserve the longevity of their financial portfolio or provide a source of income during retirement.
6. Pursuing passions
A home equity line of credit is a great source of funds for homeowners looking to start their next venture, such as starting a business, continuing their education, or taking a sabbatical.
Using a HELOC to start a business can provide an entrepreneur with the necessary funds to get their business off the ground. Similarly, a HELOC can be used to pay for tuition and other education-related expenses or to take a sabbatical, which can provide an opportunity to explore new passions, travel, or pursue other interests.
The bottom line
A HELOC is a valuable financial tool for homeowners looking to access low-cost financing. Whether it's for home improvements, debt consolidation, real estate investing, or pursuing other interests, homeowners can maximize their home equity and achieve their financial goals with a home equity line of credit.
If you're ready to utilize your home equity, Loan Pronto is here to help. Get a free rate quote or fill out our online loan application to get pre-approved.
Use our free mortgage and amortization calculators to determine your monthly payment, including mortgage insurance, taxes, interest, and more.
Get My Free Rate Quote