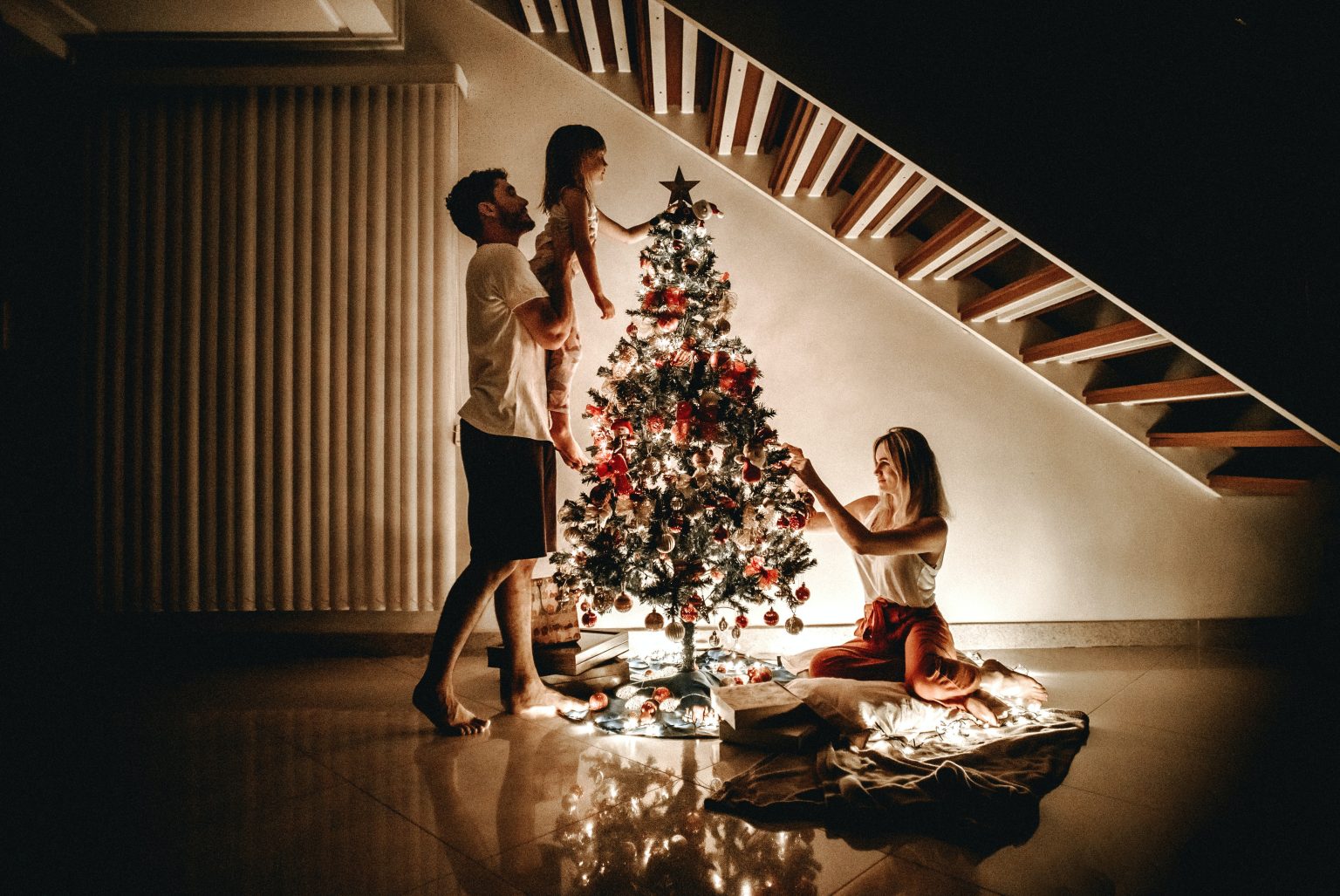 The holiday season is a time of giving – and spending. In fact, 60% of cardholders with credit card debt plan to add to it for the holidays, according to a recent survey by CreditCards.com.  
Last year, U.S. consumers spent a record $789.4 billion on the holidays, and Mastercard is projecting holiday sales will be 7.4% higher this year than last. If you've racked up your credit card debt this holiday season, you're not alone.
Let's discuss how you can eliminate your high-interest credit card debt and save hundreds each month with a cash-out refinance. 
Good debt vs. bad debt
The word debt carries a negative connotation but there is "good debt" and "bad debt." Good debt has lower interest rates and is considered an investment for the future (i.e., student loans, mortgages, business loans), while bad debt has higher interest rates and does not provide something of ongoing value (i.e., credit card debt, car loans, consumer loans). 
With an average APR of 20.46%, credit cards are typically the most expensive debt you can take on. Because of its incredibly high interest rates, it's no surprise that U.S. credit card debt increased to $1.103 trillion in Q1 2022, up from $770 billion in Q1 2021.
Because of this, high-interest debt consolidation is the second most common reason for a cash-out refinance.
What is high-interest debt consolidation?
Debt consolidation involves paying off all your high-interest debt with one, lower-interest loan to save on interest payments. With today's low mortgage rates, you could potentially pay off credit card debts with an APR of 18-25% using a mortgage loan carrying sub-4% interest.
So, how can you do that?
If you're thinking of refinancing your mortgage and have a considerable amount of holiday debt, you may want to consider a cash-out refinance. A cash-out refinance involves taking out a new home loan worth more than your current mortgage and pocketing the difference in cash. You can use this cash for any purpose.
But if your goal is to become debt-free faster, then high-interest debts should take priority.
Why is now a good time to cash-out refinance?
A cash-out refinance allows you to take advantage of the equity you've built up in your home. And if you're a current homeowner, I have good news for you. 
American homeowners are sitting on a record amount of home equity right now. Soaring home prices boosted home equity wealth to new highs this year.
By the end of Q3 2021, borrowers had a record $9.4 trillion in tappable home equity, or an average of $178,000 per borrower, according to Black Knight.
"If homeowners are looking for a defined structure to pay off their debt, such as credit cards, it often makes financial sense to take a slightly higher interest rate through a cash-out refinance to consolidate and immediately eliminate the interest which is often four-to-five times as high," said Matthew Weaver, vice president at CrossCountry Mortgage.
Now is the perfect time to cash-out refinance while interest rates are low and home equity gains are record-high.
The bottom line
If you shelled out more than you can afford this holiday season, you're not alone. Roughly 45.4% of families carry some sort of credit card debt. 
Because credit card interest rates are so high, credit card balances tend to provide the biggest return when you use a cash-out refinance to pay off debt. Consolidating debt at a lower interest rate can help you pay less interest over time and pay off debt faster. 
The current environment – low interest rates and record-high home equity wealth – is providing a historical opportunity for you this holiday season.
Let's get started
Use our free mortgage and amortization calculators to determine your monthly payment, including mortgage insurance, taxes, interest, and more.
To get started with the mortgage loan process, get a free rate quote or fill out our online loan application to get pre-approved!
Get My Free Rate Quote