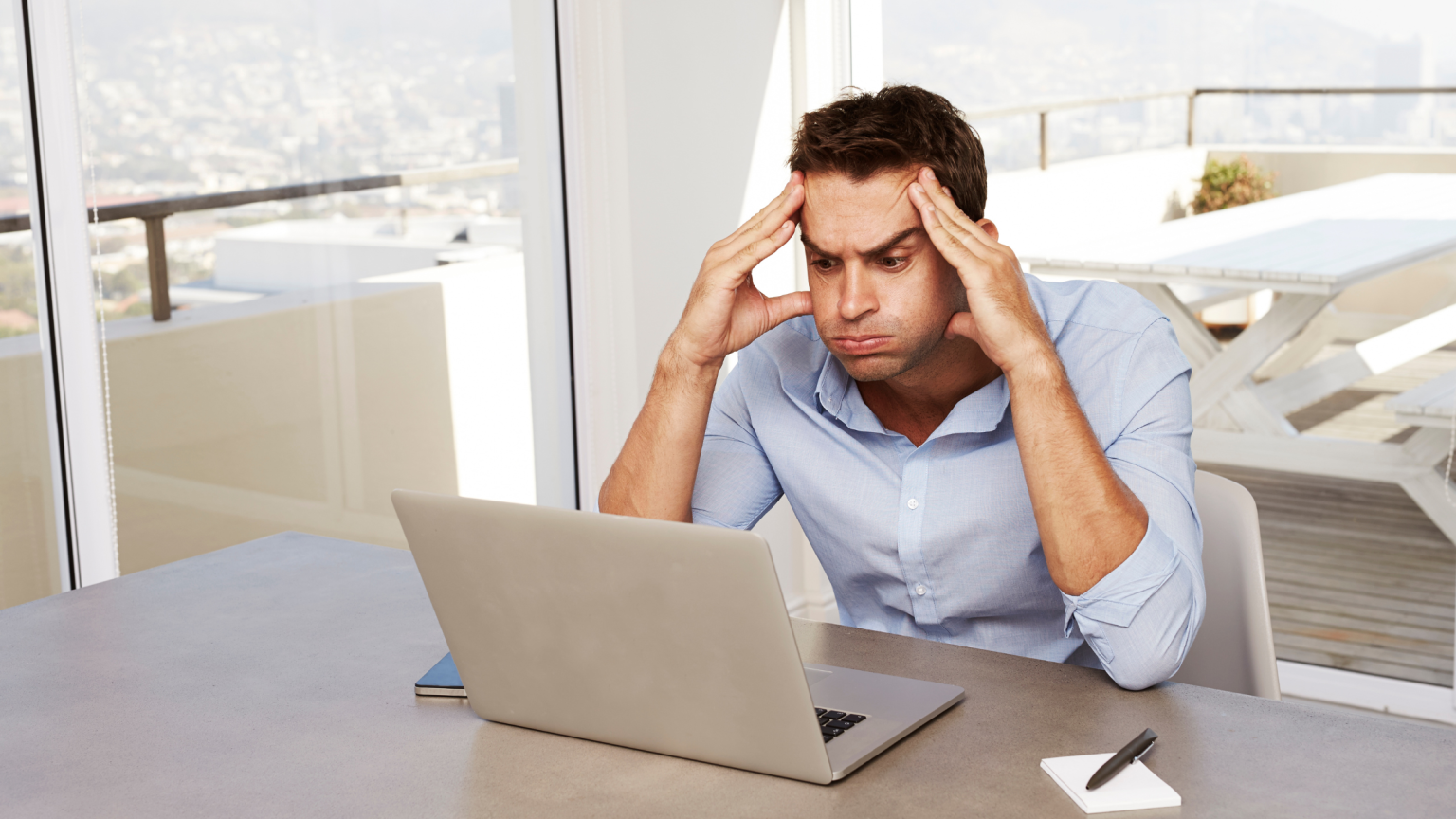 The mortgage and real estate world can sometimes seem like it's got its own language. When beginning the home-buying process, there may be some terminology being used that you're not quite familiar with yet. You may run into terms like "pre-qualification" and "pre-approval", but what's the difference? Let us explain!
Say you are looking around your desired area for a new home. All your ducks are in a row, including a pre-qualified letter from your lender. Stop, do not pass "GO", do not collect $200. Without knowing what a pre-qualification letter actually means, it's easy for a homebuyer to fall down the wrong path when looking to purchase a home. 
Pre-Qualification vs. Pre-Approval
A pre-qualification letter is similar to a guess, because nothing has really been proven yet. Though, it could give you a good idea of where you are in terms of your financial standing, the numbers given may not be 100% accurate and can not be guaranteed. At this point, the lender is solely going off of what you told them over the phone. 
A pre-qualification can be helpful in the early stages, but before you go head-first into searching for your next house, you'll want to get pre-approved by your lender. Having a tangible pre-approval letter means that credit scores have been run, underwriting is in the books, pay stubs have been cleared, and all other financial information has been reviewed. It is now safe to pass "GO".
Avoid the wait
Even now, you might be wondering, "Why does it matter? Why do I need any of this before I start looking?". The answer is, you don't need to have it prior, but you probably won't want to wait to get pre-approved after you've already found your dream home. 
If you love the home, someone else who already has a pre-approval letter might love it, too. In order to quicken the process, we advise that you have this letter in-hand and ready to go.
Now that you are pre-approved, get to shopping!
Let's get started
Use our free mortgage and amortization calculators to determine your monthly payment, including mortgage insurance, taxes, interest, and more.
To get started with the mortgage loan process, get a free rate quote or fill out our online loan application to get pre-approved!

Originally published March 31, 2018, updated August 22, 2022.
Get My Free Rate Quote