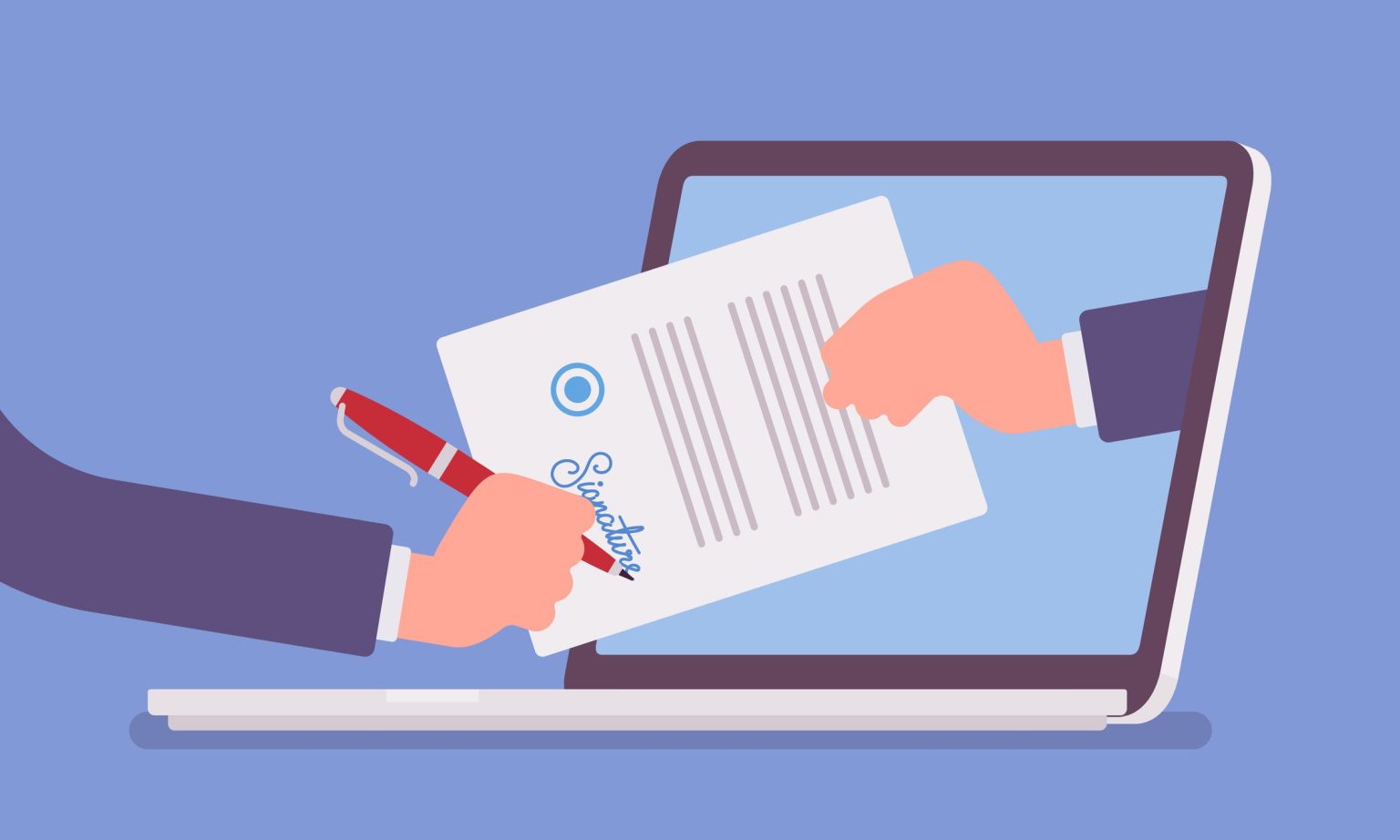 Income
Lenders want to be sure that you can pay your monthly mortgage payments and they will verify that you have a steady and adequate income. They will verify your employment and earnings history. They also will look at other funds such as child support and alimony. 
Here are some documents underwriters look at to verify your income:
Last 2 years of federal tax returns
Recent W-2s and recent pay stubs
1099 forms and profit and loss statements (if you are self employed)
Divorce decree or other legal documentation verifying that alimony and/or child support payments will continue for at least 3 years following the mortgage application and proof of at least 6 months of regular payments prior to application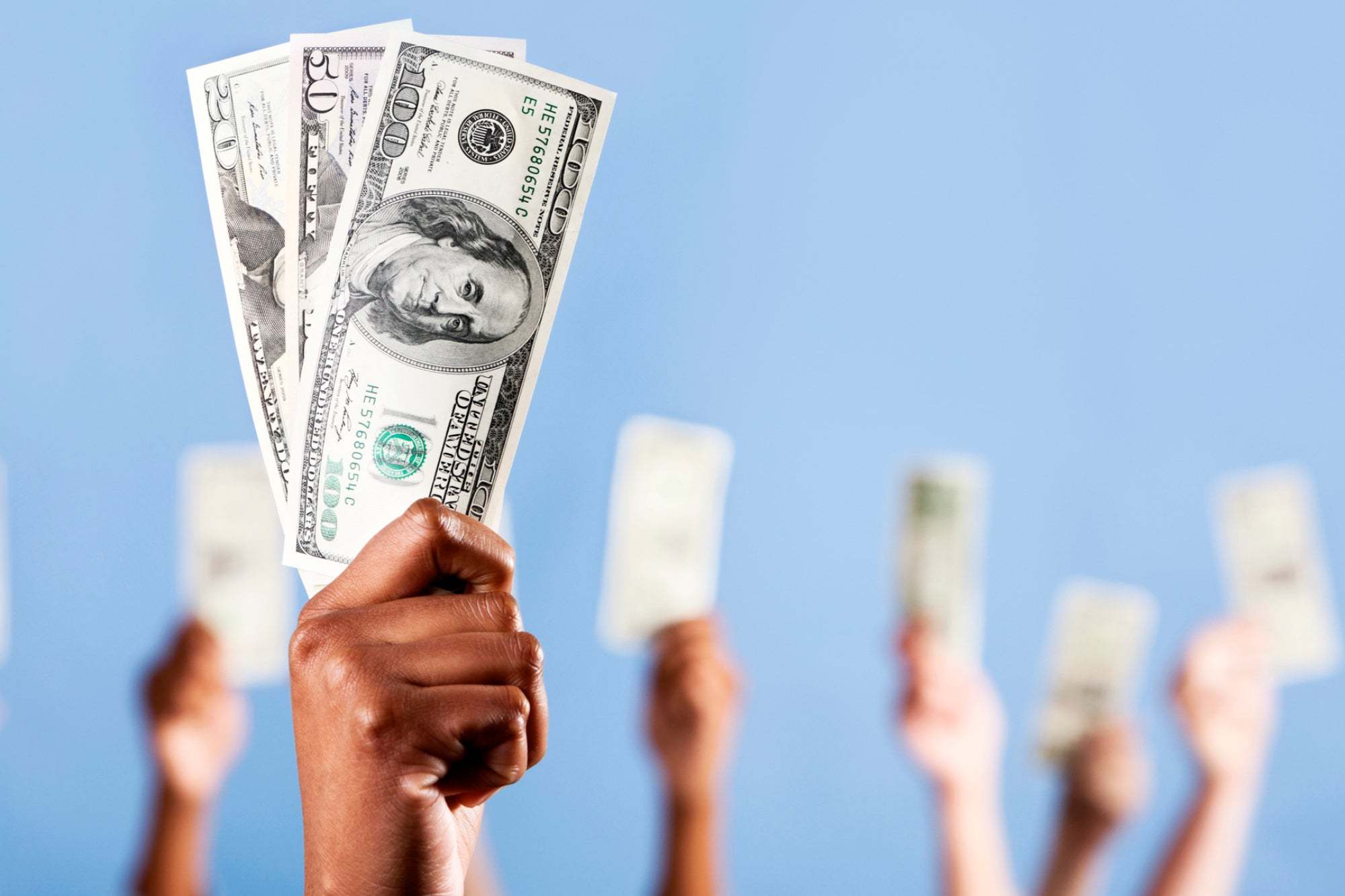 Assets and liabilities
Lenders want to be sure that you can make your down payment, closing costs and mortgage payments even if you encounter financial troubles. To do this, underwriters look at your financial assets to determine if you have the cash – also referred to as liquid financial reserves – to cover the mortgage. This cash can come in many different forms, including bank accounts, investment portfolios, retirement savings and even money gifted to you from a relative.
Credit score
Your credit score is a large factor when applying for a mortgage. Knowing your credit score and being away of your credit report will help the Loan Officers and provide the most accurate quote upfront. Mortgage Lenders will look at your credit history and decide your level of creditworthiness. Bankruptcy or foreclosure will result in the borrower having to wait a number of years before becoming eligible to qualify. 
It is important to have documents that confirm the event(s), such as medical bills, collections and a letter of explanation that explains why you couldn't resolve the situation without taking a credit hit. 
Final checklist
2 years of tax returns
W-2s from the past 2 years
Recent pay stubs
1099 forms and profit and loss statements for self-employed individuals
Divorce decrees verifying alimony and child support payments
Proof of social security or disability income
Bank account statements
Stock or bond account statements
Retirement account statements
Proof of gift funds and gift letters
Documents for the sale of assets
Proof of outstanding, long-term debts
Letters of explanation for credit mishaps
Let's get started
Use our free mortgage and amortization calculators to determine your monthly payments, including mortgage insurance, taxes, interest, and more. 
To get started with the mortgage loan process, get a free rate quote or fill out our online loan application to get pre-approved!
Get My Free Rate Quote