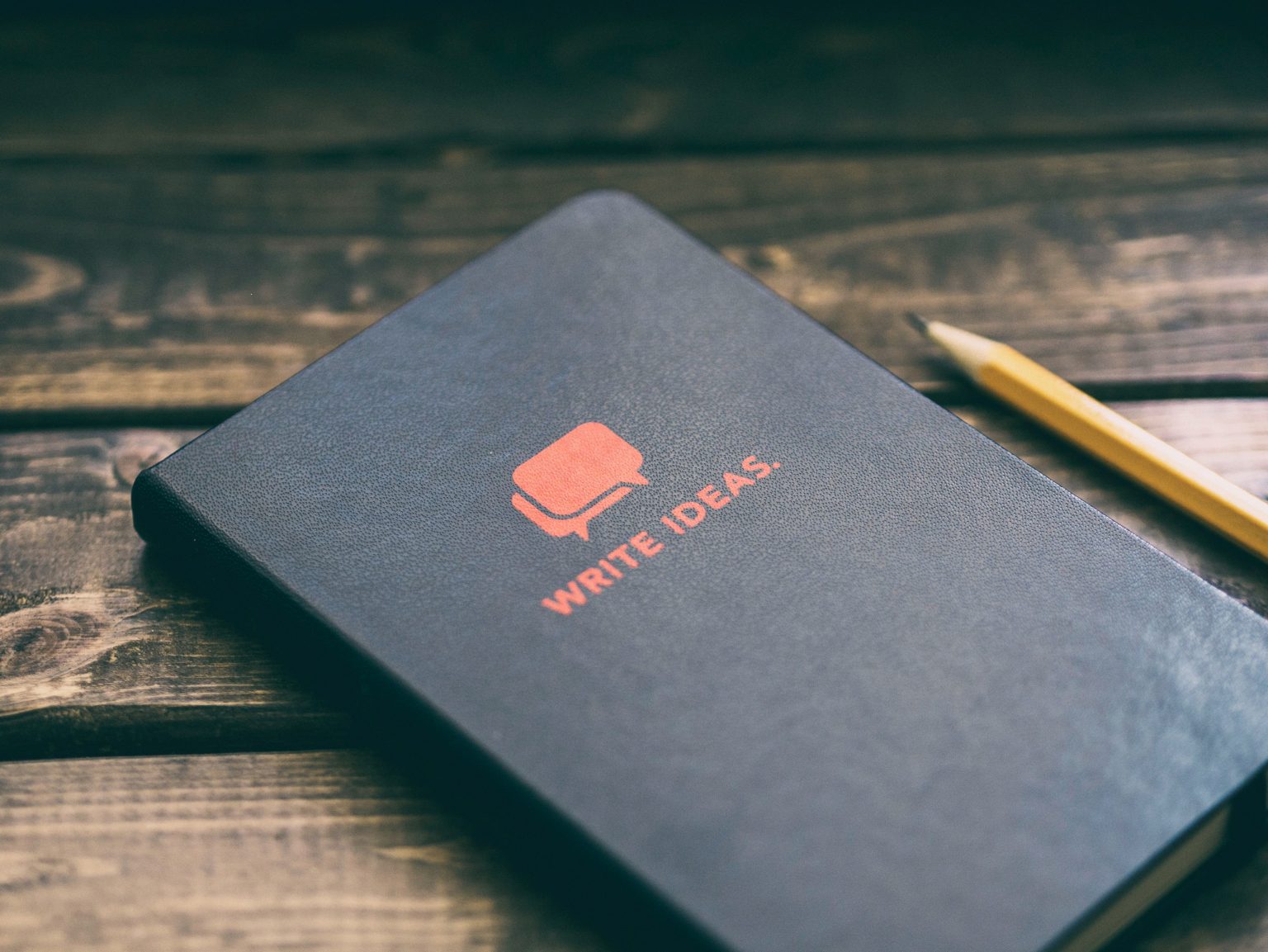 A mortgage pre-approval is the first, necessary step on the road to home ownership. It's a declaration from us to you and the seller that yeah, you CAN afford this house. However, your approval isn't unlimited. Your circumstances can change, the market changes, and other matters can change your pre-approval. You may be asking "Does my mortgage pre-approval expire?" Yes, it does.

What is a pre-approval?
A pre-approval is a valuable tool to have in your arsenal when house hunting. A seller knows that you have had a mortgage company really sit down and look over your financial records and make a decision based on them to approve you. Here's a partial list of what we look at:

Proof of Income
We need to see at least 2 years of W2's to help determine proof of income. We have to know that you make enough money to pay this loan back, otherwise we can't approve your loan. This also helps establish a pattern of income to help your case.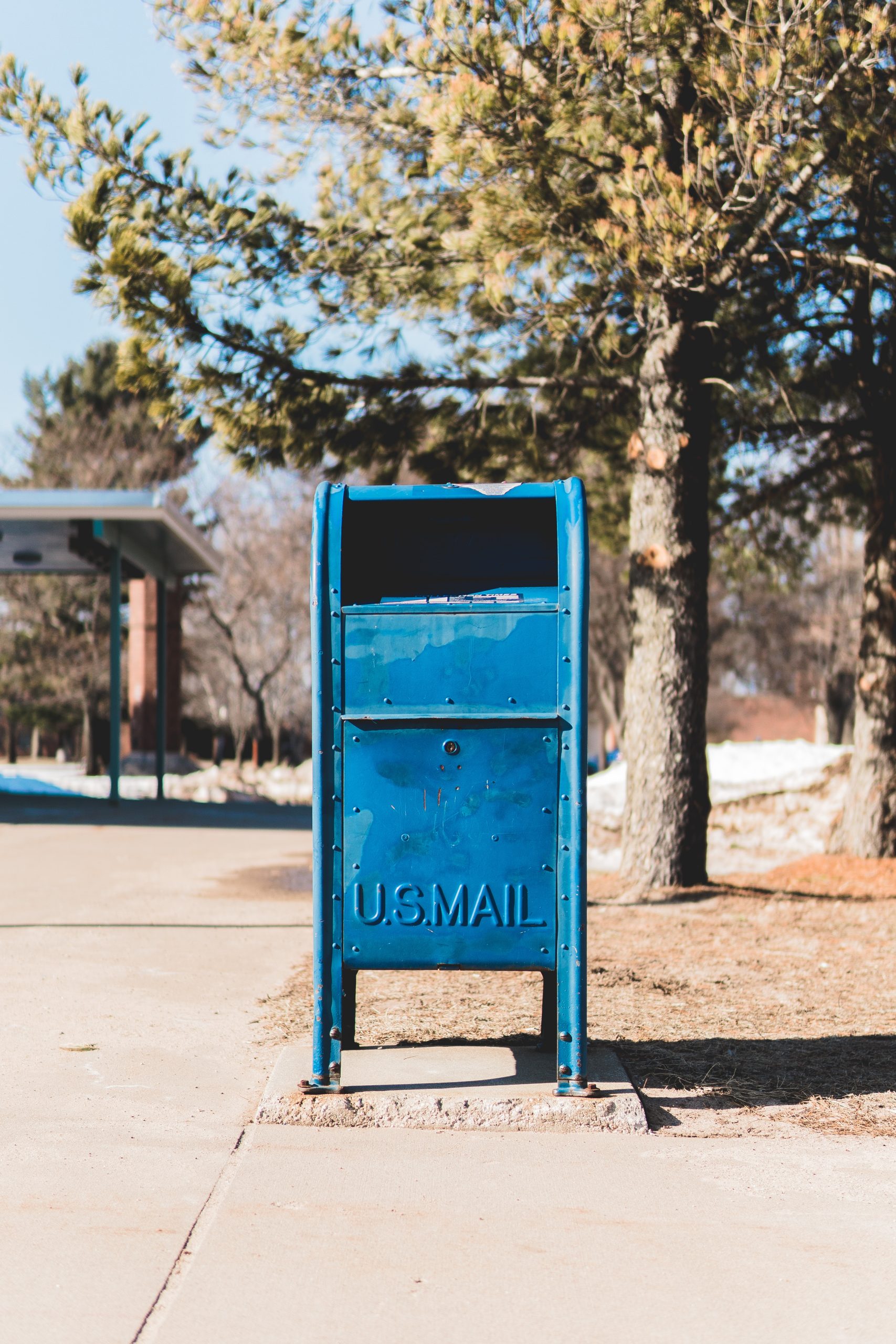 Proof of Assets
We need to see bank statements and investment account statements to ascertain that you have enough cash on hand to pay your down payment and that you don't have outstanding debt that will hurt your ability to pay off the loan you're asking for. Don't forget a gift letter if a chunk of your down payment comes as a gift, so we know that isn't another loan to take into consideration.

Good Credit
You want a lower interest rate?  You need to have good credit. The higher your credit score, the lower of a rate you can expect. Typically, the lowest rates come with scores of 740 and above, but if you are lower, you can work your way up before applying.  Pay bills on time, take out good credit, and you will raise your credit score.  

Employment Verification
We want to see your pay stubs and will contact your employer to verify that you have a job. This is an important step, to make sure that we know that you are of good standing to make payments. If you are self-employed, it's not impossible, but there is additional paperwork we will need to see to make sure that you have the means to pay your loan back.

Documentation
We'll also need to see a driver' license and Social Security card. These are to verify that you are who you say you are. You will also have to sign documentation allowing us to pull your credit report to get a full picture of your financial history. The faster you get these to us, the faster you get pre-approval.

A mortgage pre-approval from Loan Pronto will expire after 120 days. You can use that to make an offer on your dream home or win a bidding war.  However, some realtors will ask for an updated approval if you are too far out from the original date. If that's the case, just call us, we are happy to update your pre-approval with more recent data.
Your Mortgage
To calculate your monthly payment, click here for our simple mortgage calculators. 

To get started with the mortgage loan process, get a free rate quote, or fill out our online loan application to get pre-approved!
Get My Free Rate Quote