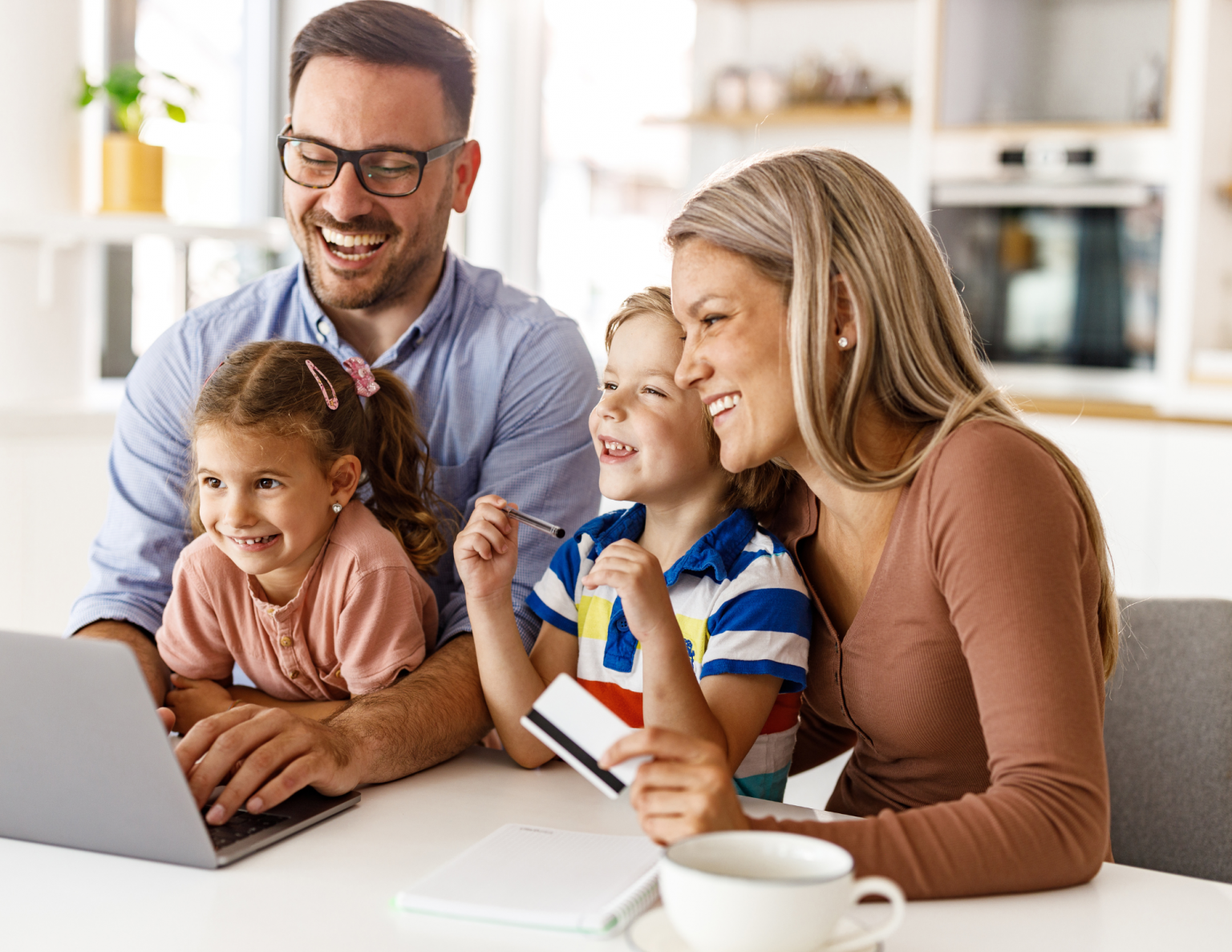 The mortgage process is the series of steps that you go through when applying for and obtaining a mortgage loan to buy a home or refinance an existing mortgage. The process typically involves the following steps:
Pre-qualification or pre-approval: This is the initial step where you can get an estimate of the mortgage amount you can afford, based on your income, debts, and credit score.
Mortgage application: Once you've found a property and made an offer, you'll need to complete a full mortgage application. You'll need to provide detailed information about your income, employment, assets, debts, and credit history.
Mortgage processing: After you submit your application, the mortgage lender will start processing your application. They'll verify your income and assets, order an appraisal, and review your credit report.
Underwriting: This is the process where the lender evaluates your application and determines whether to approve or deny your mortgage. They'll consider factors such as your credit score, debt-to-income ratio, and the property's appraised value.
Closing: If your application is approved, you'll receive a loan estimate that outlines your closing costs and monthly payments. You'll need to sign the loan documents and pay the closing costs before the loan is funded and you take possession of the property.
Equipped with an understanding of the mortgage loan process, here are three quick tips to keep in mind while navigating your homebuying journey:
Get pre-approved before house hunting
Don't make any big purchases or open new credit accounts
Be prepared for the closing costs process
The mortgage process can seem overwhelming, but with these steps in mind, you can confidently navigate the journey toward homeownership. Remember to get pre-approved before house shopping, avoid making any big purchases or opening new credit during the loan process, and be prepared for any additional expenses you will need at the closing table. With these tips, you'll be well on your way to a successful and stress-free homebuying experience.
If you're looking for a mortgage, Loan Pronto is here to help. Get a free rate quote or fill out our online loan application to get pre-approved.
Use our free mortgage and amortization calculators to determine your monthly payment, including mortgage insurance, taxes, interest, and more.
Get My Free Rate Quote