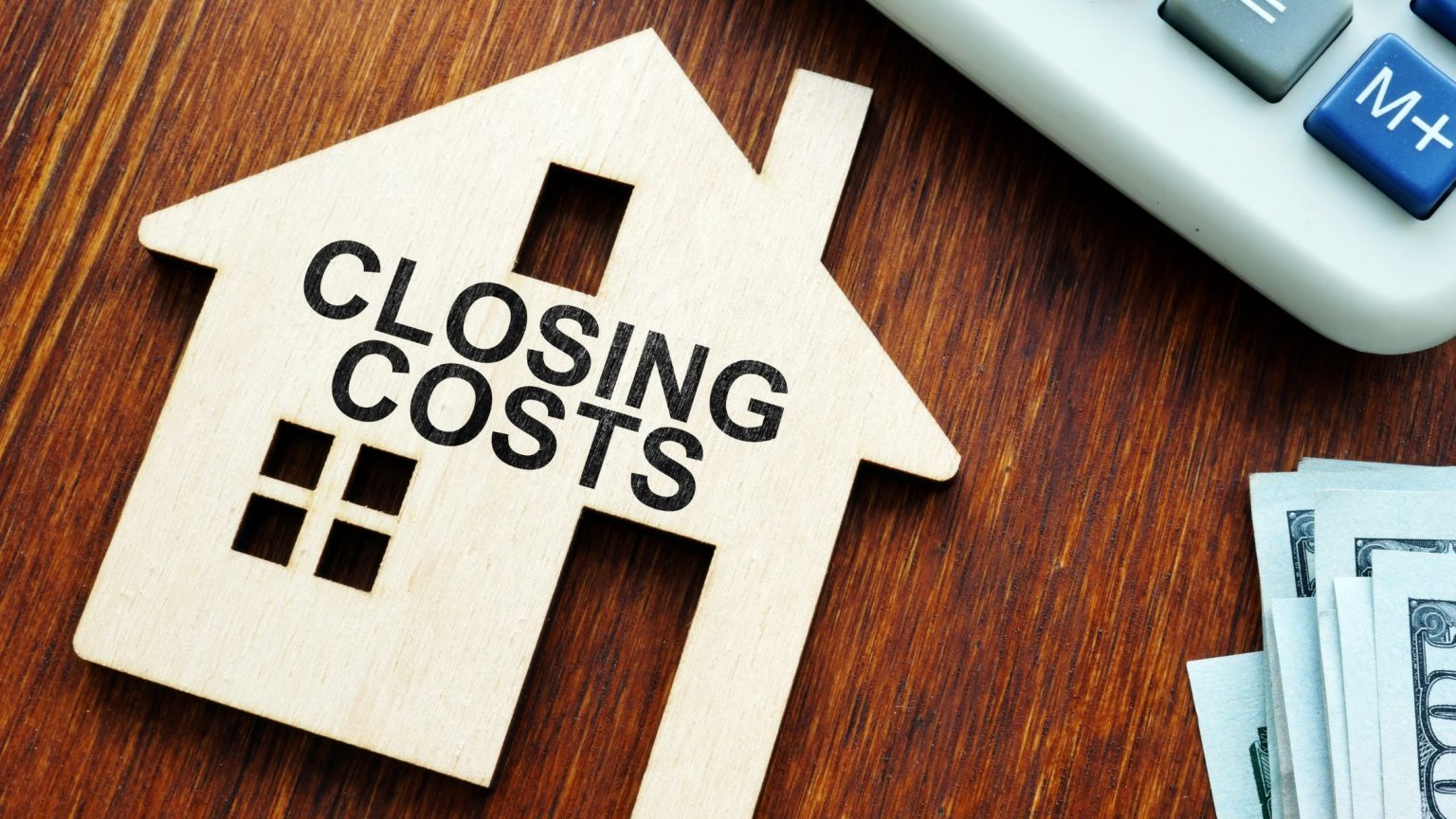 When it comes to buying a home, your down payment isn't the only thing you need to bring to the closing table. Along with the down payment, you'll also need to account for closing costs.
To ensure that you're financially prepared for these expenses, it's essential to have a clear understanding of what closing costs entail. We'll provide you with an overview of everything you need to know about closing costs and highlight some of the main expenses you'll encounter during the mortgage loan process.
What are closing costs?
Closing costs are fees due at the closing of a real estate transaction in addition to the property's purchase price. Generally, closing costs amount to 2 to 6 percent of your mortgage loan. For example, if you take out a mortgage worth $250,000, you can expect to pay $5,000 to $15,000 in closing costs.
Closing costs cover a range of charges for services related to applying for a mortgage loan and finalizing a real estate sale, including attorney fees and the expense of originating and underwriting the loan.
Common closing costs
Closing costs are different for everyone and vary between lenders, states, loan types, and other factors. Before closing, your lender will give you a document called your Closing Disclosure. This will list out every closing cost you have to cover and how much you owe.
Here are some of the most common closing costs you might see on your disclosure.
Application Fee: Some lenders charge an application fee to process your mortgage application.
Appraisal Fee: The appraisal fee covers the work a licensed appraiser does to assess your home's market value.
Attorney Fee: In some U.S. states, you can't close on a mortgage loan without an attorney. Attorney fees cover the cost of having a real estate attorney prepare and review home purchase paperwork and contracts.
Closing Fee: Also known as an escrow fee, your lender might require a deposit of two months of property tax and mortgage insurance payments into an escrow account at closing.
Credit Report Fee: You may be charged a credit report fee to cover the cost of obtaining your credit report.
Discount Points: You may have the option to pay discount points upfront to lower the interest rate on your mortgage.
Flood Certification Fee: You may be required to pay a flood certification fee to determine if your property is in a flood zone.
Homeowners Insurance: You will need to obtain homeowners insurance to protect your investment in the property and to satisfy your lender's requirements. Many lenders require you to pay for a year's worth of homeowners insurance at closing.
Loan Origination Fee: The loan origination fee goes to your lender in exchange for the cost of processing and underwriting your loan.
Prepaid Interest: You will need to pay prepaid interest at closing to cover the interest on your loan from the closing date until the first payment is due.
Private Mortgage Insurance (PMI): If you have a down payment of less than 20%, you may need to pay PMI to protect the lender in case of default.
Property Taxes: Your lender might require you to pay up to a year's worth of property taxes at closing.
Recording Fee: A recording fee covers the cost of recording public land records.
Survey Fee: You may need to pay a survey fee to determine your property's boundaries.
Title Insurance: Lender's title insurance is required, but owner's title insurance is optional. Lenders require title insurance to protect your investment and ensure there are no title defects or liens.
Title Search Fee: Title search fees cover the cost of analyzing property ownership records.
Transfer Taxes: Transfer taxes are taxes levied by your state or local government to transfer ownership of the property.
Underwriting Fee: You may need to pay an underwriting fee to cover the lender's cost of evaluating your loan application and determining your creditworthiness.
The bottom line: shop your mortgage
When you're buying a house, it's important to be prepared for all the additional costs, including closing costs. As the buyer, you have the freedom to choose which mortgage lender to work with, so take some time to shop around for the best deal.
Before you start looking at houses, it's a good idea to get pre-approved for a mortgage with multiple lenders. This will give you a better idea of what your closing costs might be and how much you can afford to spend on a home. Being prepared and informed will make the homebuying process much smoother and less stressful.
Get a free rate quote or fill out our online loan application below to get pre-approved in 24 hours.
Use our free mortgage and amortization calculators to determine your monthly payment, including mortgage insurance, taxes, interest, and more.
Get My Free Rate Quote