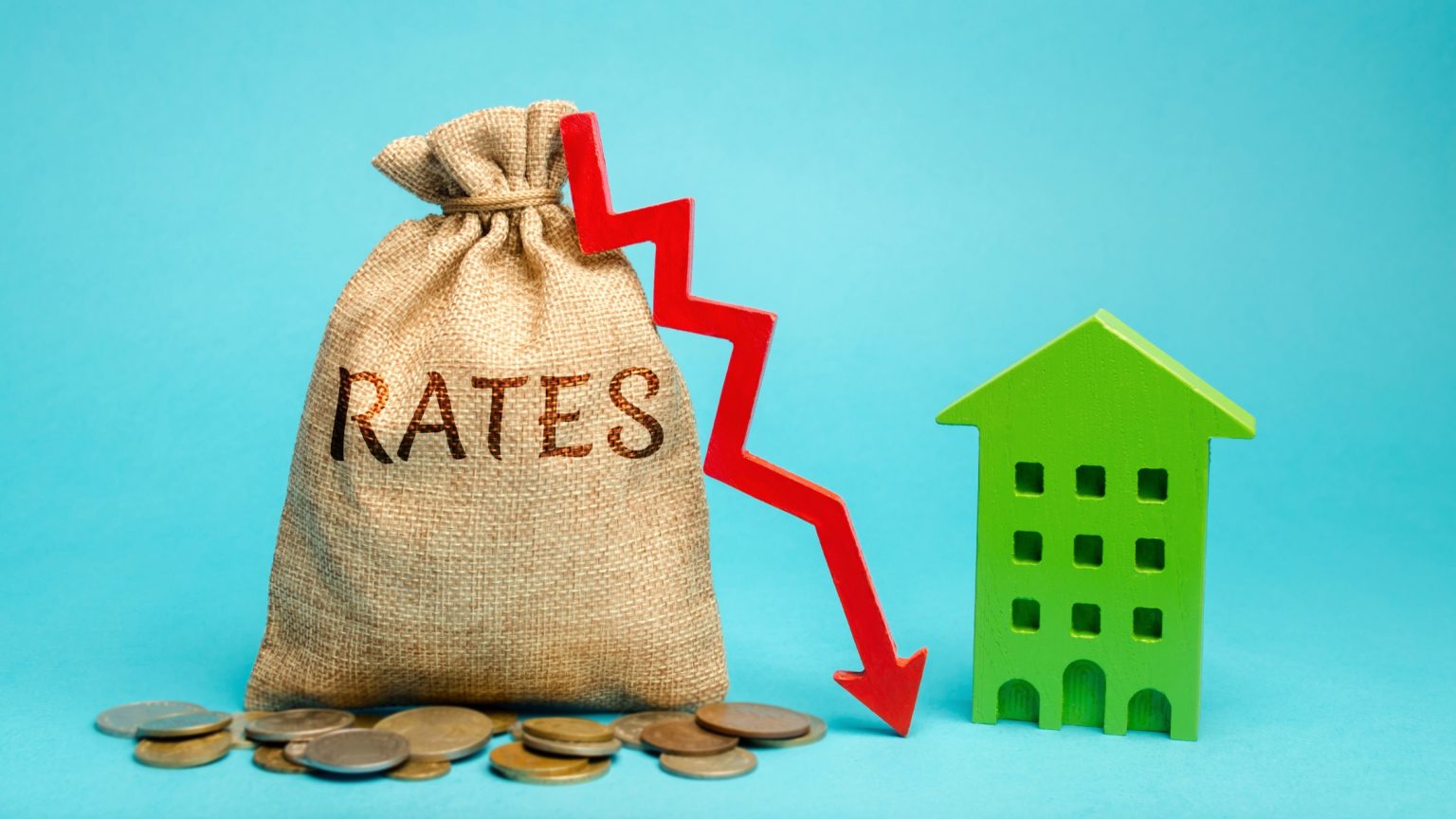 U.S. inflation slowed to 6.5% in December, CPI report shows
Inflation cooled in December, slowing to 6.5% from 7.1% in November, marking the sixth straight month of cooling inflation numbers, according to the Bureau of Labor Statistics. On a monthly basis, consumer prices fell 0.1%, the first decline since May 2020.
Stocks closed higher on Thursday following the release of December's Consumer Price Index (CPI) report, raising hopes that the Federal Reserve will slow the pace of its rate-hiking program designed to tackle inflation. The Feds are set to convene in a few weeks on Jan. 31 and Feb. 1.
today's mortgage rates: January 13, 2023
Mortgage rates plummeted, approaching 4-month lows, following the news that inflation is continuing to show signs of cooling.
"The second consecutive month of reassuring CPI data continues to build a case that inflation has turned a corner," said Matthew Graham, chief operating officer at Mortgage News Daily, with some believing that mortgage rates have peaked along with inflation.
30 Yr. Fixed: 5.82%
15 Yr. Fixed: 5.00%
30 Yr. Jumbo: 5.43%
5/1 ARM: 5.78%
30 Yr. FHA: 5.40%
30 Yr. VA: 5.45%
DISCLAIMER: ALL LOANS ARE SUBJECT TO CREDIT APPROVAL. INTEREST RATES ARE SUBJECT TO CHANGE DAILY AND WITHOUT NOTICE. CURRENT INTEREST RATES SHOWN ARE INDICATIVE OF MARKET CONDITIONS AND INDIVIDUAL QUALIFICATIONS AND WILL VARY UPON YOUR LOCK-IN PERIOD, LOAN TYPE, CREDIT SCORE, LOAN TO VALUE, PURPOSE, AND LENDING SOURCE.
The decline in rates presents a significant opportunity for prospective homebuyers and homeowners looking to refinance in 2023. In fact, homeowners are already taking advantage of lower rates, sparking a 5% increase in home refinance applications.
If you've been waiting for the right time to refinance, the recent drop in mortgage rates may be the opportunity you've been looking for. With rates dropping below 6%, now is a great time to refinance and potentially lower your monthly payments or cash out on some of the equity in your home.
let's get started
Use our free mortgage and amortization calculators to determine your monthly payment, including mortgage insurance, taxes, interest, and more.
To get started with the mortgage loan process, get a free rate quote or fill out our online loan application to get pre-approved!
Get My Free Rate Quote