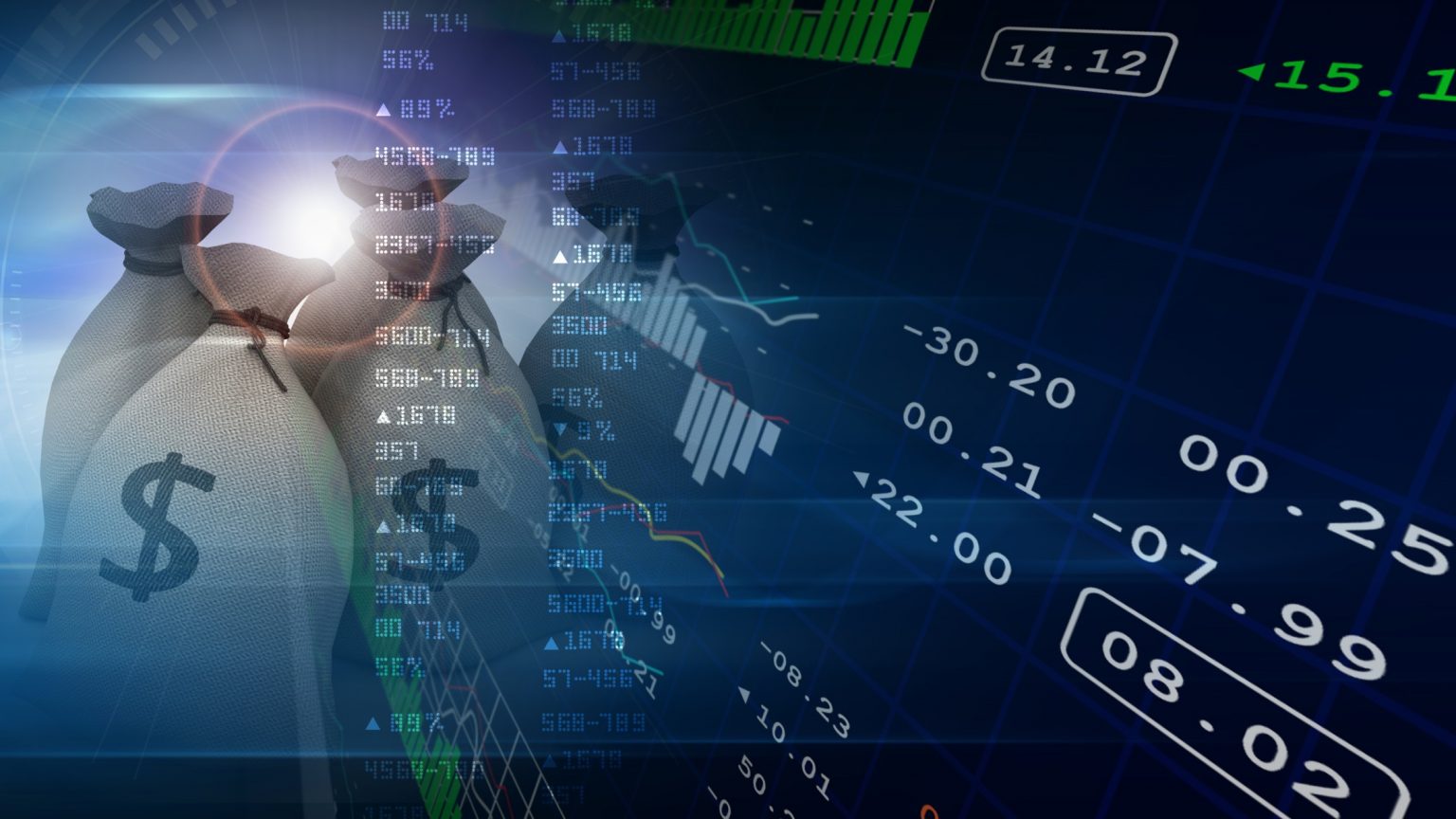 U.S. inflation eased in November, CPI report shows
Inflation, as noted in Tuesday's Consumer Price Index (CPI) report, cooled notably in November, bringing good news for both Federal Reserve officials and consumers.
According to the Bureau of Labor Statistics, prices rose 7.1% annually in November, down from 7.7% in October. Economists were expecting a 0.3% monthly increase and a 7.3% 12-month rate.
Coming in at the lowest levels since December of last year, the November CPI report marked the fifth-straight month of declines. As a result, stocks climbed, with the Dow surging nearly 700 points shortly after the opening bell.
November's inflation data was released just days before the Fed's final meeting of the year on Wednesday, Dec. 14.
The Fed hikes interest rates by half a point
Officials at the Federal Reserve voted to raise the federal funds rate by half a percentage point on Wednesday, boosting their benchmark rate to a range of 4.25% to 4.5%, the highest level since 2007.
Wednesday's 50 basis point rate hike comes after the Fed increased rates by 75 basis points at each of their past four meetings. While this is the smallest increase since May, the Fed's rate hike is the most aggressive since the 1980s.
"The Committee anticipates that ongoing increases in the target range will be appropriate in order to attain a stance of monetary policy that is sufficiently restrictive to return inflation to 2% over time," the Fed said in its statement.
But here's the good news. The Federal Reserve doesn't set mortgage rates. In fact, its actions indirectly affect mortgage rates, bringing good news for homebuyers.
Today's mortgage rates: December 16, 2022
Hallelujah! Mortgage rates are falling.
Rates have been declining since hitting the 7% threshold in October, and Wednesday's half-point rate hike brought mortgage rates down even further. Current homeowners and potential homebuyers have been reacting positively to the news, with applications rising 3.2% last week, according to the Mortgage Bankers Association (MBA).
30 Yr. Fixed: 5.88%
15 Yr. Fixed: 5.20%
30 Yr. Jumbo: 5.25%
5/1 ARM: 5.56%
30 Yr. FHA: 5.43%
30 Yr. VA: 5.47%
Disclaimer: All loans are subject to credit approval. Interest rates are subject to change daily and without notice. Current interest rates shown are indicative of market conditions and individual qualifications and will vary upon your lock-in period, loan type, credit score, loan to value, purpose, and lending source.
"The ongoing moderation in home-price growth, along with further declines in mortgage rates, may encourage more buyers to return to the market in the coming months," said Joel Kan, vice president and deputy chief economist at the MBA.
let's get started
Use our free mortgage and amortization calculators to determine your monthly payment, including mortgage insurance, taxes, interest, and more.
To get started with the mortgage loan process, get a free rate quote or fill out our online loan application to get pre-approved!
Get My Free Rate Quote