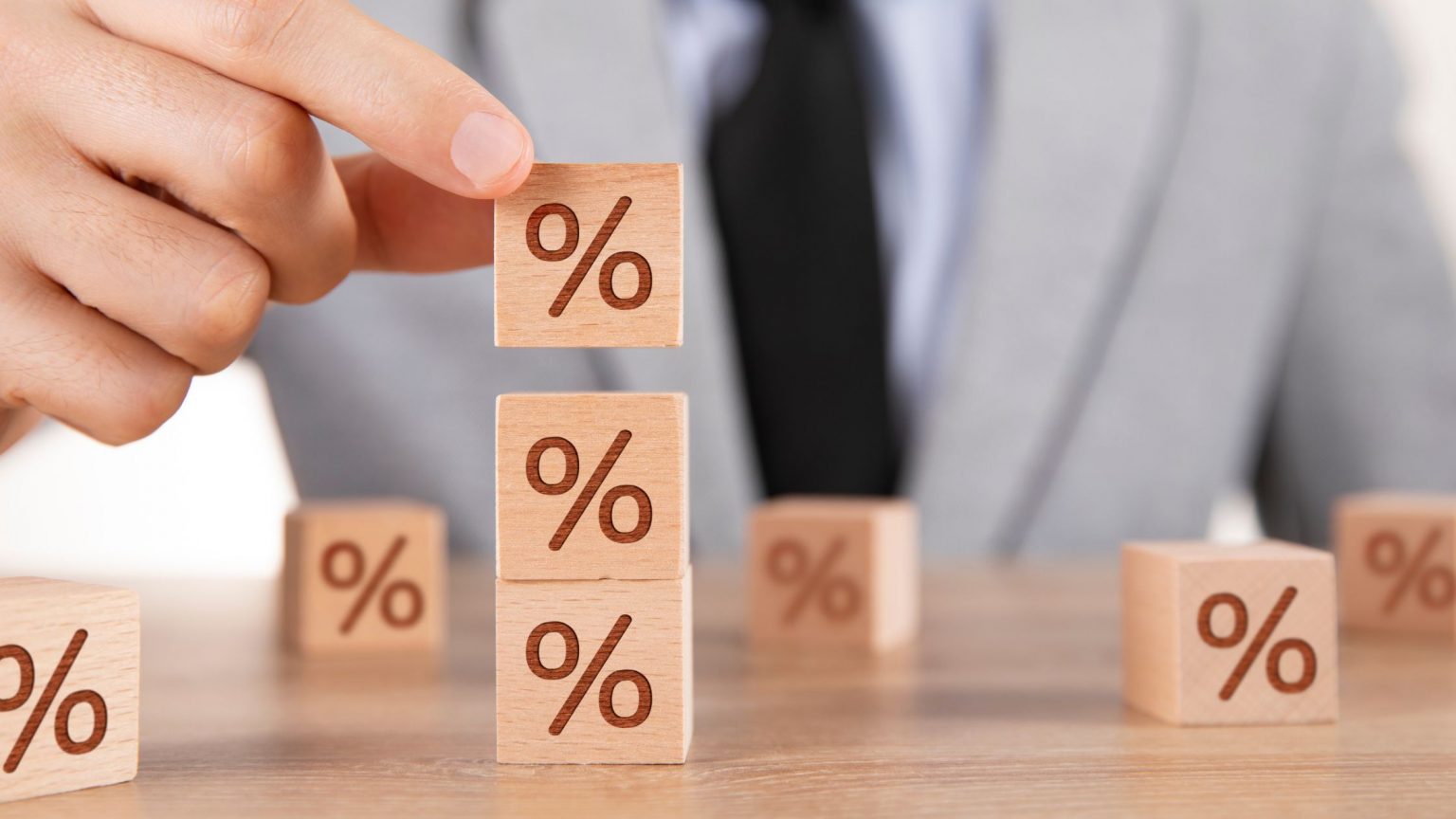 Last week was an incredible week for rates with both the Federal Reserve's monetary policy meeting and the January jobs report bringing mortgage rates down. However, since then, we've seen interest rates increase across the board. This serves as a reminder that timing is key when it comes to securing a favorable mortgage rate. In today's volatile market, it's critical to stay informed and take advantage of low rates when they are available.
Today's mortgage rates: February 9, 2023
As stated above, this week saw an increase in interest rates across all terms. Today's average mortgage rates are listed below:
30 Yr. Fixed: 6.17%
15 Yr. Fixed: 5.27%
30 Yr. Jumbo: 5.75%
5/1 ARM: 6.40%
30 Yr. FHA: 5.62%
30 Yr. VA: 5.66%
DISCLAIMER: ALL LOANS ARE SUBJECT TO CREDIT APPROVAL. INTEREST RATES ARE SUBJECT TO CHANGE DAILY AND WITHOUT NOTICE. CURRENT INTEREST RATES SHOWN ARE INDICATIVE OF MARKET CONDITIONS AND INDIVIDUAL QUALIFICATIONS AND WILL VARY UPON YOUR LOCK-IN PERIOD, LOAN TYPE, CREDIT SCORE, LOAN TO VALUE, PURPOSE, AND LENDING SOURCE.
30-year fixed-rate mortgages
The 30-year fixed mortgage interest rate currently averages at 6.17%, an increase of 42 basis points compared to the previous week. Among the various loan options, the 30-year fixed mortgage is the most popular. Despite having a higher interest rate than the 15-year fixed mortgage, it offers a lower monthly payment. The longer repayment period associated with a 30-year fixed-rate mortgage means you will ultimately pay more in interest over time, but your monthly payments will be more manageable.
15-year fixed-rate mortgages
The average rate for a 15-year fixed mortgage stands at 5.27%, 35 basis points higher than last week. Although a 15-year fixed-rate mortgage has a higher monthly payment than a 30-year fixed mortgage, you will benefit from a lower interest rate and will pay less interest over the life of the loan.
30-year jumbo mortgages
The 30-year fixed interest rate for a jumbo loan is 5.75%, 35 basis points higher than the previous week. Jumbo mortgage rates tend to be higher than conventional interest rates since you're borrowing a larger amount. However, due to the pandemic and current economic conditions, jumbo loan rates are now comparable to average 30-year mortgage rates. In fact, jumbo rates are currently lower than conventional rates.
5/1 adjustable-rate mortgages
The 5/1 adjustable-rate mortgage (ARM) has an average rate of 6.40%, which is an increase of 53 basis points from the previous week. ARMs generally offer lower introductory rates compared to fixed-rate mortgages. However, the average 5/1 ARM is currently 23 basis points higher than the average 30-year fixed rate. With an adjustable-rate mortgage, the interest rate can change in the future, based on the loan's terms and market conditions. An adjustable-rate mortgage can be a suitable choice if you intend to sell or refinance your home before the rate adjusts. However, if you don't, you may be facing a higher interest rate if market rates increase.
If you're looking for a mortgage, Loan Pronto is here to help. Get a free rate quote or fill out our online loan application to get pre-approved.
Use our free mortgage and amortization calculators to determine your monthly payment, including mortgage insurance, taxes, interest, and more.
Get My Free Rate Quote