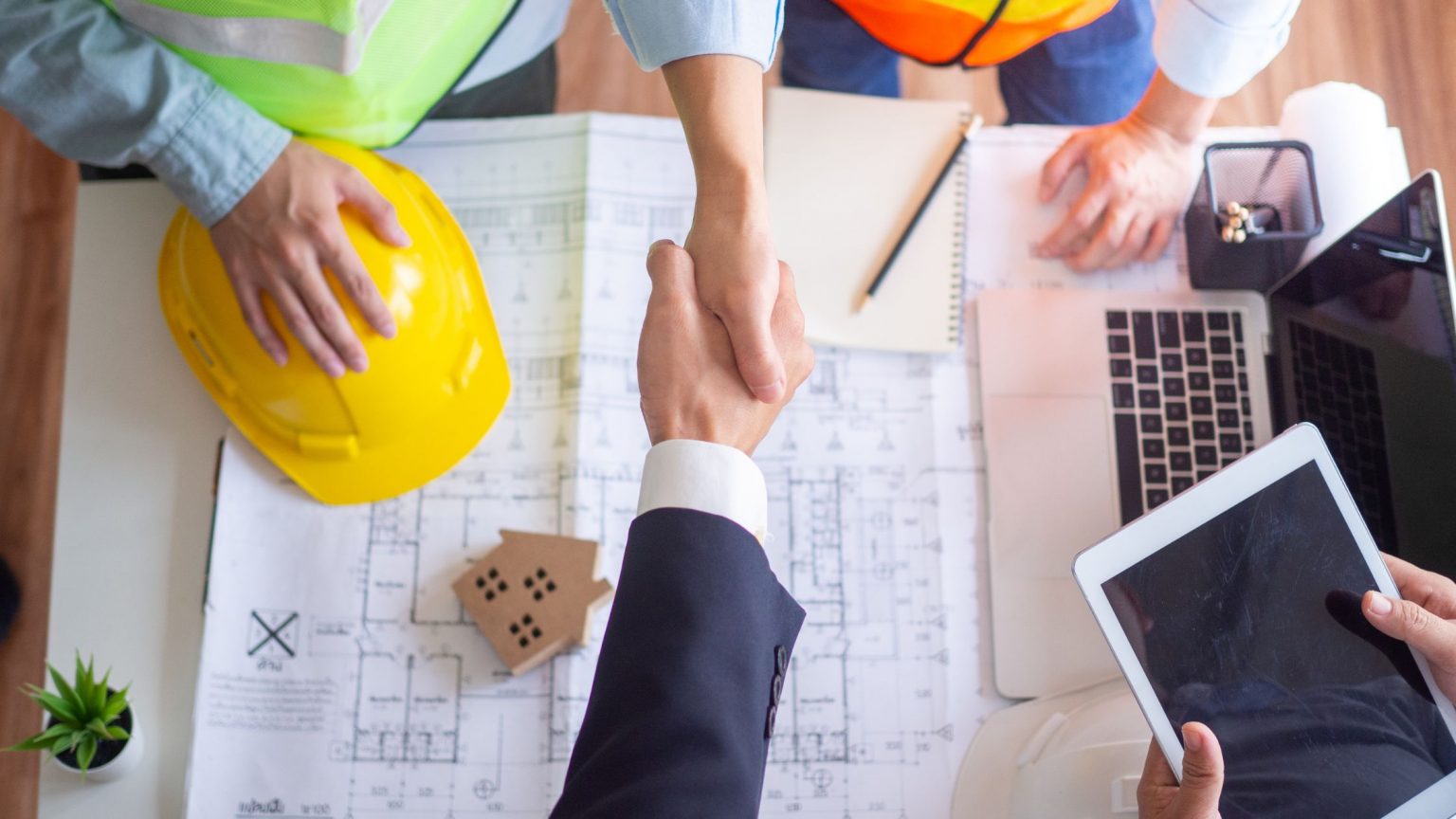 If you're in the market for a new home, why settle for a pre-existing property when you can bring your dream home to life? With a one-time close new construction loan, you have the flexibility and control to design and build your perfect home from scratch.
what is a one-time close new construction loan?
With a one-time close new construction loan (also known as a single-close construction-to-permanent loan), you can combine the costs of building and the permanent mortgage into one loan with no extra closing costs. This eliminates the need to take out two separate loans, saving you both time and money.
Typically, you would need a construction loan to buy land and build a house, along with a separate mortgage for financing the completed property. However, a single-close new construction loan achieves both goals. It simplifies the financing process by combining land acquisition and construction financing into one loan with one closing transaction. This streamlined approach reduces the hassle of managing multiple loans and simplifies the overall financing process.
If you're looking to build a customized home from scratch on a specific lot with your own choice of contractors, a new construction loan may be the right fit for you.
Benefits for borrowers
A single-close construction loan offers many benefits for potential homebuyers. Here are just a few:
Save time and money. One closing means you only have to pay for one set of closing costs, saving you both time and money.
No settling. With new construction, you can have the home of your dreams without having to settle for less.
Low down payment. Down payments as low as 5% down for conventional loans and 0% down for VA loans, making new construction loans accessible to more borrowers.
One approval. You only need one approval for both the construction loan and long-term mortgage loan, simplifying the process for you.
Modify down option. Once your new home is complete, you can modify down to secure a lower interest rate if the market changes or stay locked in no matter how the market moves.
Build-period payments. Conventional borrowers can enjoy lower, interest-only payments during the build period, while VA borrowers have no payments during this time.
Less out-of-pocket expenses. With a one-time close construction loan, you don't have to pay for the build and then get a mortgage. Instead, the mortgage pays for the build, saving you money and reducing out-of-pocket expenses.
Are you ready to turn your dream home into a reality? At Loan Pronto, we offer a one-time close new construction loan that provides a faster, easier way to get into the home you truly want. You'll save time and money with just one approval, one closing, and one low down payment. Skip the hassle and start building your dream home today.
If you're looking for a new home construction loan, Loan Pronto is here to help. Get a free rate quote or fill out our online loan application to get pre-approved.
Use our free mortgage and amortization calculators to determine your monthly payment, including mortgage insurance, taxes, interest, and more.
Get My Free Rate Quote