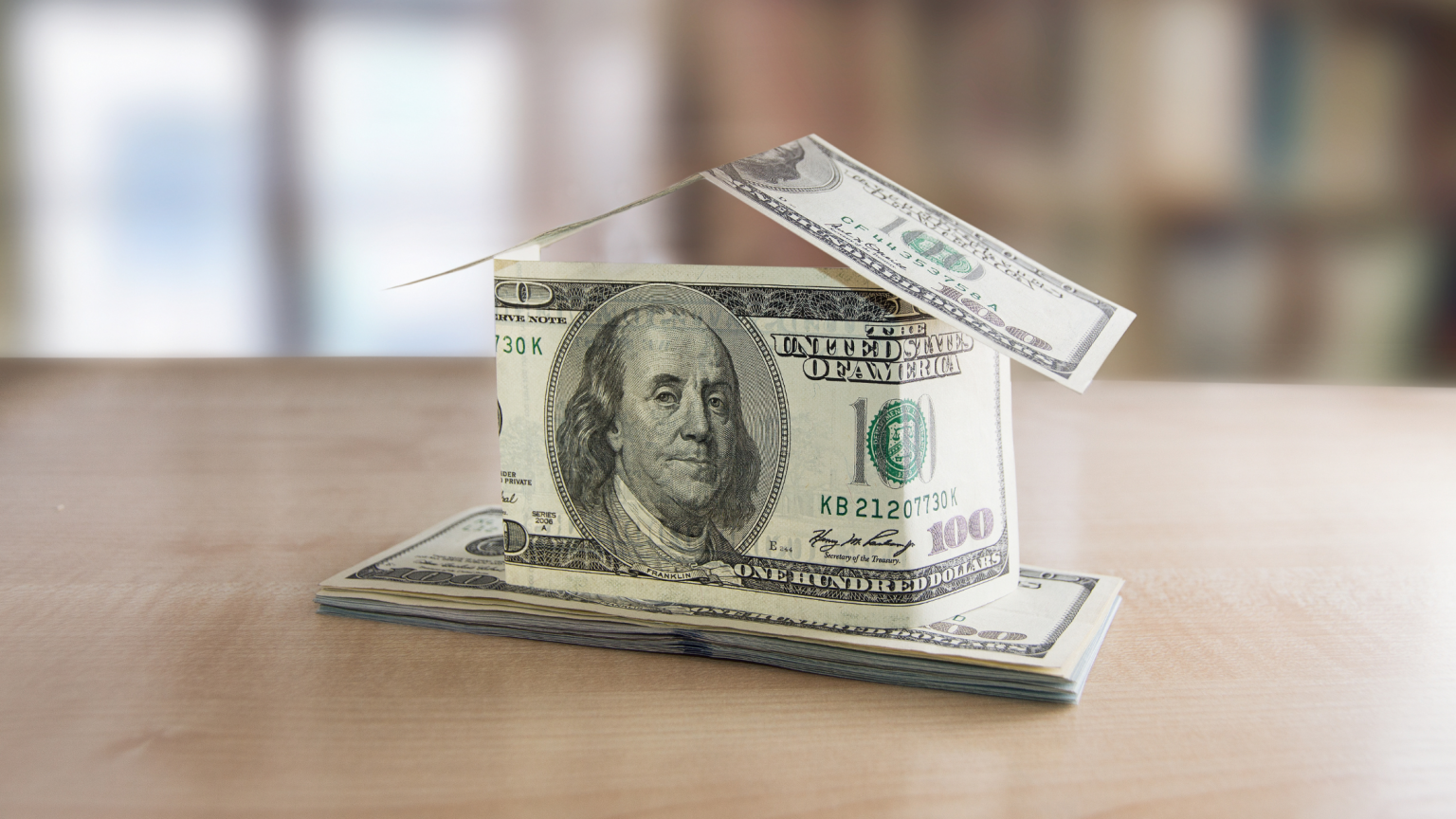 Have you ever considered the untapped possibilities hidden within the rising value of your home? Unlike traditional home equity loan options that can take weeks to process, our streamlined solution offers fast access to your funds without the need to refinance.
With our new Express Fixed-Rate Home Equity Loan, you can apply online in minutes and receive your funds in as little as five days. Say goodbye to lengthy waiting times and hello to quick access to your home equity with Loan Pronto.
Express Fixed-Rate Home Equity Loan Features
Let's dive into the key features that make this program a game-changer for homeowners like you.
Lightning-fast closing: Get your funds in as little as 5 days.
No appraisal required: Our automated valuation model eliminates the need for a costly appraisal.
No upfront fees: Save money with no out-of-pocket costs.
Flexible loan amounts: Borrow as little as $15,000 or up to 85% of your property value.
Fixed rates: Enjoy peace of mind with a fixed interest rate that remains constant throughout the life of the loan.
Customizable terms: Choose from terms ranging from 5 to 30 years and draw periods between 2 to 5 years.
No pre-payment penalties: Take advantage of the flexibility to pay off your loan early without incurring any additional fees.
Easy application process: With minimal documentation required, you can easily connect your bank and income information through our online portal for a hassle-free experience.
As a homeowner, you have the opportunity to conveniently access funds for home improvements, debt consolidation, investment opportunities, and more. By leveraging the equity in your home, you can take control of your financial future and maximize the value of your property.
Loan Pronto's Express Fixed-Rate Home Equity Loan empowers you with features like a speedy closing, no appraisal requirement, no upfront fees, fixed rates, customizable terms, and no pre-payment penalties, providing you with the flexibility and peace of mind that you need. Unlock the potential of your home equity and achieve your financial goals with Loan Pronto's Express Fixed-Rate Home Equity Loan today.
Reach out to our trusted mortgage consultants today to explore your options. Get a free rate quote or fill out our online loan application below to get pre-approved.
Get My Free Rate Quote