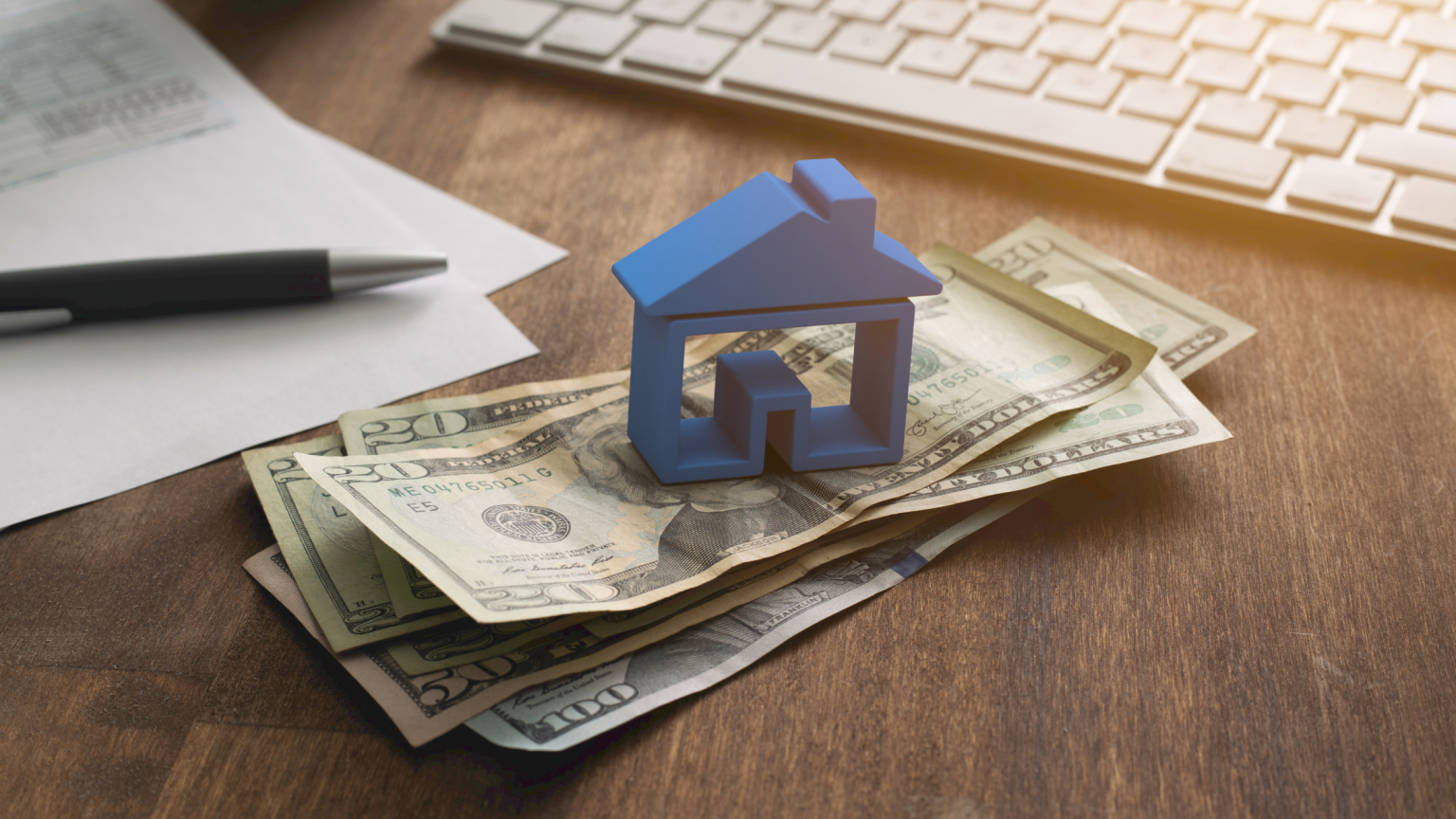 Mortgage rates dropped this week following a three-week period of increases. This is good news for homebuyers who have been dealing with expensive borrowing costs and tough competition due to limited housing supply.
"While elevated rates and other affordability challenges remain, inventory continues to be the biggest obstacle for prospective homebuyers," said Sam Khater, Freddie Mac's chief economist.
Despite low inventory posing significant challenges, mortgage rates are also experiencing daily fluctuations driven by volatility and uncertainty in the economy. A percentage point increase to a mortgage rate can add hundreds of dollars a month in costs for homebuyers.
That's why it's crucial to compare rates and lenders to secure the most favorable terms. Homebuyers can also take advantage of temporary rate buydown programs to reduce their monthly mortgage payments.
Today's Mortgage Rates: June 9, 2023
Mortgage rates remain elevated, although they have shown a slight decrease following a stretch of consecutive increases. Today's average mortgage rates are listed below.
30 Yr. Fixed: 6.65%
15 Yr. Fixed: 6.04%
30 Yr. Jumbo: 6.42%
5/1 ARM: 6.65%
30 Yr. FHA: 6.33%
30 Yr. VA: 6.32%
DISCLAIMER: ALL LOANS ARE SUBJECT TO CREDIT APPROVAL. INTEREST RATES ARE SUBJECT TO CHANGE DAILY AND WITHOUT NOTICE. CURRENT INTEREST RATES SHOWN ARE INDICATIVE OF MARKET CONDITIONS AND INDIVIDUAL QUALIFICATIONS AND WILL VARY UPON YOUR LOCK-IN PERIOD, LOAN TYPE, CREDIT SCORE, LOAN TO VALUE, PURPOSE, AND LENDING SOURCE.
30-year fixed-rate mortgages
The 30-year fixed-rate mortgage saw a slight increase of 5 basis points, climbing from 6.60% last week to 6.65% today. The 30-year fixed-rate mortgage is the most common mortgage loan option in the United States. Despite carrying a higher interest rate compared to the 15-year fixed-rate mortgage, the 30-year fixed-rate mortgage provides a more budget-friendly monthly payment option.
15-year fixed-rate mortgages
The average interest rate for a 15-year fixed-rate mortgage is currently 6.04%%, 6 basis points higher than last week. In contrast to a 30-year fixed mortgage, a 15-year fixed mortgage provides a shorter repayment period, potentially leading to a higher monthly payment but a reduced overall interest paid.
30-year jumbo mortgages
The interest rate for a 30-year fixed jumbo loan has increased by 4 basis points since last week, reaching 6.42%. Typically, jumbo loans carry significantly higher interest rates than conventional loans due to the larger loan amount. However, in the current economic climate, jumbo loan rates are 23 basis points lower than rates for 30-year fixed loans.
5/1 adjustable-rate mortgages
The average interest rate for a 5/1 adjustable-rate mortgage (ARM) has risen by 2 basis points to 6.65%. Normally, adjustable-rate mortgages tend to offer lower interest rates in comparison to fixed-rate mortgages. However, today's ARM rate is on par with that of a 30-year fixed-rate mortgage. It's important to note that the interest rate on adjustable-rate mortgages can fluctuate based on the loan's terms and market conditions.
Questions? Live chat with one of our loan consultants for personalized advice. Use our free mortgage and amortization calculators to calculate your monthly payment, including insurance, taxes, and interest.
Get My Free Rate Quote