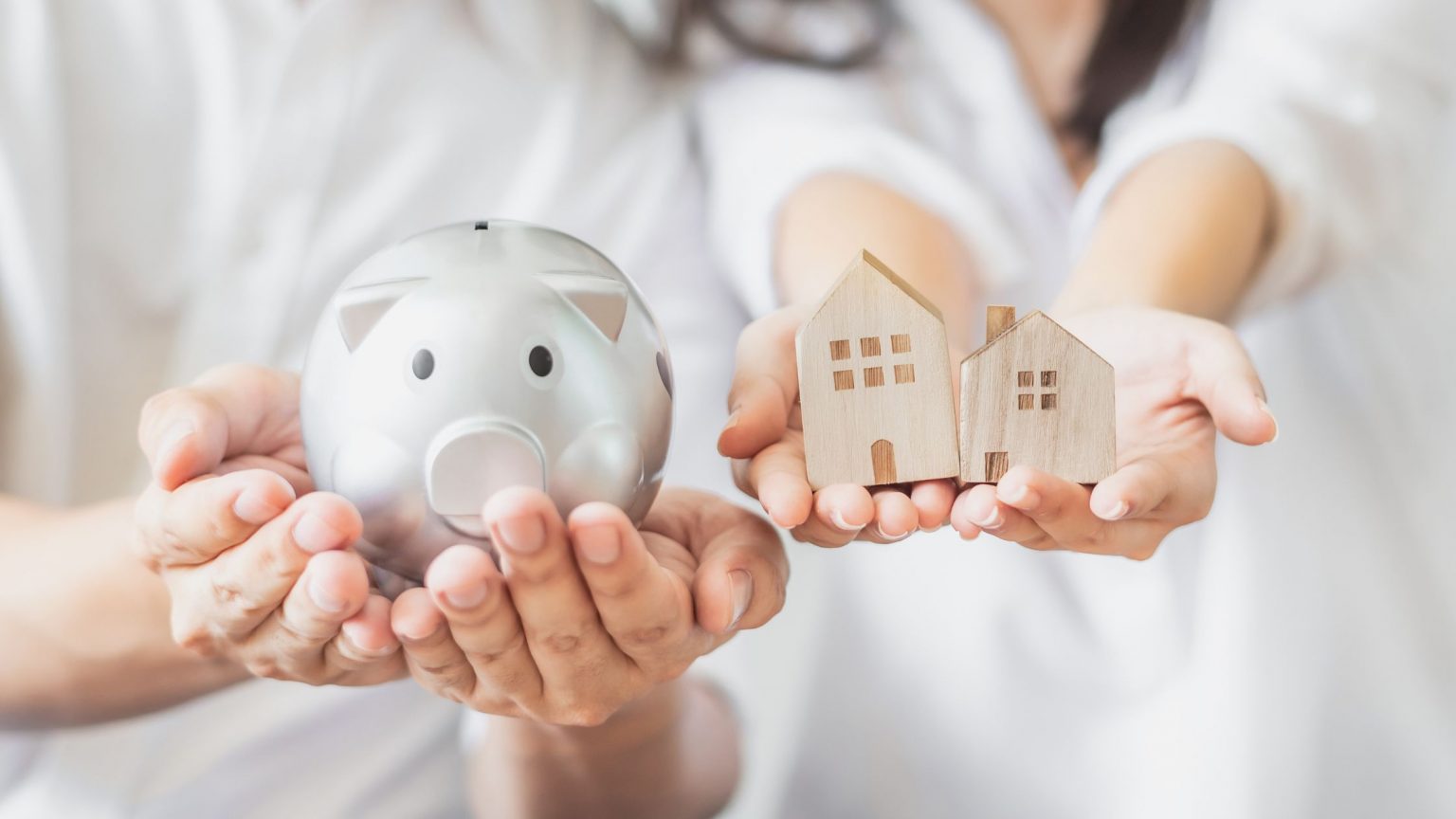 Don't let today's high-rate environment prevent you from achieving your homeownership dreams in 2023. Loan Pronto's temporary rate buydown program could help you ease into your mortgage payments and save you hundreds, if not thousands, of dollars in the first year of homeownership. Bid farewell to high interest rates and say hello to the home of your dreams.
What is a temporary mortgage rate buydown?
A temporary rate mortgage buydown allows homebuyers to secure a lower interest rate for a set number of years when taking out a mortgage. This means that the initial rate will be lower for a limited period, allowing borrowers to enjoy reduced monthly payments during the early year(s) of the mortgage.
By choosing a buydown plan, homeowners can save thousands of dollars in interest over the life of the loan. When the set period ends, the mortgage rate will increase each year based on the chosen buydown program. Common temporary buydown options include the 3-2-1 buydown, 2-1 buydown, 1-1 buydown, and 1-0 buydown.
What is the 1-0 buydown?
The two numbers in a 1-0 buydown refer to the percentage points by which the interest rate is reduced in the first and second year of the loan, respectively. In this case, a 1-0 buydown would mean that the interest rate is reduced by 1% in the first year of the loan before returning to the permanent rate for the remaining years of the loan.
And here's some good news for potential homebuyers: Loan Pronto is now offering a 1-0 buydown option where we'll cover 1% of your interest rate for the first year – at no cost to you. By choosing this buydown option, you could potentially save hundreds of dollars every month on your monthly mortgage payment.
For example, say you're borrowing $475,000 with a 30-year fixed-rate loan at 6.25%. Here's what your payments would look like with our 1-0 buydown option.
Year 1: $2,622 at 5.25% interest
Year 2: $2,924 at 6.25% interest
Year 3: $2,924 at 6.25% interest
With our 1-0 buydown program, you could save $302 per month or $3,624 in the first year of the loan.
the bottom line
For individuals concerned about rising interest rates but still seeking to realize their dream of owning a home, buydowns present an excellent opportunity. Temporary mortgage rate buydowns allow borrowers to gradually adjust to their monthly mortgage payments and save money before their payments rise to the full amount.
Nonetheless, if interest rates decrease during or after the buydown period, our customers can refinance free of charge with our Forever Client program. At Loan Pronto, we are dedicated to establishing lifelong relationships with our clients. Allow us to aid you in attaining your homeownership goals today and in the years to come.
Get a free rate quote or fill out our online loan application to get pre-approved.
Use our free mortgage and amortization calculators to determine your monthly payment, including mortgage insurance, taxes, interest, and more.
Get My Free Rate Quote