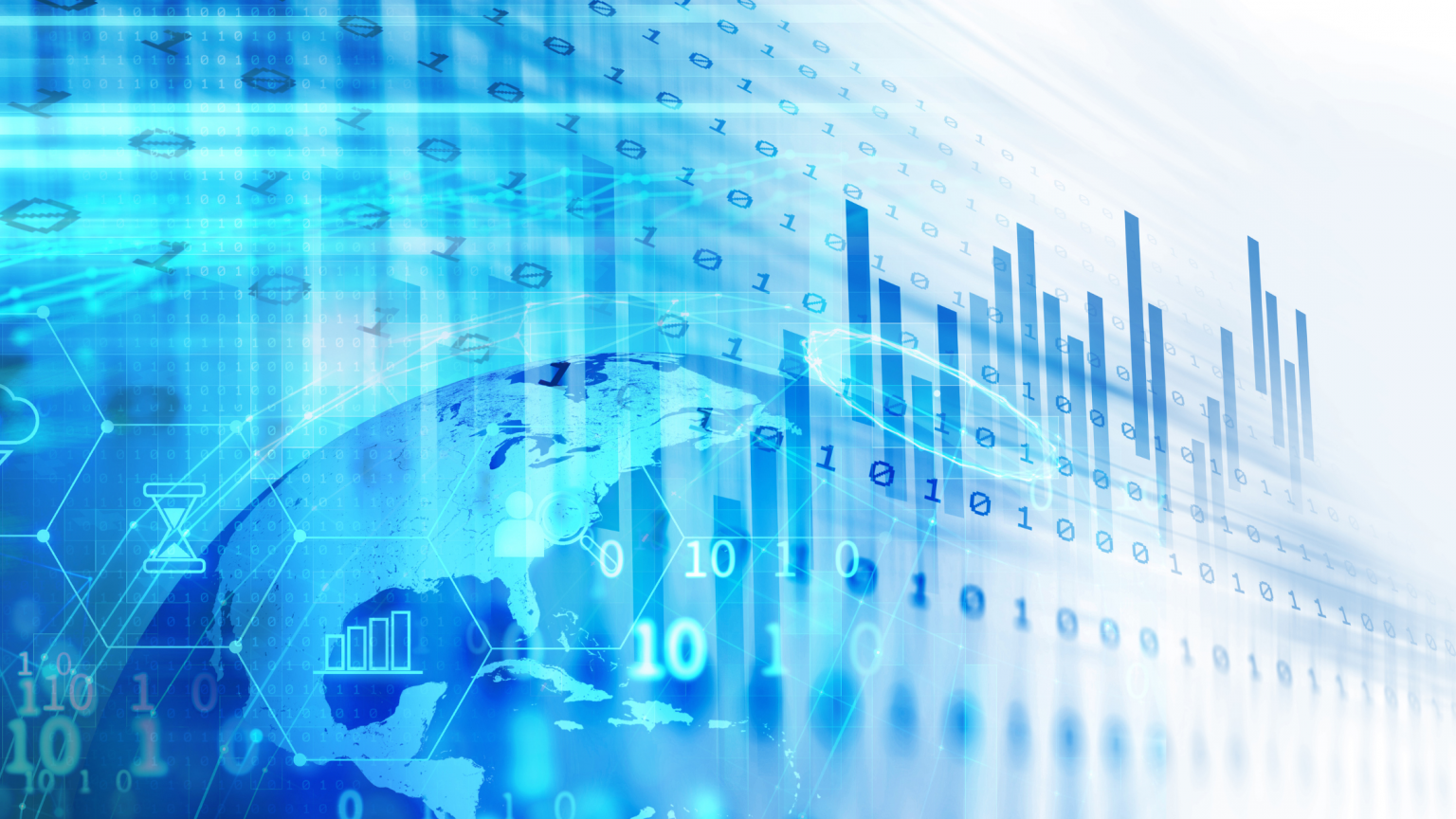 Job growth accelerated in May, adding an impressive 339,000 jobs, despite the challenges posed by high interest rates and persistent inflation.
The labor market, meanwhile, remained resilient, as reflected in the unemployment rate, which increased from its five-decade low of 3.4% to 3.7%, the U.S. Bureau of Labor Statistics reported Friday.
Moreover, the Senate's approval of a measure to suspend the nation's debt limit through January 1, 2025, provides a temporary respite. This decision to raise the debt ceiling brings momentary relief to the mortgage market, leading to a slight decline in interest rates.
Today's Mortgage Rates: June 2, 2023
Today's mortgage rates have experienced a slight decrease across all terms due to a positive jobs report and the debt ceiling resolution. Please see the average rates for today listed below.
30 Yr. Fixed: 6.60%
15 Yr. Fixed: 5.98%
30 Yr. Jumbo: 6.38%
5/1 ARM: 6.63%
30 Yr. FHA: 6.25%
30 Yr. VA: 6.26%
DISCLAIMER: ALL LOANS ARE SUBJECT TO CREDIT APPROVAL. INTEREST RATES ARE SUBJECT TO CHANGE DAILY AND WITHOUT NOTICE. CURRENT INTEREST RATES SHOWN ARE INDICATIVE OF MARKET CONDITIONS AND INDIVIDUAL QUALIFICATIONS AND WILL VARY UPON YOUR LOCK-IN PERIOD, LOAN TYPE, CREDIT SCORE, LOAN TO VALUE, PURPOSE, AND LENDING SOURCE.
30-year fixed-rate mortgages
The 30-year fixed-rate mortgage saw a decrease of 27 basis points, plunging from 6.87% last week to 6.60% today. The 30-year fixed-rate mortgage is the most common mortgage loan option in the United States. Despite carrying a higher interest rate compared to the 15-year fixed-rate mortgage, the 30-year fixed-rate mortgage provides a more budget-friendly monthly payment option
15-year fixed-rate mortgages
The average interest rate for a 15-year fixed-rate mortgage is currently 5.98%, 19 basis points lower than last week. In contrast to a 30-year fixed mortgage, a 15-year fixed mortgage provides a shorter repayment period, potentially leading to a higher monthly payment but a reduced overall interest paid.
30-year jumbo mortgages
The interest rate for a 30-year fixed jumbo loan has dropped by 12 basis points since last week, reaching 6.38%. Typically, jumbo loans carry significantly higher interest rates than conventional loans due to the larger loan amount. However, in the current economic climate, jumbo loan rates are 22 basis points lower than rates for 30-year fixed loans.
5/1 adjustable-rate mortgages
The average interest rate for a 5/1 adjustable-rate mortgage (ARM) has decreased by 7 basis points, currently standing at 6.63%, compared to last week. Typically, adjustable-rate mortgages offer lower interest rates compared to fixed-rate mortgages. However, today's ARM rate is higher by 3 basis points compared to the average rate for a 30-year fixed-rate mortgage. It's important to note that the interest rate on adjustable-rate mortgages can fluctuate based on the loan's terms and market conditions.
Use our free mortgage and amortization calculators to determine your monthly payment, including mortgage insurance, taxes, interest, and more.
Get My Free Rate Quote