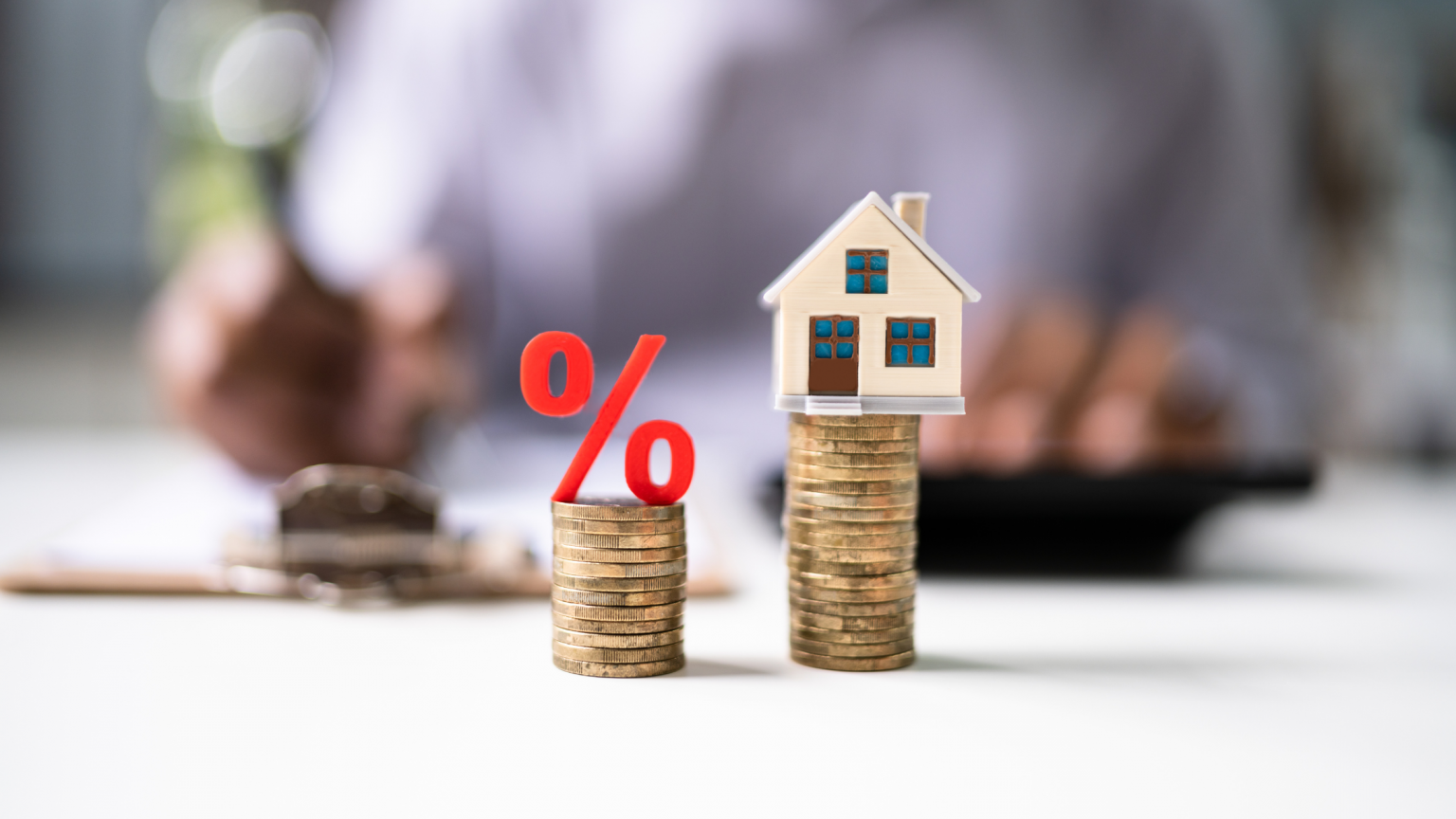 Mortgage rates have finally responded to improving inflation by dropping, reversing several weeks of increases. However, there's still a challenge for homebuyers due to low housing supply.
According to Freddie Mac's chief economist, Sam Khater, inflation slowing down contributed to the decrease in mortgage rates this week. But the limited availability of previously owned homes for sale is making it difficult for homebuyers to take advantage of these lower rates.
Homebuyers looking to benefit from falling rates should shop around and compare different lenders. Despite the challenge of low housing inventory, being proactive and doing your research will help you find the best rates and fees available. Don't hesitate to explore your options to secure a favorable mortgage that suits your needs.
today's mortgage rates: July 21, 2023
Mortgage rates continue to stay at higher levels, exhibiting a slight decrease today but registering an overall increase throughout this week for all loan terms. Here are the average rates for today:
30 Yr. Fixed: 6.75%
15 Yr. Fixed: 6.12%
30 Yr. Jumbo: 6.73%
5/1 ARM: 6.70%
30 Yr. FHA: 6.35%
30 Yr. VA: 6.34%
DISCLAIMER: ALL LOANS ARE SUBJECT TO CREDIT APPROVAL. INTEREST RATES ARE SUBJECT TO CHANGE DAILY AND WITHOUT NOTICE. CURRENT INTEREST RATES SHOWN ARE INDICATIVE OF MARKET CONDITIONS AND INDIVIDUAL QUALIFICATIONS AND WILL VARY UPON YOUR LOCK-IN PERIOD, LOAN TYPE, CREDIT SCORE, LOAN TO VALUE, PURPOSE, AND LENDING SOURCE.
30-year fixed-rate mortgages
The interest rate for a 30-year fixed-rate mortgage experienced a 13 basis point increase, rising from 6.62% last week to 6.75% today. The 30-year fixed-rate mortgage is the most popular type of mortgage loan in the country. Even though it has a higher interest rate than the 15-year fixed-rate mortgage, it offers a more affordable monthly payment option.
15-year fixed-rate mortgages
The interest rate for a 15-year fixed-rate mortgage is now 6.12%, which is 9 basis points higher than last week. A 15-year fixed mortgage has a shorter repayment period compared to a 30-year fixed mortgage. Although this means higher monthly payments, it also results in paying less total interest over the loan's lifespan.
30-year jumbo mortgages
The interest rate for a 30-year fixed jumbo loan has increased to 6.73%, which is 10 basis points higher than last week. Jumbo loans usually have higher interest rates because they are for larger loan amounts. But right now, jumbo loan rates are actually 2 basis points lower than the rates for regular 30-year fixed loans.
5/1 adjustable-rate mortgages
The interest rate for a 5/1 adjustable-rate mortgage (ARM) remains at 6.70%. Generally, adjustable-rate mortgages have lower interest rates than fixed-rate mortgages. However, the current ARM rate is only 5 basis points lower than that of a 30-year fixed-rate mortgage. It's important to remember that the interest rate for adjustable-rate mortgages can change based on the loan terms and market conditions, as they are subject to fluctuations.
Questions? Live chat with one of our loan consultants for personalized advice. Use our free mortgage and amortization calculators to calculate your monthly payment, including insurance, taxes, and interest.
Get My Free Rate Quote