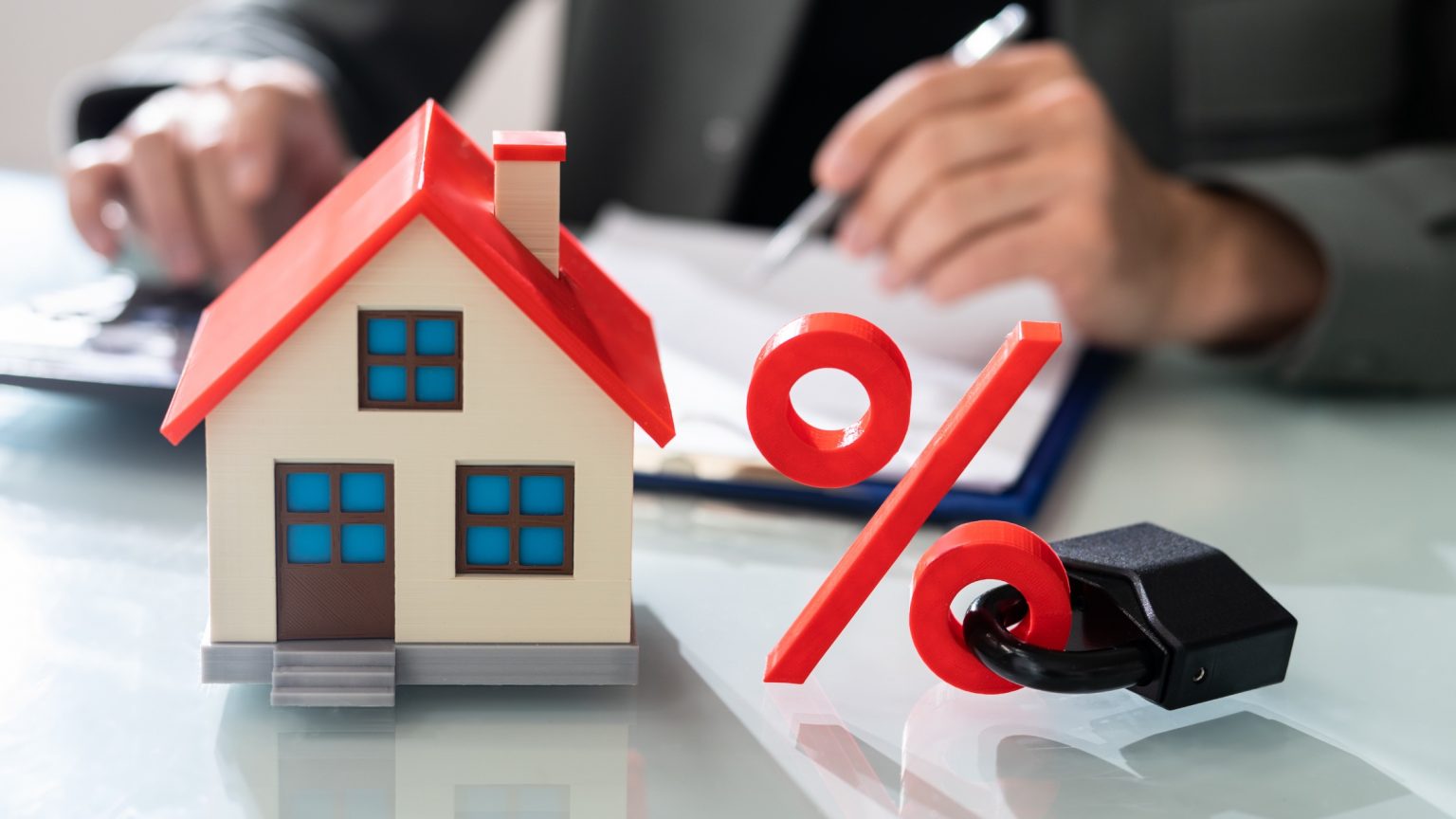 Mortgage rates increased further this week as inflation fears pushed bond yields higher. Despite the continued rise in mortgage rates, there is a silver lining for potential homebuyers as home prices have fallen for the sixth consecutive month, as per data released on Tuesday.
To ensure that you get the best possible deal on your mortgage, it is vital to shop around for both the best lender and the best rate. Shopping around for a mortgage could save you hundreds or thousands of dollars. According to new research by Freddie Mac, the financial reward for bargain-hunting doubled last year. Borrowers who received as many as five rate quotes during the second half of 2022 could have potentially saved more than $6,000 over the life of the loan.
today's mortgage rates: March 3, 2023
Interest rates rose for all terms except one again this week. Today's average mortgage rates are as follows:
30 Yr. Fixed: 6.85%
15 Yr. Fixed: 6.25%
30 Yr. Jumbo: 6.25%
5/1 ARM: 6.33%
30 Yr. FHA: 6.25%
30 Yr. VA: 6.29%
DISCLAIMER: ALL LOANS ARE SUBJECT TO CREDIT APPROVAL. INTEREST RATES ARE SUBJECT TO CHANGE DAILY AND WITHOUT NOTICE. CURRENT INTEREST RATES SHOWN ARE INDICATIVE OF MARKET CONDITIONS AND INDIVIDUAL QUALIFICATIONS AND WILL VARY UPON YOUR LOCK-IN PERIOD, LOAN TYPE, CREDIT SCORE, LOAN TO VALUE, PURPOSE, AND LENDING SOURCE.
30-year fixed-rate mortgages
The interest rate for a 30-year fixed mortgage has risen to 6.85%, representing a 28 basis point increase from last week. Among the various loan options, the 30-year fixed-rate mortgage remains the most popular choice. Despite carrying a higher interest rate in comparison to the 15-year fixed-rate mortgage, it offers a more manageable monthly payment. While you will pay more interest over the life of the loan with a 30-year fixed-rate mortgage, your monthly mortgage payments will be more easily affordable.
15-year fixed-rate mortgages
The average interest rate for a 15-year fixed mortgage is now 6.25%, which is 32 basis points higher than last week. Even though a 15-year fixed-rate mortgage requires a higher monthly payment than a 30-year fixed-rate mortgage, you will pay less interest over the loan's lifetime.
30-year jumbo mortgages
The interest rate for a 30-year fixed jumbo loan is 6.25%, a 10 basis point increase from last week. Jumbo loans usually carry higher interest rates compared to conventional loans because you're borrowing a larger amount. However, due to current economic conditions, jumbo loan rates are currently 60 basis points lower than 30-year fixed loan rates.
5/1 adjustable-rate mortgages
The 5/1 adjustable-rate mortgage (ARM) has an average interest rate of 6.33%, which is 5 basis points lower than last week. ARMs often have lower starting rates compared to fixed-rate mortgages. In fact, the current average rate for 5/1 ARM is 52 basis points lower than the average 30-year fixed rate. One key aspect of adjustable-rate mortgages is that the interest rate can go up or down depending on the loan's terms and market conditions. Choosing an ARM could be a good idea if you plan to sell or refinance your home before the rate changes. However, if you don't, you might end up with a higher interest rate if the market rates increase.
If you're looking for a mortgage, Loan Pronto is here to help. Get a free rate quote or fill out our online loan application to get pre-approved.
Use our free mortgage and amortization calculators to determine your monthly payment, including mortgage insurance, taxes, interest, and more.
Get My Free Rate Quote