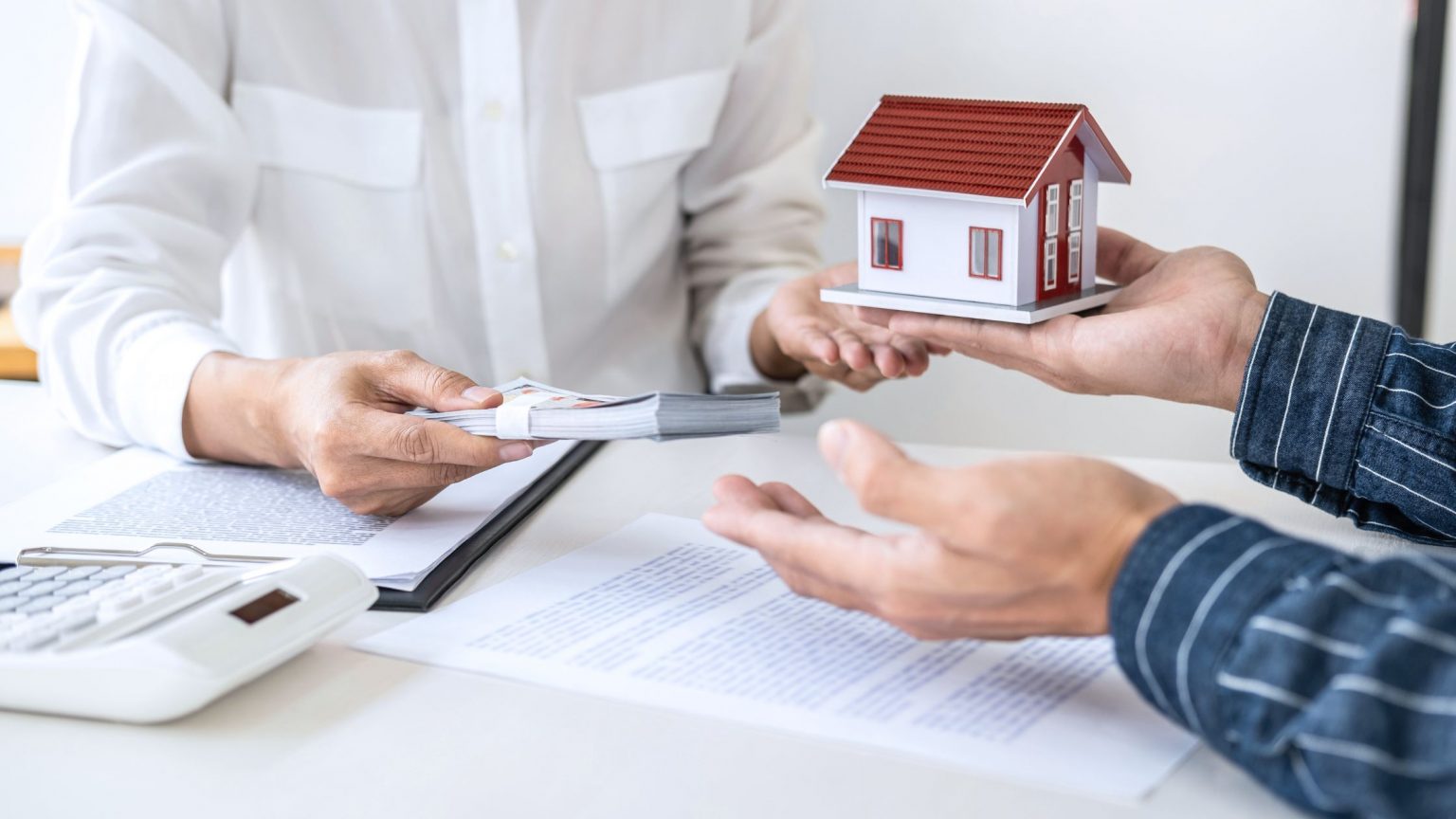 With mortgage rates on the rise, affordability remains the main obstacle to homeownership for many Americans. But what if there was a way to rewind time to last year's historically low rates?
While there are multiple strategies to manage higher rates, one option to consider is a mortgage rate buydown.
What is a buydown?
A buydown is a way for homebuyers to obtain a lower interest rate for a certain number of years when taking out a mortgage. Mortgage buydowns can save homeowners thousands of dollars on interest over the life of the loan.
With a temporary rate buydown, the initial rate is lower for a set period, allowing borrowers to reduce their monthly payments during the early years of the mortgage. The rate goes up each year based on the chosen buydown plan.
There are several buydown loan options out there, with the 2-1 buydown being the most common.
What is a 2-1 buydown?
A 2-1 buydown is a type of financing that lowers the interest rate on a mortgage for the first two years before it rises to the regular, permanent rate. The rate is two percentage points lower during the first year and one percentage point lower in the second year. In the third year, the interest rate will settle into its permanent rate for the remainder of the term.
Say you're borrowing $475,000 with a 30-year fixed-rate loan at 6.25%. Here's what your loan payments would look like with a 2-1 buydown option:
Year 1: $2,336 at 4.25% interest
Year 2: $2,622 at 5.25% interest
Year 3: $2,924 at 6.25% interest
You would save $587 per month in the first year and $301 per month in the second year on your monthly mortgage payments. In total, you're looking at $10,675 in savings in the first two years of the loan.
Who pays for a mortgage rate buydown?
A mortgage rate buydown can be paid by the homebuyer, seller, mortgage lender, or builder. However, the most common form of a 2-1 buydown is funded by either the builder or seller of the home.
Builders or sellers may offer a buydown option as a concession, making the property more marketable and affordable. In this situation, the homebuyer will receive the seller's concession at closing to cover the cost of the subsidized payments.
The bottom line
A 2-1 buydown allows borrowers to ease into their monthly mortgage payments. It also allows homebuyers to save before their mortgage payments rise to the full amount, which can be helpful if their income is expected to rise from year to year. However, ideally, the borrower will have the opportunity to refinance into a lower rate before the third year arrives.
If you're interested in purchasing a home and like the idea of saving hundreds of dollars on your monthly mortgage payments, contact one of our trusted Mortgage Consultants today to learn more.
Let's get started
Use our free mortgage and amortization calculators to determine your monthly payment, including mortgage insurance, taxes, interest, and more.
To get started with the mortgage loan process, get a free rate quote or fill out our online loan application to get pre-approved!
Get My Free Rate Quote