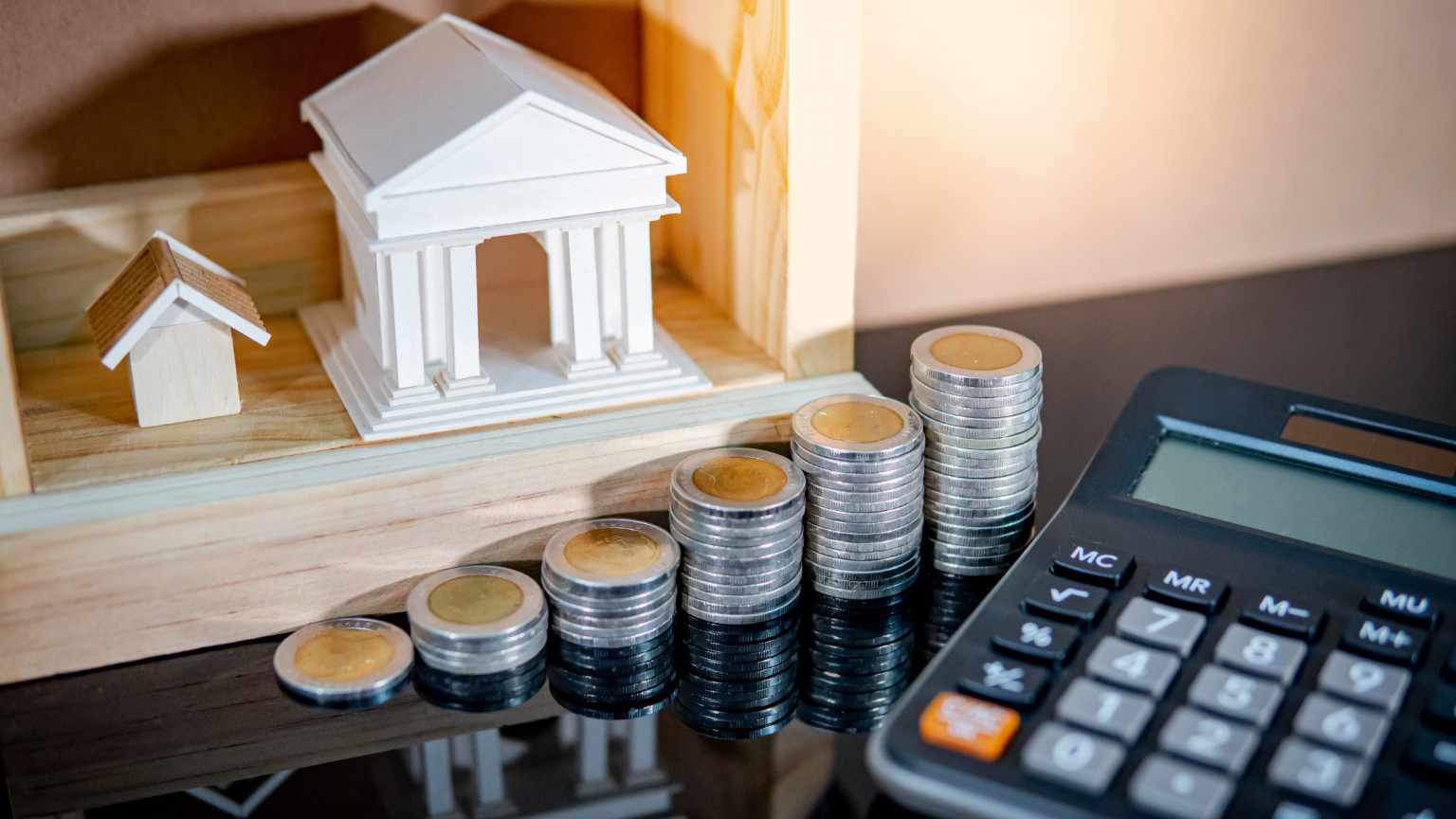 It was a significant week for mortgage rates as inflation cooled and the Federal Reserve decided to pause interest rate hikes. The inflation rate cooled in May to its lowest annual rate in more than two years. The consumer price index, which measures changes in a multitude of goods and services, increased just 0.1% for the month, bringing the annual rate down to 4% from 4.9% in April.
On Wednesday, the Federal Reserve chose to hold rates steady, marking the first break after 15 months of consecutive increases. As a result, it's anticipated that mortgage interest rates will experience a slight decline by the end of the year, potentially providing savings for homebuyers.
When asked about the impact of inflation on the housing market, Danielle Hale, Chief Economist at Realtor.com®, stated that progress has been made, but there is still more to achieve. "Mortgage rates have likely peaked," said Hale. "But we're not going to see a sudden or sharp decline. It's going to be gradual."
In light of positive economic news and developments, mortgage rates retreated for the second consecutive week, prompting both current homeowners and prospective buyers to reach out to their lenders. In fact, mortgage application volume increased by 7.2% compared to the previous week, according to the Mortgage Bankers Association (MBA).
Today's Mortgage Rates: June 16, 2023
Following several economic news reports, mortgage rates remained surprisingly unchanged. Today's average rates are listed below.
30 Yr. Fixed: 6.69%
15 Yr. Fixed: 6.04%
30 Yr. Jumbo: 6.45%
5/1 ARM: 6.65%
30 Yr. FHA: 6.37%
30 Yr. VA: 6.40%
DISCLAIMER: ALL LOANS ARE SUBJECT TO CREDIT APPROVAL. INTEREST RATES ARE SUBJECT TO CHANGE DAILY AND WITHOUT NOTICE. CURRENT INTEREST RATES SHOWN ARE INDICATIVE OF MARKET CONDITIONS AND INDIVIDUAL QUALIFICATIONS AND WILL VARY UPON YOUR LOCK-IN PERIOD, LOAN TYPE, CREDIT SCORE, LOAN TO VALUE, PURPOSE, AND LENDING SOURCE.
30-year fixed-rate mortgages
The 30-year fixed-rate mortgage saw a slight increase of 4 basis points, climbing from 6.65% last week to 6.69% today. The 30-year fixed-rate mortgage is the most common mortgage loan option in the nation. Although it carries a higher interest rate than the 15-year fixed-rate mortgage, the 30-year fixed-rate mortgage offers a more affordable monthly payment option.
15-year fixed-rate mortgages
The current average interest rate for a 15-year fixed-rate mortgage stands at 6.04%. Unlike a 30-year fixed mortgage, a 15-year fixed mortgage comes with a shorter repayment period, which may result in a higher monthly payment but a reduced amount of total interest paid over the life of the loan.
30-year jumbo mortgages
Since last week, the interest rate for a 30-year fixed jumbo loan has risen by 3 basis points, reaching 6.45%. Generally, jumbo loans carry higher interest rates compared to conventional loans due to the larger loan amount. However, in the current economic climate, jumbo loan rates are actually 24 basis points lower than rates for 30-year fixed loans.
5/1 adjustable-rate mortgages
The average interest rate for a 5/1 adjustable-rate mortgage (ARM) remains at 6.65%. Typically, adjustable-rate mortgages offer lower interest rates compared to fixed-rate mortgages. However, today's ARM rate is just 4 basis points lower than that of a 30-year fixed-rate mortgage. It's important to note that the interest rate on adjustable-rate mortgages can fluctuate based on the loan's terms and market conditions.
Questions? Live chat with one of our loan consultants for personalized advice. Use our free mortgage and amortization calculators to calculate your monthly payment, including insurance, taxes, and interest.
Get My Free Rate Quote