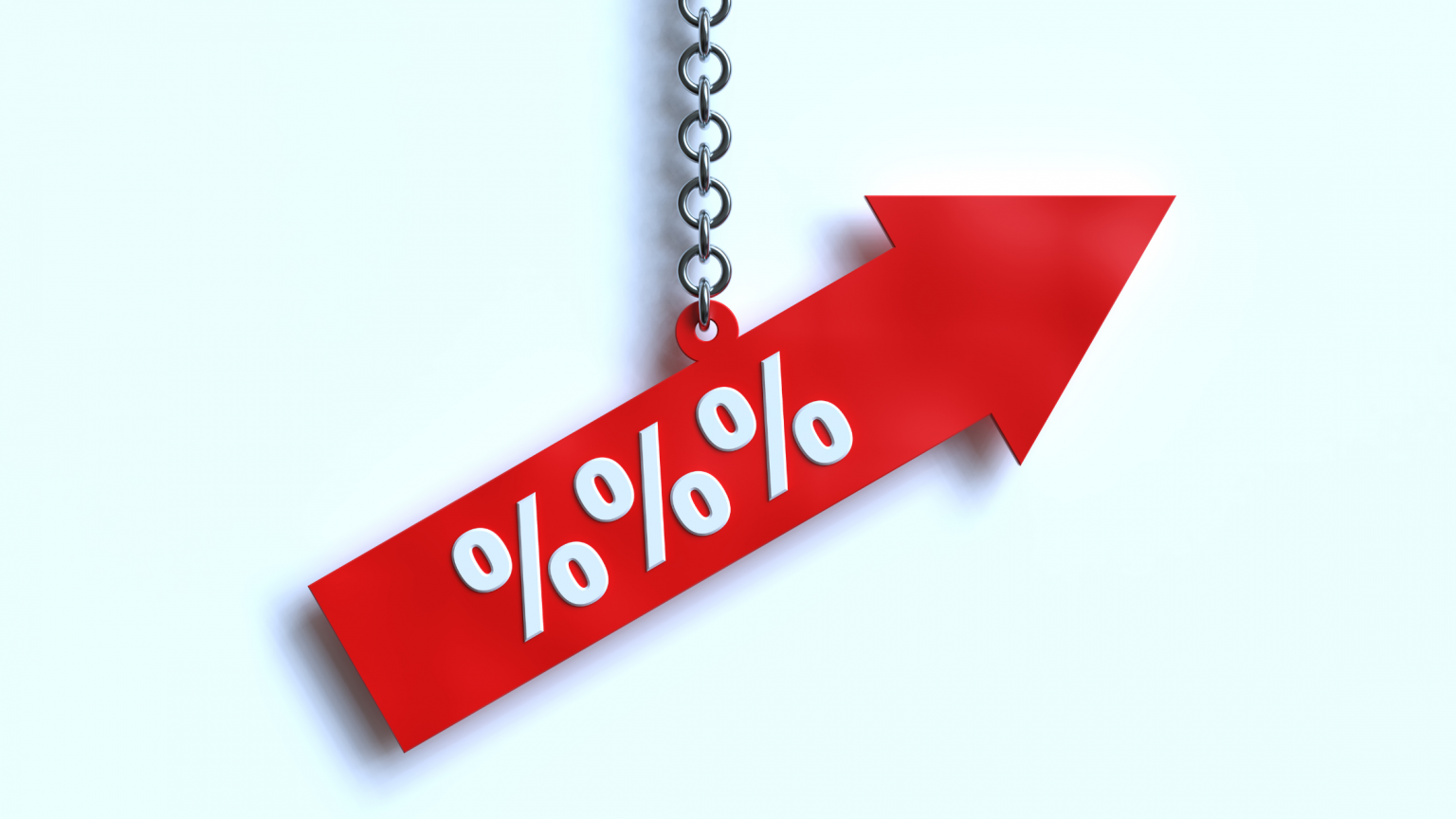 The U.S. job market slowed down in June, adding only 209,000 jobs, the Bureau of Labor Statistics reported Friday. The unemployment rate decreased slightly from 3.7% in May to 3.6%. This was the 30th consecutive month of job gains in American payrolls, but the June figure showed that the labor market was cooling off compared to previous months.
Usually, when the economy improves, it leads to higher mortgage rates. Since the Federal Reserve is looking for evidence of the opposite before it abandons plans to continue hiking rates, markets interpreted this as a signal that there could be more rate hikes in the future.
Last week, mortgage rates had already started going up after Federal Reserve Chairman, Jerome Powell, hinted at the possibility of further rate increases following a pause in June. The bond market reacted strongly to this news, causing mortgage rates to make their largest increase in several weeks, reaching into the 7% range.
"Mortgage rates continued their upward trajectory again this week, rising to the highest rate this year so far," said Sam Khater, Freddie Mac's chief economist, in a press release. "These high rates combined with low inventory continue to price many potential homebuyers out of the market."
today's mortgage rates: July 7, 2023
This week, mortgage rates continued to increase across all terms, reaching their highest level since November 2022. Today's average rates are listed below.
30 Yr. Fixed: 6.97%
15 Yr. Fixed: 6.40%
30 Yr. Jumbo: 6.73%
5/1 ARM: 6.77%
30 Yr. FHA: 6.75%
30 Yr. VA: 6.75%
DISCLAIMER: ALL LOANS ARE SUBJECT TO CREDIT APPROVAL. INTEREST RATES ARE SUBJECT TO CHANGE DAILY AND WITHOUT NOTICE. CURRENT INTEREST RATES SHOWN ARE INDICATIVE OF MARKET CONDITIONS AND INDIVIDUAL QUALIFICATIONS AND WILL VARY UPON YOUR LOCK-IN PERIOD, LOAN TYPE, CREDIT SCORE, LOAN TO VALUE, PURPOSE, AND LENDING SOURCE.
30-year fixed-rate mortgages
The 30-year fixed-rate mortgage rose by 18 basis points, rising from 6.79% last week to 6.97% today. The 30-year fixed-rate mortgage is the most common mortgage loan option in the nation. Despite carrying a higher interest rate compared to the 15-year fixed-rate mortgage, the 30-year fixed-rate mortgage provides a more budget-friendly monthly payment option.
15-year fixed-rate mortgages
The average interest rate for a 15-year fixed-rate mortgage is currently 6.40%, reflecting a 20 basis point increase since last week. In comparison to a 30-year fixed mortgage, a 15-year fixed mortgage offers a shorter repayment period. This shorter term may lead to higher monthly payments but a reduced amount of total interest paid over the life of the loan.
30-year jumbo mortgages
The interest rate for a 30-year fixed jumbo loan is now 6.73%, marking an 8 basis point increase compared to last week. Normally, jumbo loans have higher interest rates due to their larger loan amounts. However, in the current economic situation, jumbo loan rates are actually 23 basis points lower than the rates for 30-year fixed loans.
5/1 adjustable-rate mortgages
The average interest rate for a 5/1 adjustable-rate mortgage (ARM) rose by 7 basis points to 6.77%. Generally, adjustable-rate mortgages tend to have lower interest rates when compared to fixed-rate mortgages. However, the current ARM rate is only 20 basis points lower than that of a 30-year fixed-rate mortgage. It is worth noting that the interest rate for adjustable-rate mortgages can vary based on the loan's terms and market conditions, as they are subject to fluctuations.
Questions? Live chat with one of our loan consultants for personalized advice. Use our free mortgage and amortization calculators to calculate your monthly payment, including insurance, taxes, and interest.
Get My Free Rate Quote